Commercial & Warehouse Painting Lisle, Illinois
For more than half a century, Hester Painting & Decorating has been at the forefront of enhancing the commercial spaces and warehouses in Lisle, Illinois. Our core commitment remains unwavering – to treat every client and facility with the impeccable standards of service, reliability, and respect. Whether a small retail space or large warehouse, our expert team works with precision and dedication, realizing your vision and reflecting the vibrancy of the Lisle business community.
Commercial Painting Solutions for Lisle, IL Businesses
In Lisle, IL, businesses demand versatile painting solutions that can adapt to different industry needs. We at Hester Painting & Decorating cater to various sectors, including:
From practical solutions like parking lot striping to aesthetic touches such as faux finishing, our services cover all facets of commercial painting.
Lisle Commercial Painting Services
Hester's commercial painting services are designed with your Lisle business in mind. Our professionals work diligently to understand your vision, budget, and scheduling needs. We ensure:
Our commitment to quality and client satisfaction translates into top-notch craftsmanship that enhances your commercial space.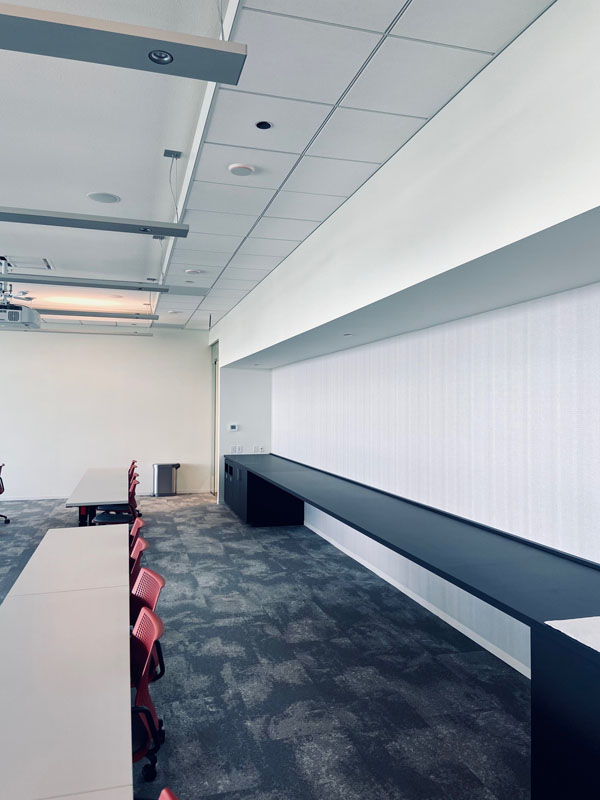 Locally Owned and Operated Near Lisle, Illinois
Proudly serving the Chicagoland area, Hester Painting & Decorating is deeply connected with Lisle's vibrant community. Recognized as one of the best places to live, Lisle's economy, cultural landscape, and beautiful natural surroundings are an inspiration to our work. We understand the local business dynamics and strive to contribute to the continued growth and prosperity of the Lisle commercial sector.
Choose Only the Best for Your Lisle, Illinois Commercial and Warehouse Property
Entrust your Lisle, Illinois commercial and warehouse property to the best. Contact Hester Painting & Decorating today at (847) 677-5130 or submit a contact form. Let's discuss your specific painting needs and how we can create a unique, lasting impression for your business.