Commercial Painting Services
Hester Painting & Decorating is the premier commercial painting contractor for Chicago, IL. Much more than ladders and brushes, our team of over 75 highly-trained professionals delivers impeccable results for your commercial setting. From painting to wallcovering installation to challenging exteriors, we are the go-to source for commercial painting in the Windy City.
Why Choose Hester Painting & Decorating For Your Chicago Commercial Painting Project?
Our detailed experts enjoy a Consumer Approval Rating of over 99 percent satisfaction from the Franklin Report. Hester Painting & Decorating's methods have also earned multiple awards from Better Magazine and Best of Houzz, including "Best of the North Shore." We attribute our success to our industry-leading standards, which include ongoing employee training, professional certifications, environmental safeguards, and adherence to top OSHA safety standards.
With this established reputation, Hester Painting & Decorating has forged long-standing relationships with many commercial businesses, schools, condo associations, property managers, and warehouse facilities managers. General Contractors and business owners throughout Chicagoland have come to trust our team to deliver efficient, reliable service for each and every commercial painting project.
Commercial Painting & Decorating Services
Commercial Exterior Painting
Your exterior creates an impression of your company before they even enter your business or office.
Learn More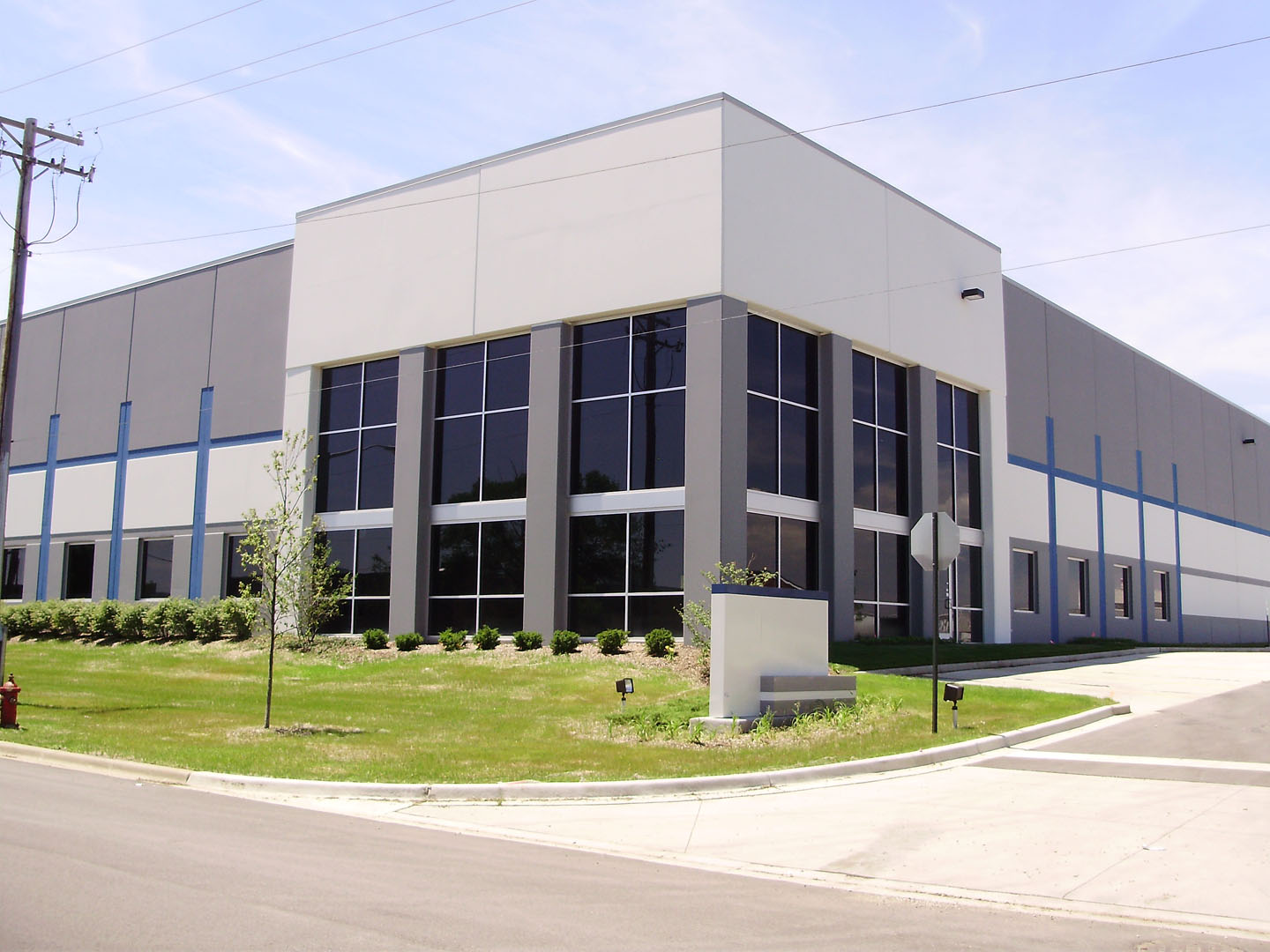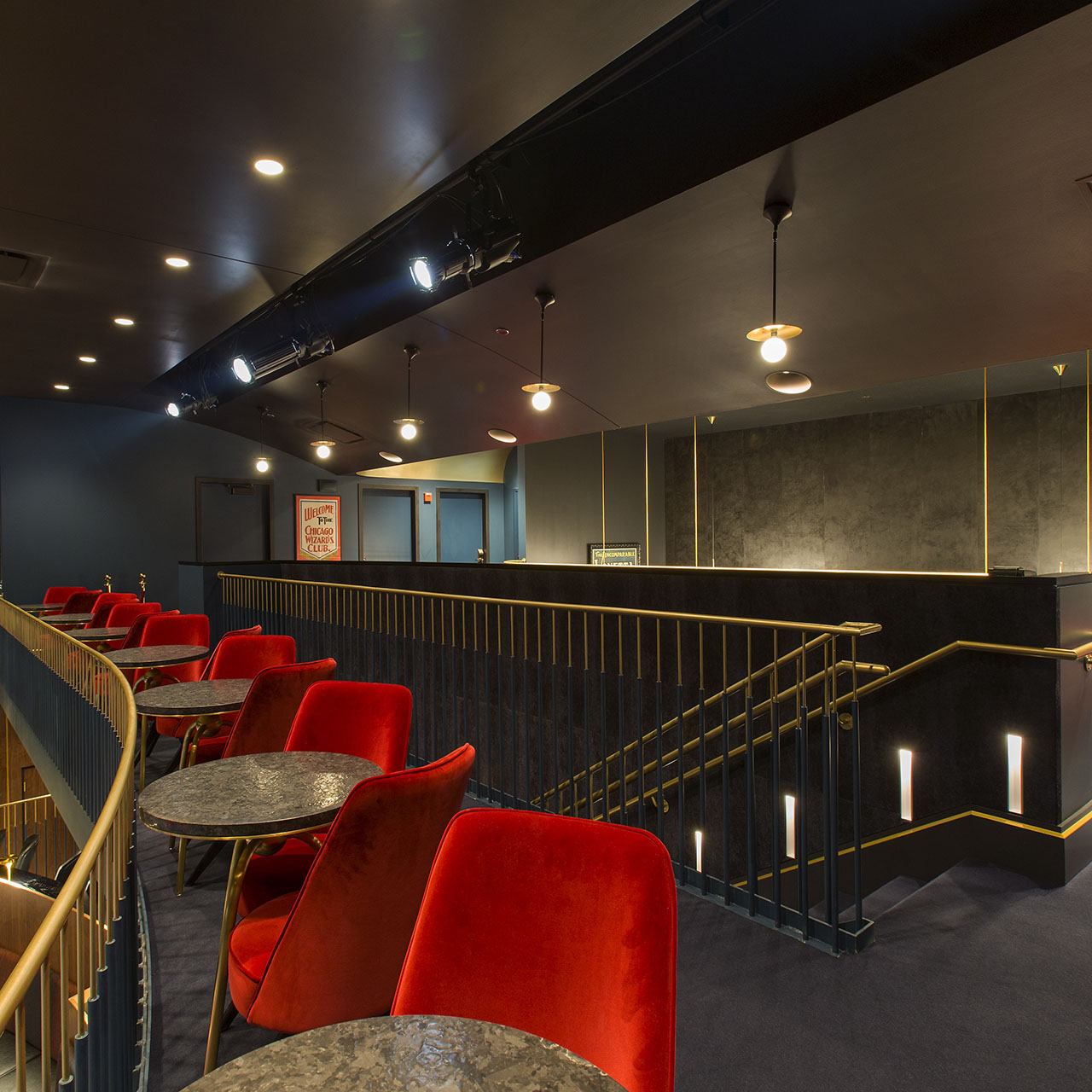 Commercial Interior Painting
When your customer walks through your door, you want to wow them with a beautiful, clean interior.
Learn More
Additional Commercial
Decorating Services
Retail
Keep your retail space inviting and on brand with our professional painting services. Your customers will appreciate the delicate touch and attention to details.
Learn More
Warehouse/Distribution
Since 1968, we have served thousands of warehouses and distribution centers throughout Chicago and its suburbs.
Learn More
Locally Owned and Operated Near Chicago, IL
When you take in the view from the Willis Tower, or when you leave Chicago's lanes of traffic behind, you get a sense of how incredibly big the Windy City really is. You know that in a place this big, commercial painting contractors are a dime a dozen. A superb painting and decorating specialist is indeed a rare commodity. Hester Painting & Decorating offers the experienced painting talent you need, along with the specialized customer service you desire. We've been enhancing commercial properties throughout the Chicago region for over 55 years, and we look forward to continued relationships with the business owners here.
"Jim Guthrie and his team (specifically Dennis and Florin) feel like an extension of our own company. They feel a sense of pride in the work that they perform for us and that is visible every time."

Erik Gardstrom

LoDestro Construction Company
"5 Star Ratings for Quality, Courteousness, Responsiveness and Overall Satisfaction. Hester is a good value, with a good client rep and accurate, timely billing.

Tom Robertson

Jones Lang LaSalle
To reach a custom commercial painting contractor for the enhancement of your Chicago, IL property, contact the professionals at Hester Painting & Decorating today: (847) 677-5130 or [email protected].