Decorative, Faux and Specialty Finishes
Hester Painting & Decorating is dedicated to making your home unique with faux and decorative finishes. We offer a wide variety of options that offer endless possibilities to change any of your painted surfaces. Faux finishing and decorative finishes are customizable accents that are applied to your existing walls using special techniques mastered by our expert craftsmen.

Decorating Faux Paint Finishes For Walls
"Alligator skin" technique

Anodized brass and copper finishes

Anodized silver finishes

Antiqued finishes

Brushed glaze finishes

Crackle finishes

Crinkled tissue texture

Dimensional Parchment textures

Faux cloud/sky scenes

Faux stone and granite finishes
Gesso textures

Gold leafing

Limestone finish

Linen appearance

Marbleizing

Mottling/Ragging with glaze

Mottling/Ragging with metallics

Old world fresco technique  

Polyvine applications

Rag rolling
Ripped paper textures

Silver leafing

Starburst technique

Stenciling

Stippling

Striating

Stucco textures

Two-Tone stripping

Venetian plaster

Wood graining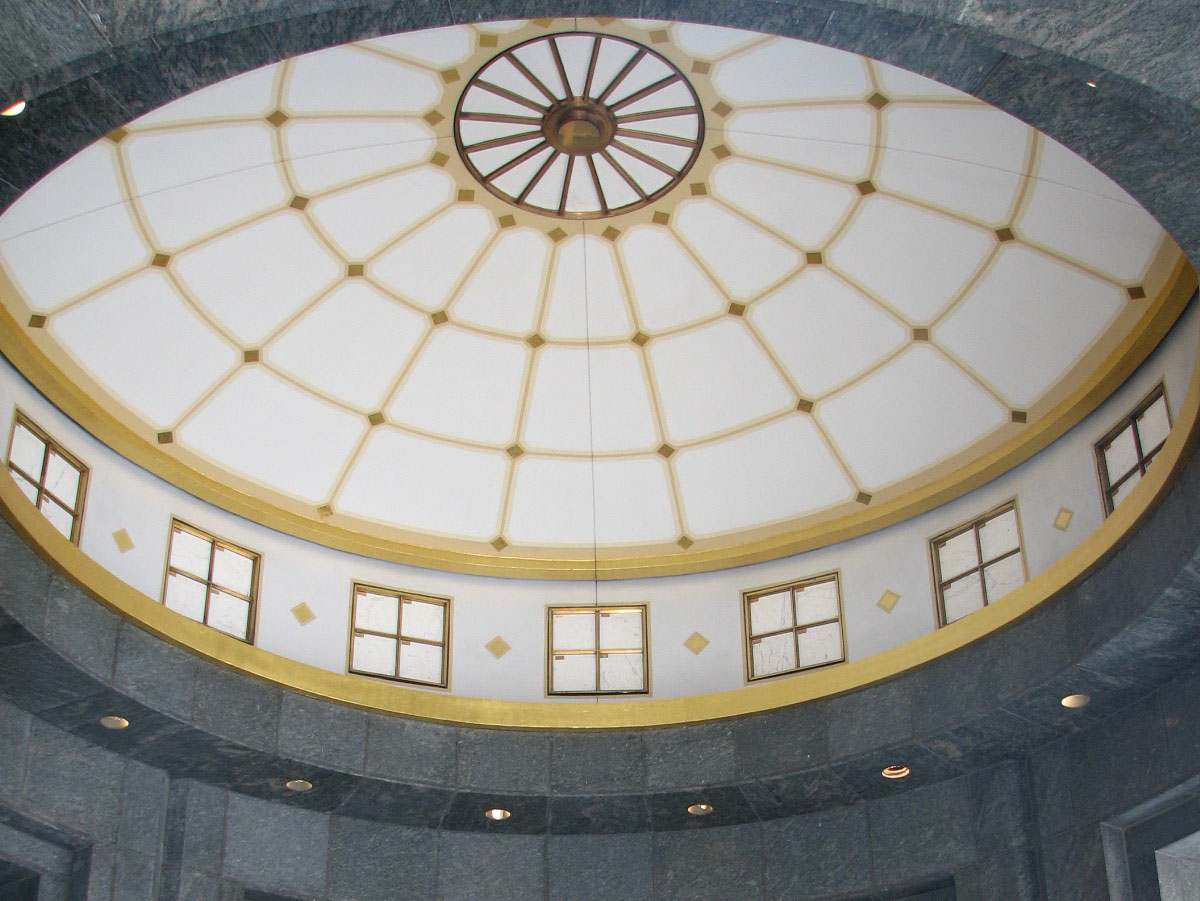 Our painters truly are artists who will use skilled techniques to create these different kinds of effects on your walls. When you choose a faux or decorative finish for your home, the result is a transformation of a plain wall into a truly unique surface.
Contact Hester Painting & Decorating today to inquire about faux and decorative finishing for your Chicago area home.





Contact us today with your great idea about how you would like your wood furniture or cabinets to look and we will make it a reality. We want to work with you to make the wood in your Chicagoland home beautiful.