Hand Painted Logos & Faux Finishing
Proper application of third party solutions, or professionally hand painted logos – you name it! Hester Painting & Decorating provides professional logo painting and faux finishing services.
Hand Painted Corporate Logos
A corporate logo is a graphic mark used by commercial enterprises to promote their organization and by which the public will recognize a company. Keeping a logo in good shape brings positive attention to your company and any damage to your logo can reflect poorly on the overall image. You want your customers to know you care about the appearance of your company and that attention to detail is key.
However you want your logo to look and in any location, Hester has the most artistic team that can deliver you a finished product that you will never get tired of seeing. Hester can install any graphics or hand paint your logo.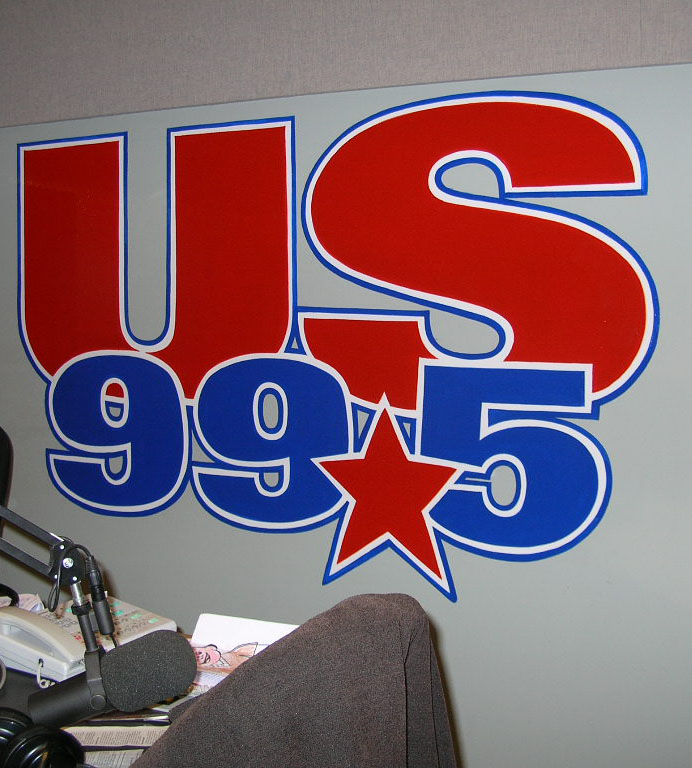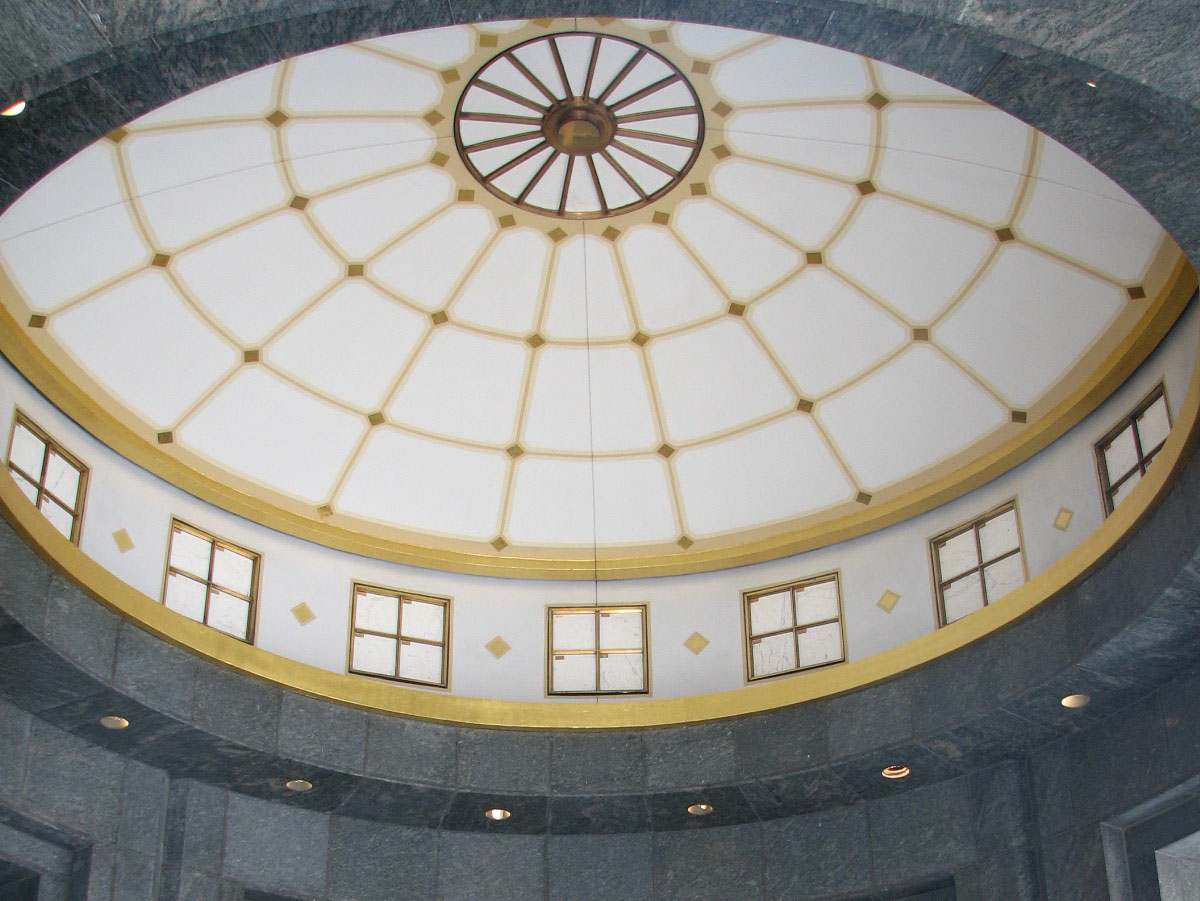 Faux & Specialty Finishing
Hester Painting & Decorating can fulfill all of your specialty painting and faux finishing needs. From the famous gold leaf to numerous varieties of Venetian plaster.