Condominium & Apartment Painting Contractors
Depending on the type of work that needs to be done, painting the exterior of a multi-unit residential complex means serving and satisfying both the individual unit resident and the property manager/owner.  We want every customer, brand-new and long-time alike, to feel a part of the Hester family. Since 1968 Hester Painting & Decorating has been making new friends with the use of outstanding customer service and award-winning craftsmanship.
Check out our portfolio and see for yourself why Hester Painting & Decorating has been so successful in painting Apartment and Condominium complexes. You ask and Hester will always deliver the best quality on time, no matter the size of the job.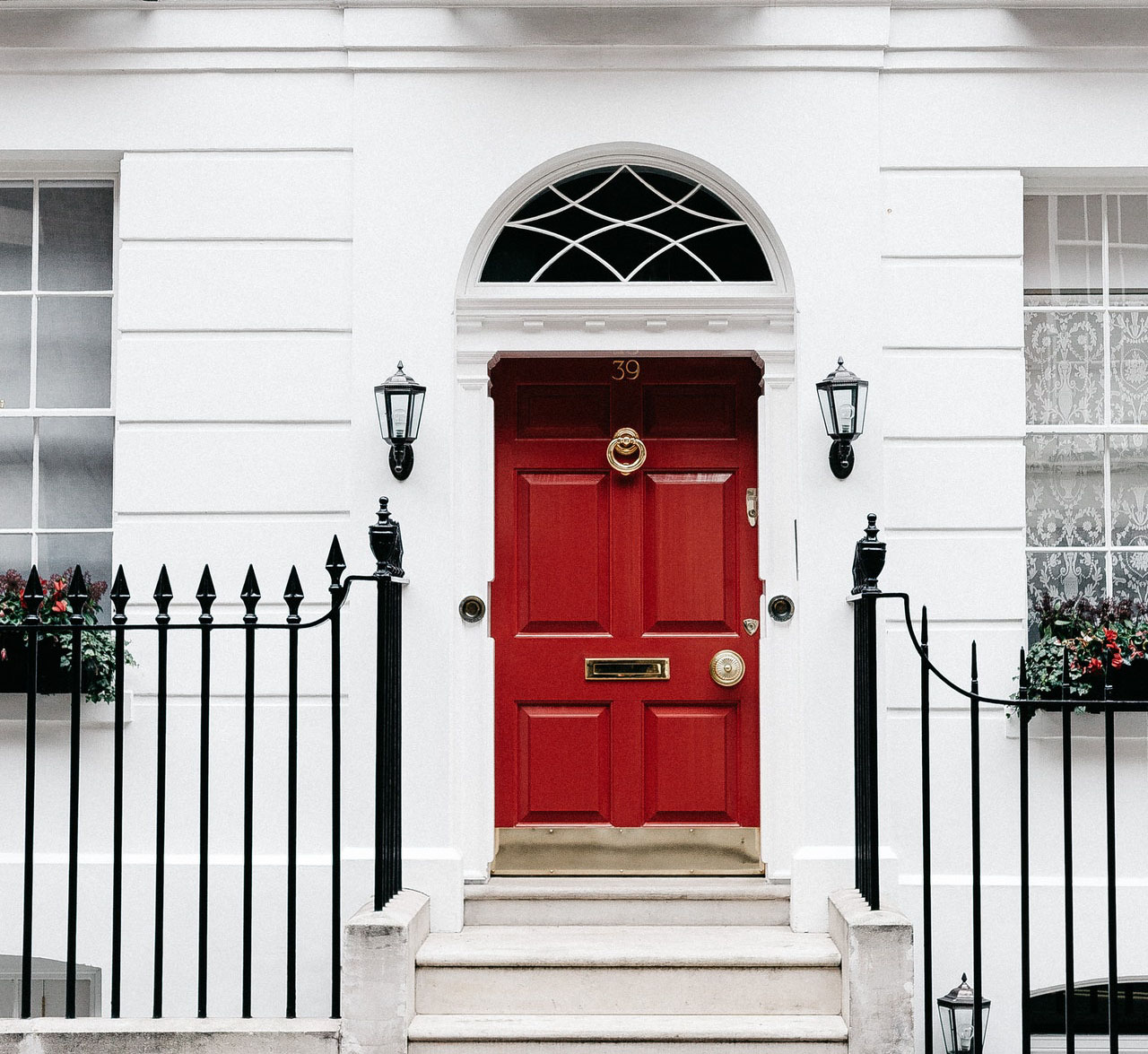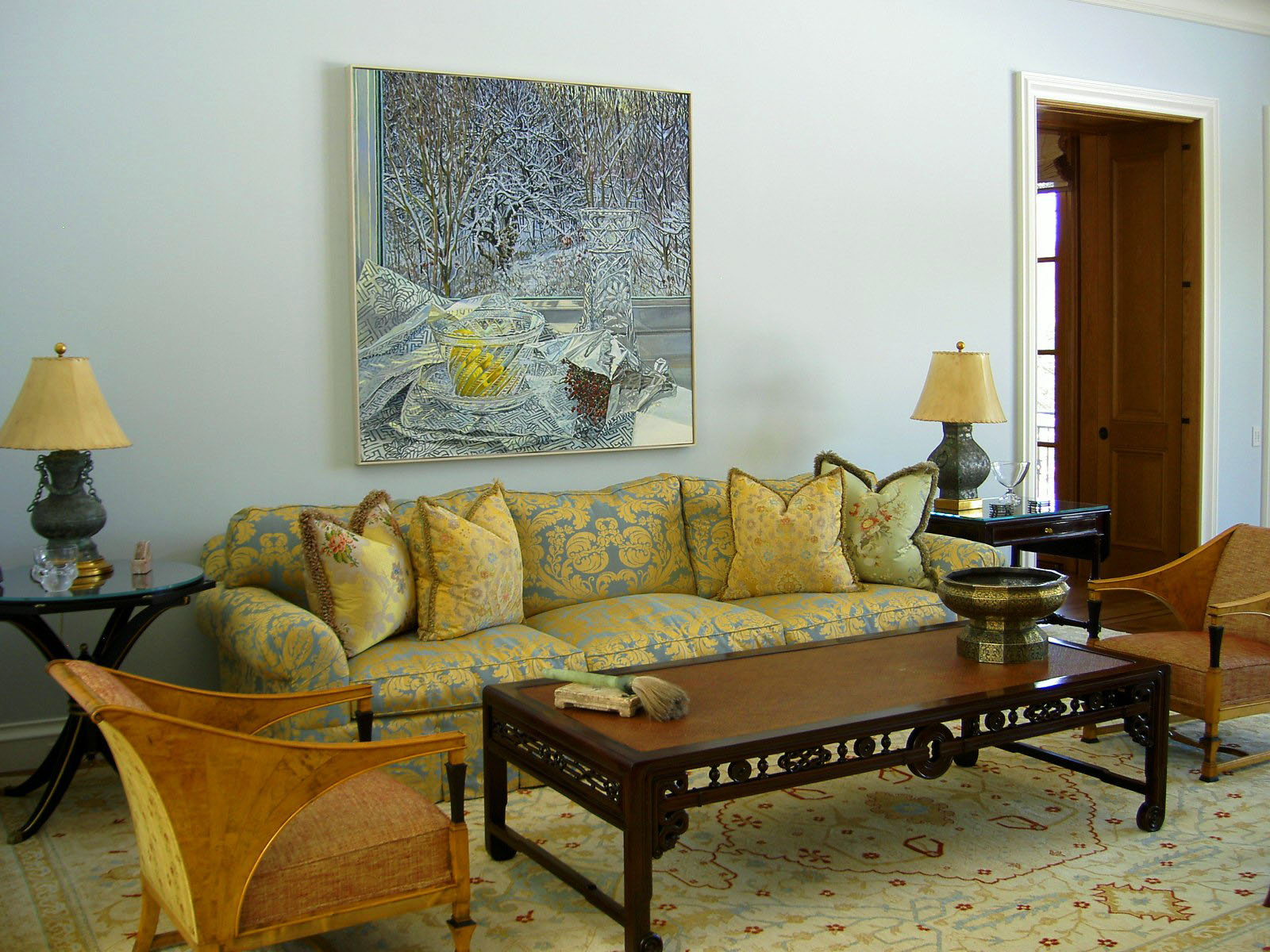 Respecting our clients' space, time, and privacy is a major component of our success. Hester Painting & Decorating is the one painting contractor you can depend on to deliver the best quality work in the fastest time with no interruptions.
We have completed many demanding projects for our high-profile customers in the Chicago area, from 840 North Lake Shore Drive to The Buckingham and 30 West Oak. Hester can handle any of your surface needs from faux finishes to wallcovering installation, we are the best in the business. Even Better Magazine readers agree, voting us Best Painter eight years in a row (so far)!
Call Hester today to learn how we can best serve you!