Retail Store Painting Services
One of the main goals of a retail business is to create a unique environment that will appeal to their target market, creating loyal customers that keep coming back. Background music creates a shopping mood, but a store's interior is the backdrop for its merchandise. The design and decor of the interior create ambiance, not only drawing customers in but subtly enticing them to return.
We are the best in the business when it comes to specialty finishes and installing wall covering. Make Hester Painting & Decorating your one-stop resource for updating your retail space.
Retail stores are usually open seven days a week, giving little time when no one is in the store. With our painters' skill sets we can work during open hours with little to no disruption. Our Hester Painting & Decorating crews can work during the night as well.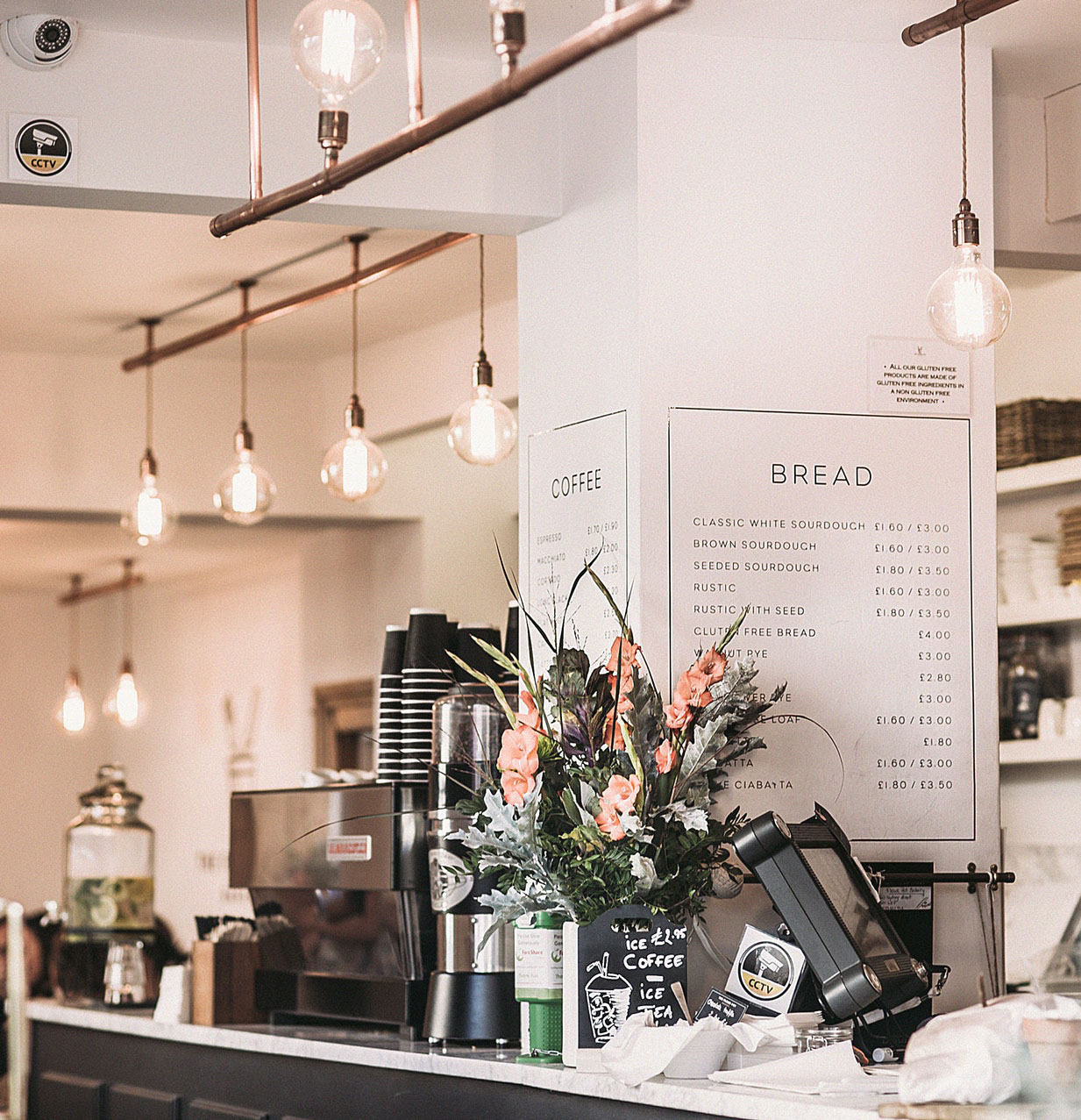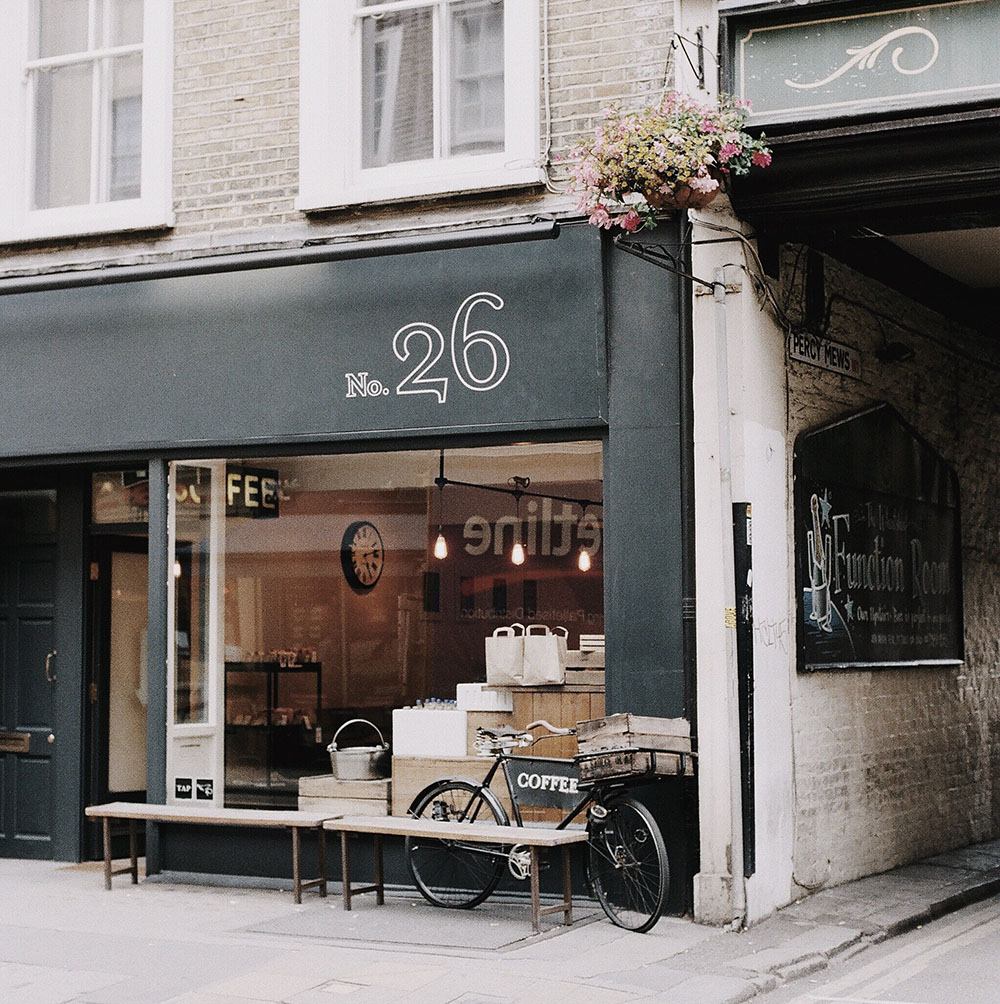 The exterior of your store should be eye-catching. You must not only catch the attention of your customers but make them want to enter. What better way to do this than having an exterior that is well maintained with a great color scheme. Regardless of the location of your retail establishment, an inviting exterior can build the traffic you've been wanting as a store owner. 
Take a look at your building or the front of your store and put yourself in the shoes of your target market. Take your time and look a little closer and you'll probably see some wear that may turn customers away. Call Hester Painting & Decorating and we can help the blemishes go down and sales go up.