Wallcovering & Wallpaper Installation
Hester Painting & Decorating has always been known for their superb ability to hang wallcovering. Installing wallcovering instead of paint can dramatically increase the value of your property as it gives the best wall protection and lasts for many years.
Hester Painting & Decorating has been the first choice for wallcovering services for decades. Whenever someone has a question about wallcovering, they call Hester. Need it cleaned, removed or installed? We can get you an estimate in no time. We commonly install wallpaper in condominium hallways and lobbies, in healthcare waiting rooms, apartment building common areas, and now with so many more decorative options, we install it in office spaces frequently. We can seamlessly install wallcovering around any corner. If your wallcovering has a pattern, we can make your wallcovering look like it was installed in one piece matching every pattern perfectly.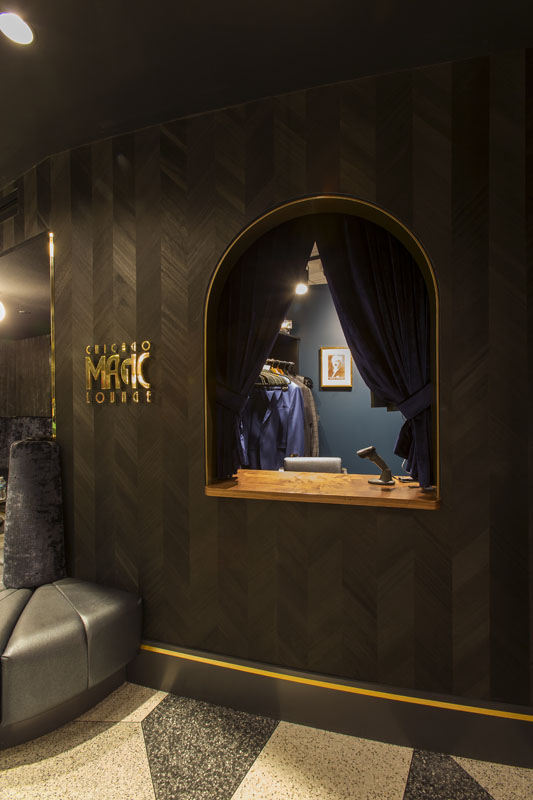 Types of Commercial Wallcoverings
Vinyl and 

Vinyl Graphics

Acrovyn
FRP Wall Protection

Rampart Wall Protection
Digital Graphic Wallcoverings

Grass Cloth
Dry-erase wallpaper or paint is a hot new finish for conference room walls. Hester installation techniques guard against peeling over time. Give us a picture, or your company logo and we can create custom wallpaper to hang throughout your office building too.
We can work with most wallcovering manufacturers, such as MDC, Maharam, York, Wolf Gordon, and Carnegie, to ensure competitive pricing and to provide our customers with a number of unique options. All you have to do is pick a material and style and we can install it properly. Whether it is only an accent wall or all of the common areas throughout your building, you can count on Hester to complete your wallcovering projects on time and with high-quality results. We are also a Certified Installer for 3M DI-NOC.
Hester Painting & Decorating is thrilled to continue growing our national footprint! We love meeting clients, building relationships with designers, architects and builders, and taking on challenging projects across the nation. We learn about every market and incorporate that knowledge into our approach, work ethic, and artistry wherever we travel. No matter where your project is, consider Hester for your painting and wallcovering needs.