Warehouse & Distribution Center Painting Services
Interior Warehouse Painting Services
Businesses that operate out of warehouses typically have a fast-paced environment. Hester has been serving warehouse painting needs since 1968, and we understand that with your fast pace we must move even faster to have zero interference with your operations. Our crew members are accustomed to working under pressure and on a tight schedule. We understand that your business needs to stay functioning, and Hester Painting & Decoratingcan get the job done while staying out of the way.
Hester is ready when you are. When we say we'll be there you can count on us. Nights, weekends, around the clock, even tomorrow morning, with little or no business interruption concerns. Let us show you how a well-run painting business serves its customers. Our performance systems were developed specifically for painting in active, high traffic environments.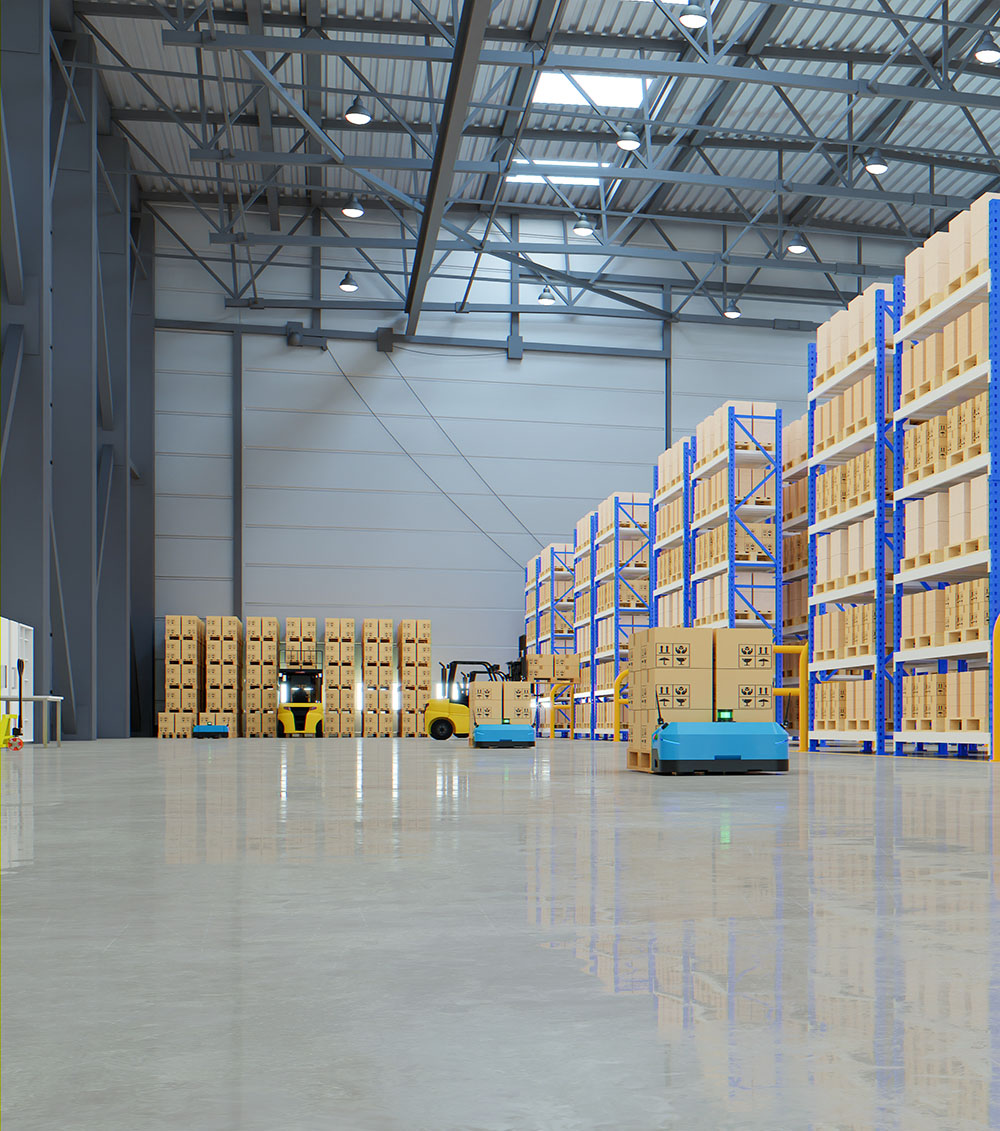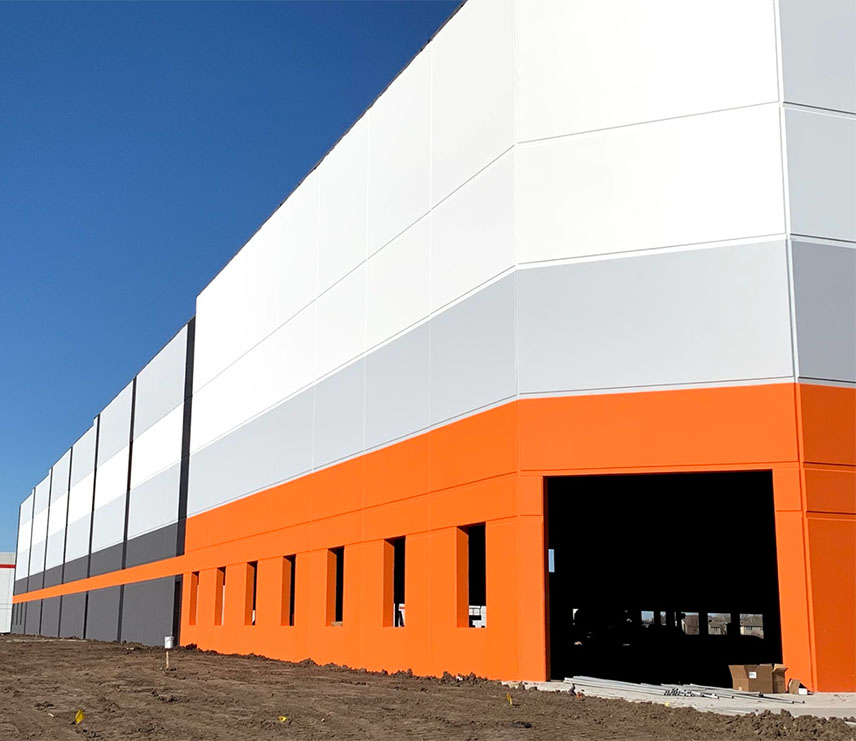 Exterior Warehouse Painting Services
Just like interior painting, concerns for shipping and receiving activities require a painting contractor with distribution center experience to juggle the traffic, maintain a safe work environment and get out fast.  In jobs like these, lifts and scaffolding are often used. You can count on our safety inspector to make sure all safety precautions are being taken on the job site.
Contact us for all of your warehouse painting needs.