Kitchen Cabinet Painting Contractors For Chicago Metro Area
All wood cabinets and furniture have the potential to bring warmth and elegance to your home. Hester Painting & Decorating are the experts in taking old or outdated wood styles or colors and transforming them so they shine in your home.
Experienced Kitchen Cabinet Painting Contractors for Chicagoland
Instead of the mess, expense, and headaches that come with installing new wood cabinetry in your kitchen, bathroom, or living room, Hester Painting & Decorating can update and customize your existing ones!
Any wood furniture in your home can be transformed through the use of a wide variety of techniques. You can change the look of your kitchen with a faux finish on your cabinets or lighten your existing wood armoire to blend with your new furniture.
If you are located in Chicagoland – we can do it all! Hester Painting & Decorating will create a custom look for any wood furniture in your home.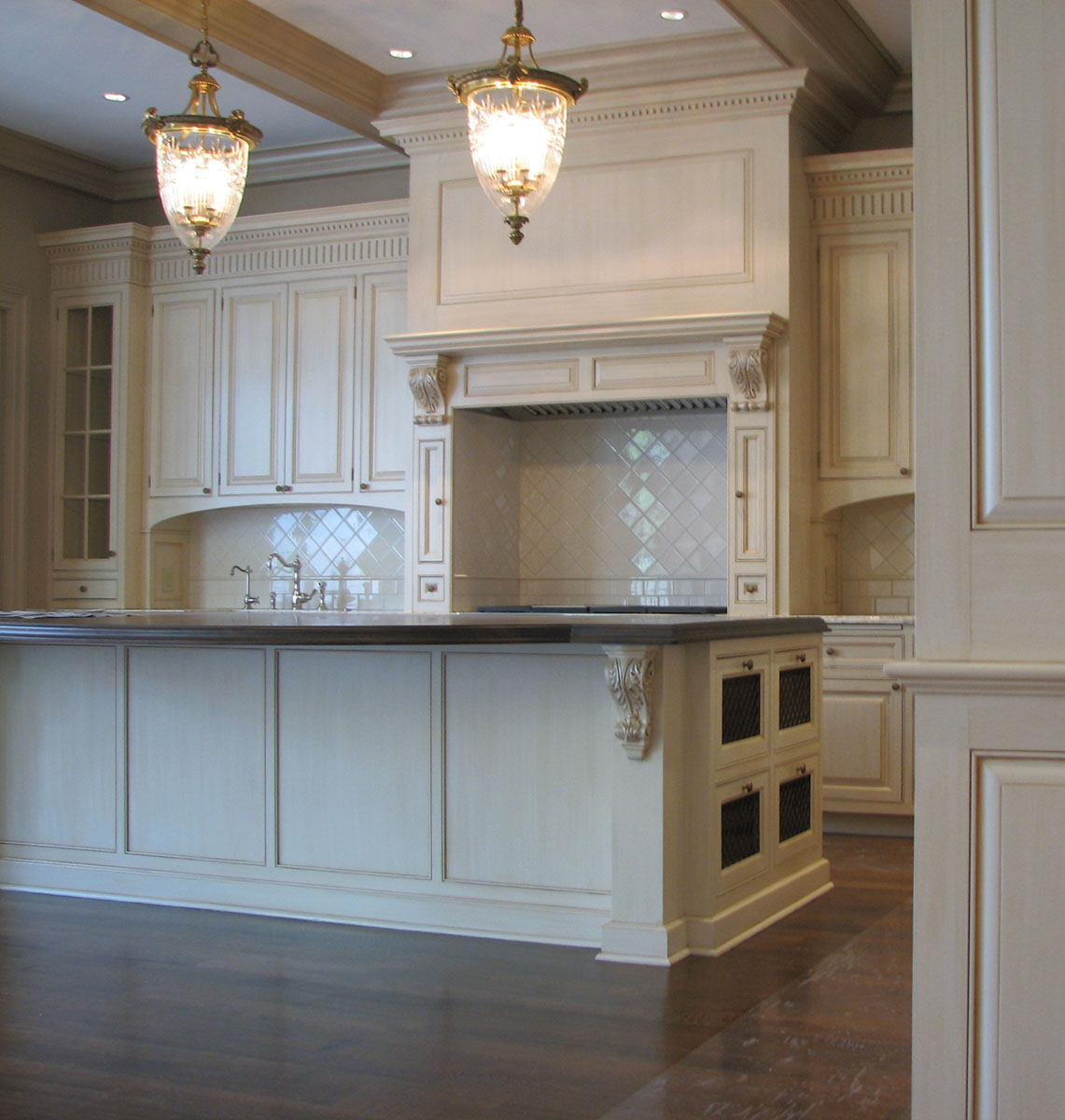 Professional Kitchen Cabinet Painting Services
Updating Wood Cabinets With a Darker or a Lighter Stain
Professionally applied stain can give a completely new tone to your wood cabinets. It's an attractive and cost-efficient way to remodel your kitchen, but we don't advise making this a DIY project.
The wear of the current cabinets, the finishing, and other details are all factors our experts consider.. Call us and we'll help transform your existing kitchen with professionally applied paint and detailing.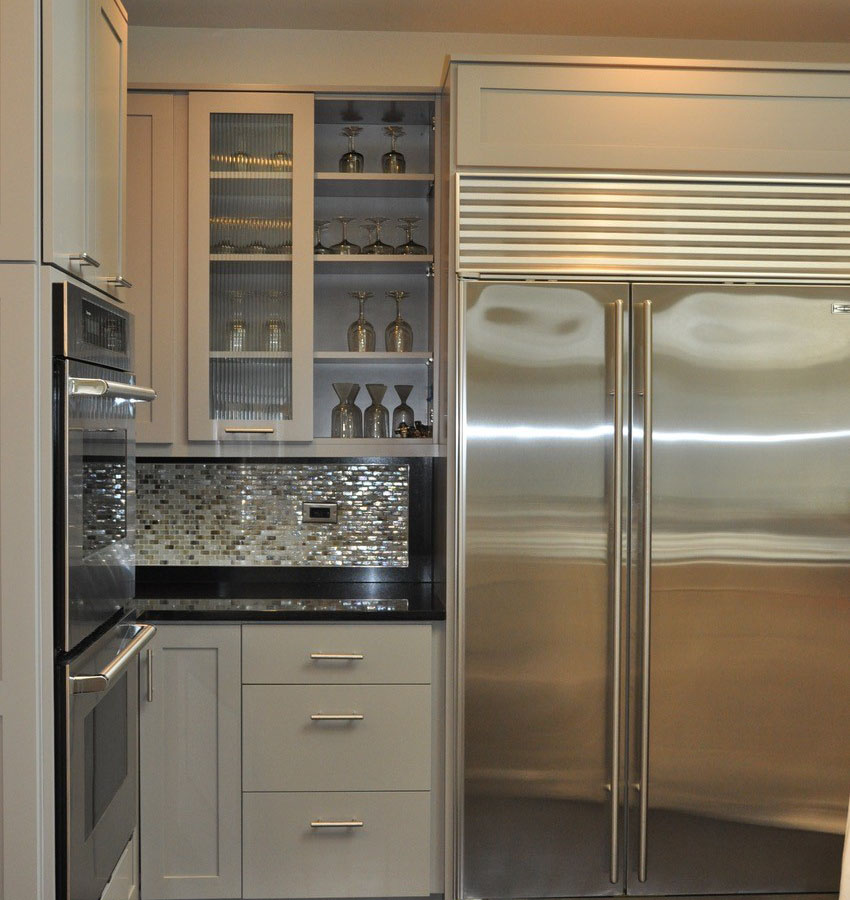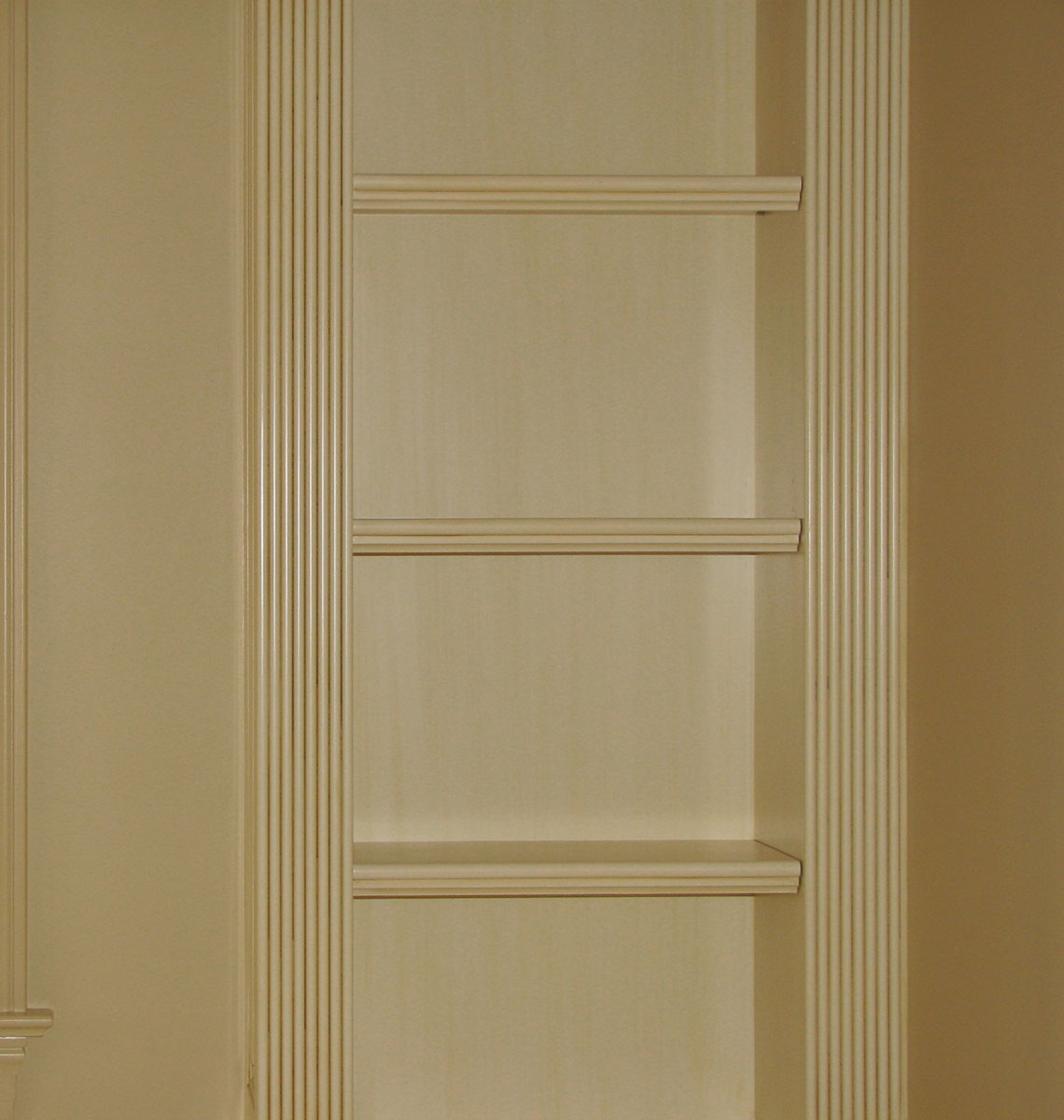 Adding a Faux Finish to Your Kitchen
Faux finishing adds a lot to the overall feel and looks of kitchen cabinets. No matter which paint color you choose to go with, a transparent glaze can be applied, making it look brand new.
Faux finishing changes the base color a bit. It won't cover it entirely, but it's important to take into consideration that faux finishing will affect the tone and produce a different variation of the coloring. To ensure a flawless final product, call in the experts.
Lightening a
Wood Chair to Match the Table
Mismatched dining chairs can really affect the look and feel of your kitchen. If there is a need to lighten your wooden chairs, please don't just pour bleach and expect a miracle to happen. Call our painting contractors to handle the work for you.
Removing dye and coloring from your wooden furniture is not as easy as tutorial videos on YouTube will make you believe. If you're looking for a professional look, you know who to call.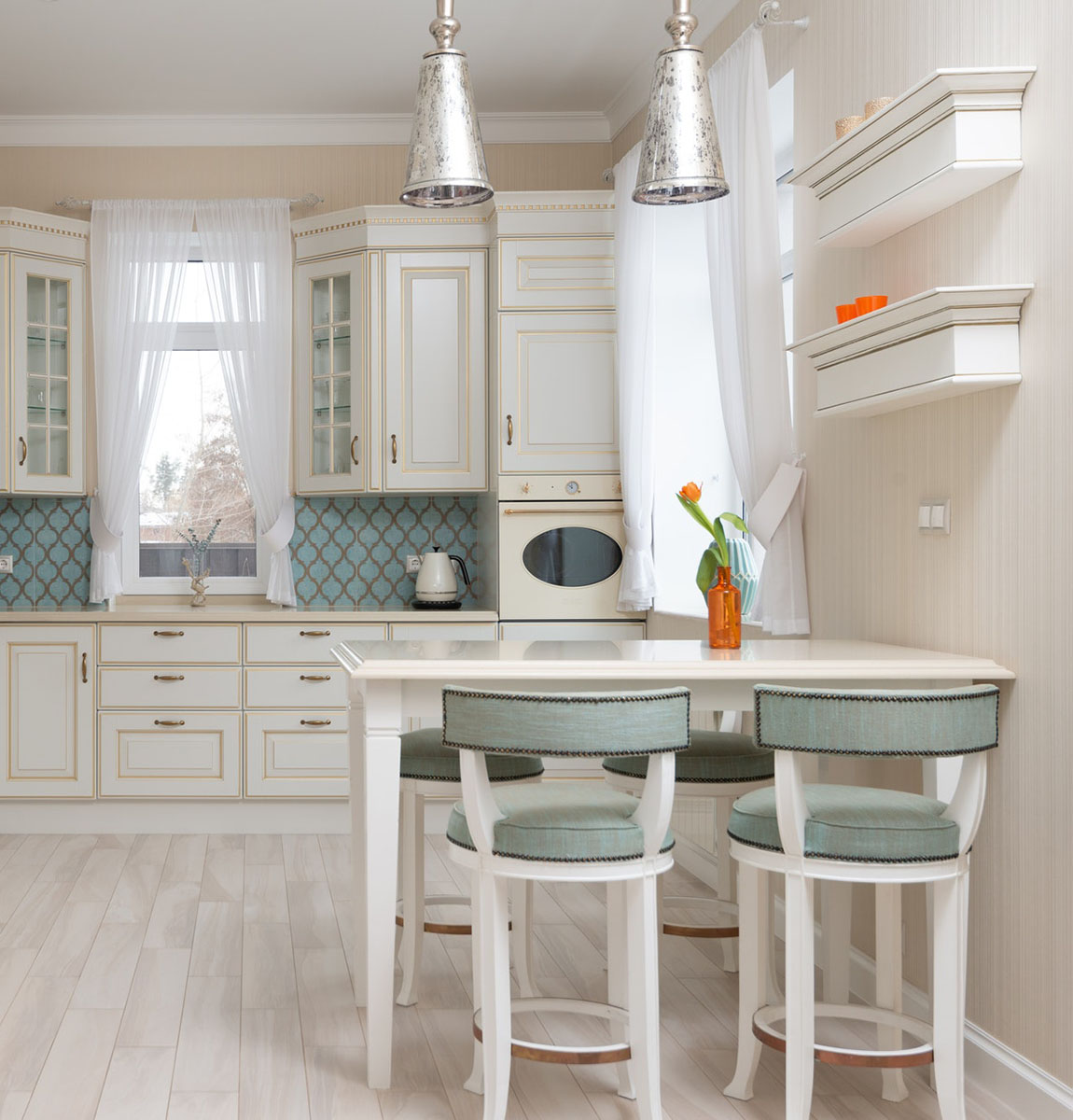 Contact us today with your great idea about how you would like your wood furniture or cabinets to look and we will make it a reality. We want to work with you to make the wood in your Chicagoland home beautiful.