College & School Painting Services
School is where our children spend most of their time. Five days a week within the walls of schools in all 50 states, the future of our country receives an education that will help them become leaders. The future, education, safety, and health of our children are most important. The interior and exterior of a school building is definitely one area where you want to do your due diligence, making sure your painting contractor uses the proper precautions, the safest paint, and will clean up properly. Hester Painting & Decorating guarantees that their crews will follow the proper procedure from start to finish so that your kids can roam the halls and sit in class without you having to worry.
Interior School Painting Services
Inside a school, there are specific environmental protocols and safety precautions that need to be taken. Hester has all the knowledge on safe painting materials that need to be used. You won't have to worry about anything being left behind with Hester Painting & Decorating on the job.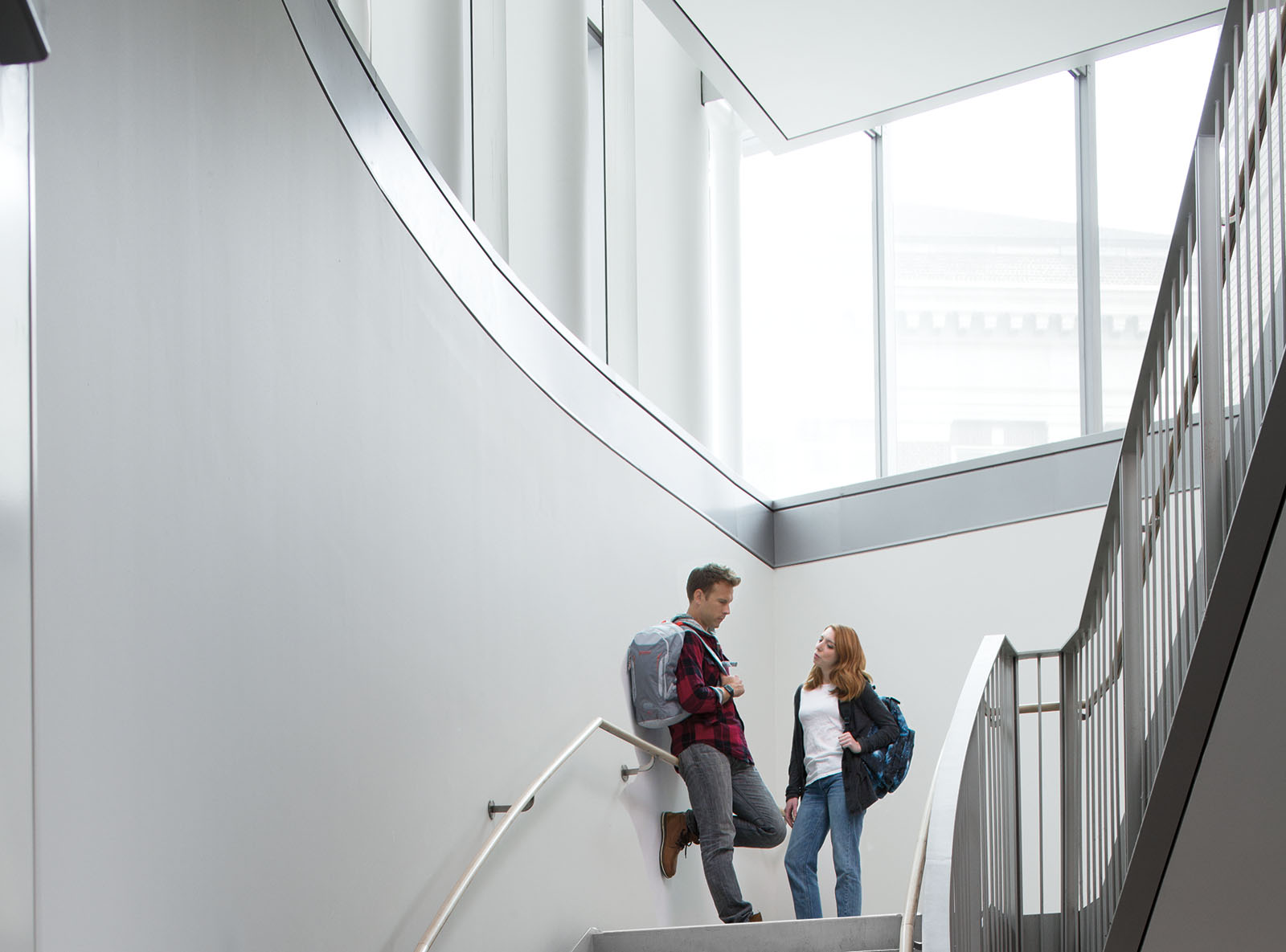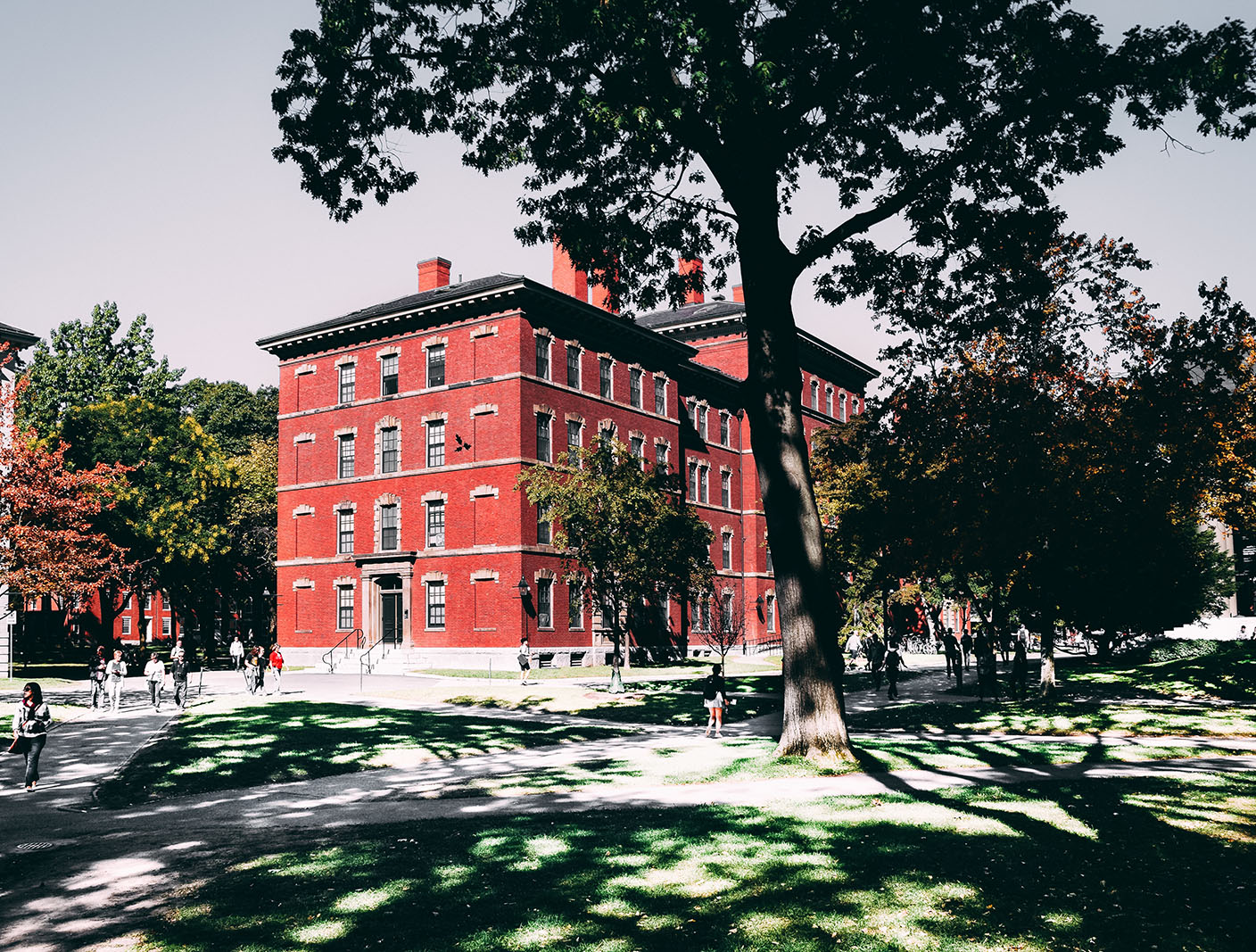 Exterior School Painting Services
Every school is different in size. From schools that are meant to hold 100 students, to schools that hold 1000, Hester painters have the skill and proper training to run a job smoothly and safely from start to finish.
Contact Us for all of your school painting needs.