Residential Wallpaper Installation & Wallcovering
Founded more than 50 years ago, Hester Painting & Decorating is renowned for providing the very best in painting and faux finishing. With the same care and decades of expertise, Hester installs the most intricate wallcoverings, including hand-painted Gracie Paper, de Gourney, Zuber & Cie, grasscloths, and metallic leafed papers.
Types of Residential Wallcoverings
When choosing your wallcoverings, the installation methods and skill of the installer are as important as the color, the style and overall look and quality.
Foils

Rice Papers

Gracie Paper

de Gournay

Zuber & Cie

Hand-Painted Murals

Silk and Other Designer Fabrics

Tea Papers

Fromental

Maya Romanoff – Mother of Pearl

MJ Atelier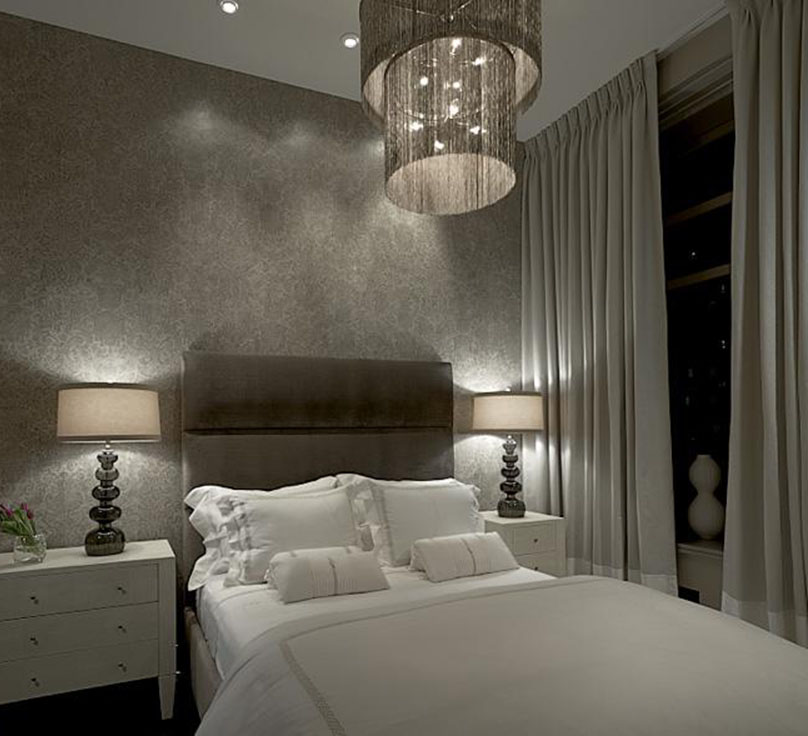 "Hester did a flawless installation of a silver-leaf wallcovering on a ceiling for me.
The only way to way to keep my clients resting easy is to specify Hester!

Liz McEnaney

E.Claire Design
"Hester's expertise in hanging delicate, hand-screened papers or grasscloth always guarantees beautiful results. I use them exclusively.

Barry Petrie

Petrie & Reinhold LLC
"Hester's professionalism, craftsmanship, and experience in applying wallcovering is the best!
I always know the job will be perfect in every way.

Laurel Feldman

Laurel Feldman Interiors
Hester Painting & Decorating is thrilled to continue growing our national footprint! We love meeting clients, building relationships with designers, architects and builders, and taking on challenging projects across the nation. We learn about every market and incorporate that knowledge into our approach, work ethic, and artistry wherever we travel. No matter where your project is, consider Hester for your painting and wallcovering needs.





For wallpaper installation and removal in the Chicago area, trust Hester Painting & Decorating for excellent service and spectacular results. Contact us today to find out how we can transform your walls.