Residential Wallpaper Installation & Wallcovering
Established over half a century ago, Hester Painting & Decorating has built a reputation as one of the premier professional wallpaper installers in the Chicago Metro Area. We are renowned for delivering exceptional quality in painting, faux finishing, and, notably, wallpaper installation services.
Our team of skilled wallcovering installers brings the same level of care and expertise to every project, whether it's a simple residential wallpaper installation or a complex commercial wallcovering task. We specialize in installing a wide range of wallcoverings, from traditional wallpapers to more intricate designs.
Among our specialties are hand-painted Gracie Paper, de Gourney, Zuber & Cie, grasscloths, and metallic leafed papers. These unique wallcoverings require the touch of professional wallpaper installers like us to ensure they are installed correctly and look their best.
At Hester Painting & Decorating, we understand that the right wallpaper installation can transform a space. That's why we work closely with our clients, offering personalized service to meet their specific needs and vision.
So, whether you're looking for residential or commercial wallpaper installation services, you can trust Hester Painting & Decorating to deliver superior results every time. Our commitment to quality and customer satisfaction has made us the go-to professional wallpaper installers in the region.
Types of Residential Wallcoverings
When choosing your wallcoverings, there are several factors to consider to ensure you achieve the desired aesthetic and functionality for your space. The color, style, and overall look and quality of the wallpaper are certainly important, but the process of residential wallpaper installation is equally critical to the final outcome.
Different types of wallcoverings require different installation methods. For instance, some wallpapers may require a specific type of adhesive, while others may need particular preparation of the walls. As professional wallpaper installers, we at Hester Painting & Decorating are well-versed in these methods and can guide you through the process.
We also understand that the quality of the installation can significantly impact the longevity and appearance of your wallcoverings. Poorly installed wallpaper can lead to issues like peeling, bubbling, or uneven seams, which can detract from the beauty of the design. That's why we emphasize the importance of professional wallpaper installation.
Foils

Rice Papers

Gracie Paper

de Gournay

Zuber & Cie

Hand-Painted Murals

Silk and Other Designer Fabrics

Tea Papers

Fromental

Maya Romanoff – Mother of Pearl

MJ Atelier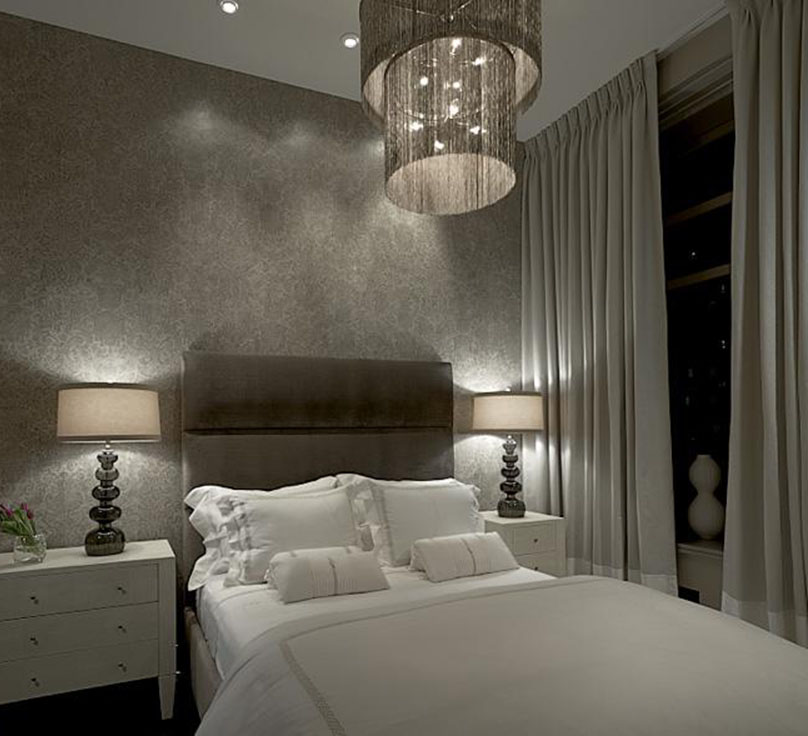 "Hester did a flawless installation of a silver-leaf wallcovering on a ceiling for me.
The only way to way to keep my clients resting easy is to specify Hester!

Liz McEnaney

E.Claire Design
"Hester's expertise in hanging delicate, hand-screened papers or grasscloth always guarantees beautiful results. I use them exclusively.

Barry Petrie

Petrie & Reinhold LLC
"Hester's professionalism, craftsmanship, and experience in applying wallcovering is the best!
I always know the job will be perfect in every way.

Laurel Feldman

Laurel Feldman Interiors
Examples of Our Work
Our team of skilled installers is trained in the latest techniques and uses high-quality materials to ensure a flawless finish. We take the time to prepare the walls properly, carefully align the wallpaper, and smooth out any bubbles or wrinkles. This meticulous approach ensures that your wallcoverings look their best and last for years to come.
So, when choosing your wallcoverings, remember to consider not just the design but also the installation process. With Hester Painting & Decorating, you can trust that your wallpaper installation will be handled with the utmost professionalism and attention to detail.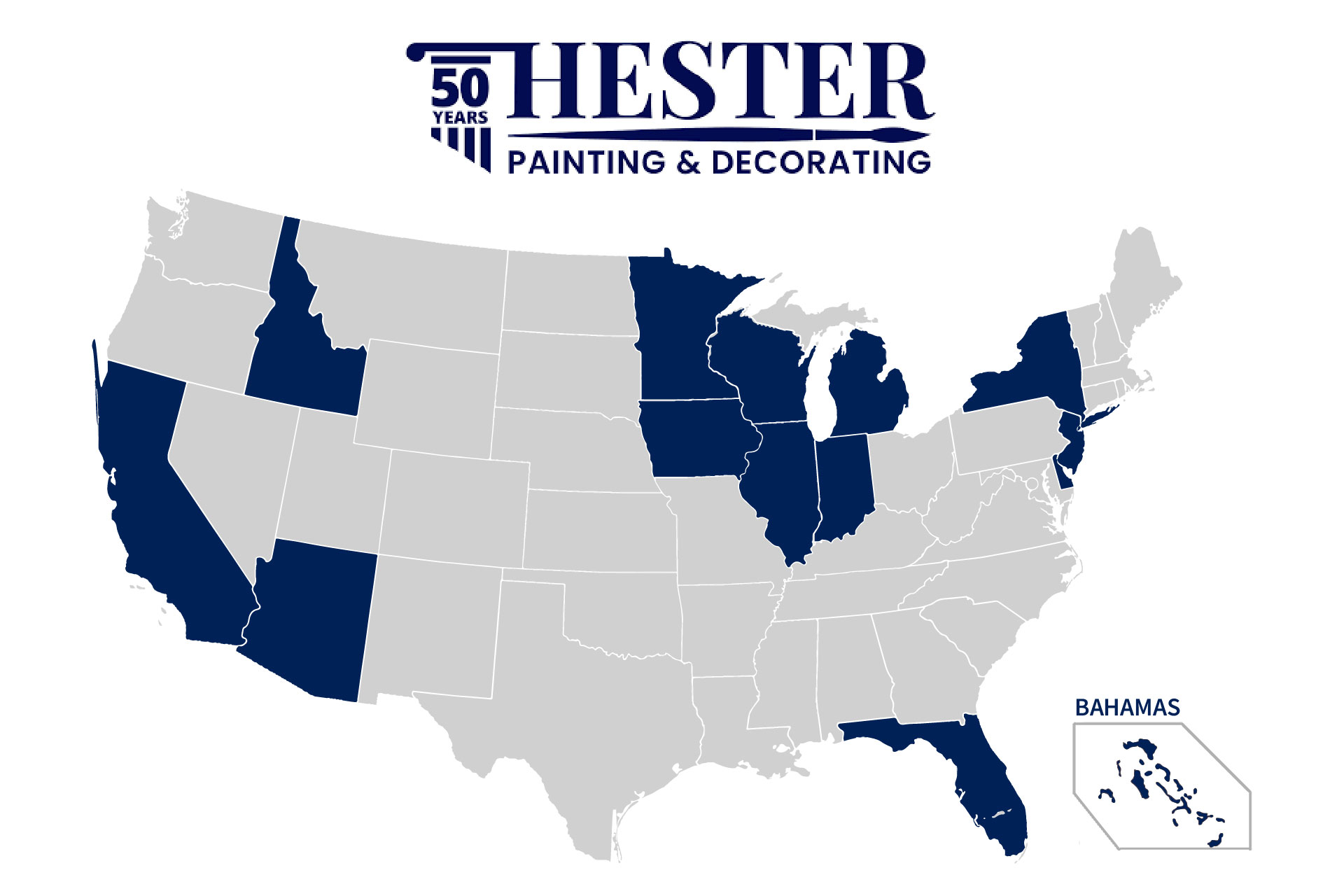 Hester Painting & Decorating is thrilled to continue growing our national footprint! We love meeting clients, building relationships with designers, architects and builders, and taking on challenging projects across the nation. We learn about every market and incorporate that knowledge into our approach, work ethic, and artistry wherever we travel. No matter where your project is, consider Hester for your painting and wallcovering needs.





For wallpaper installation and removal in the Chicago area, trust Hester Painting & Decorating for excellent service and spectacular results. Contact us today to find out how we can transform your walls.