Churches, Synagogues, and Mosques are all places that bring a community together. One's faith can create the support and love that a community needs, fostering love and beauty in a place for all to gather.
Most interiors of places of worship have hard-to-reach ceilings and detailed floor plans that require special scaffolding. Hester Painting & Decorating has all the equipment and suppliers needed for this type of job.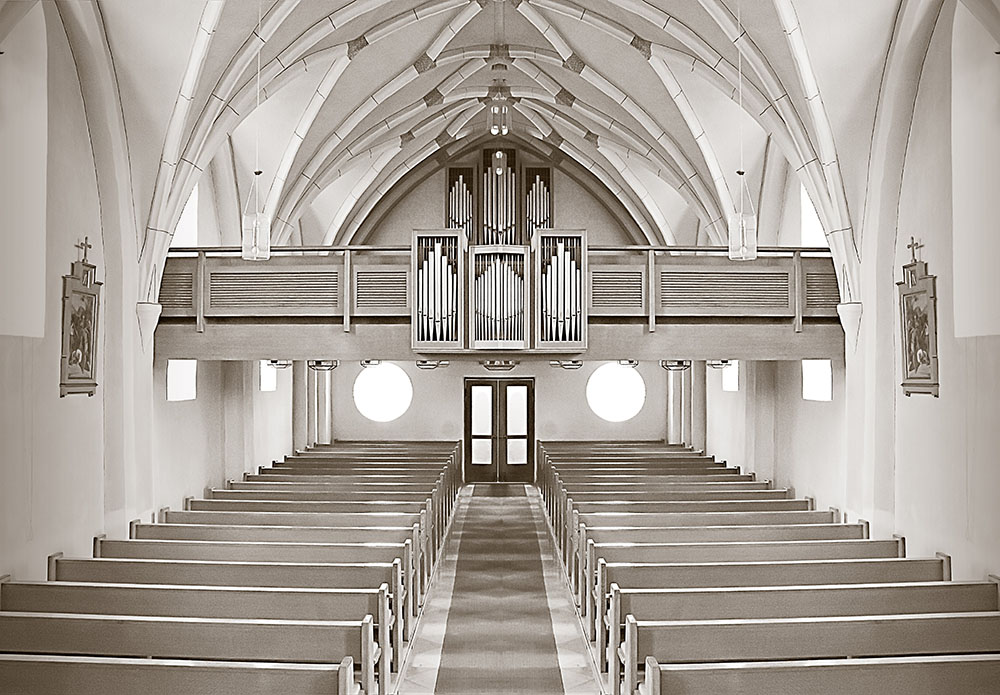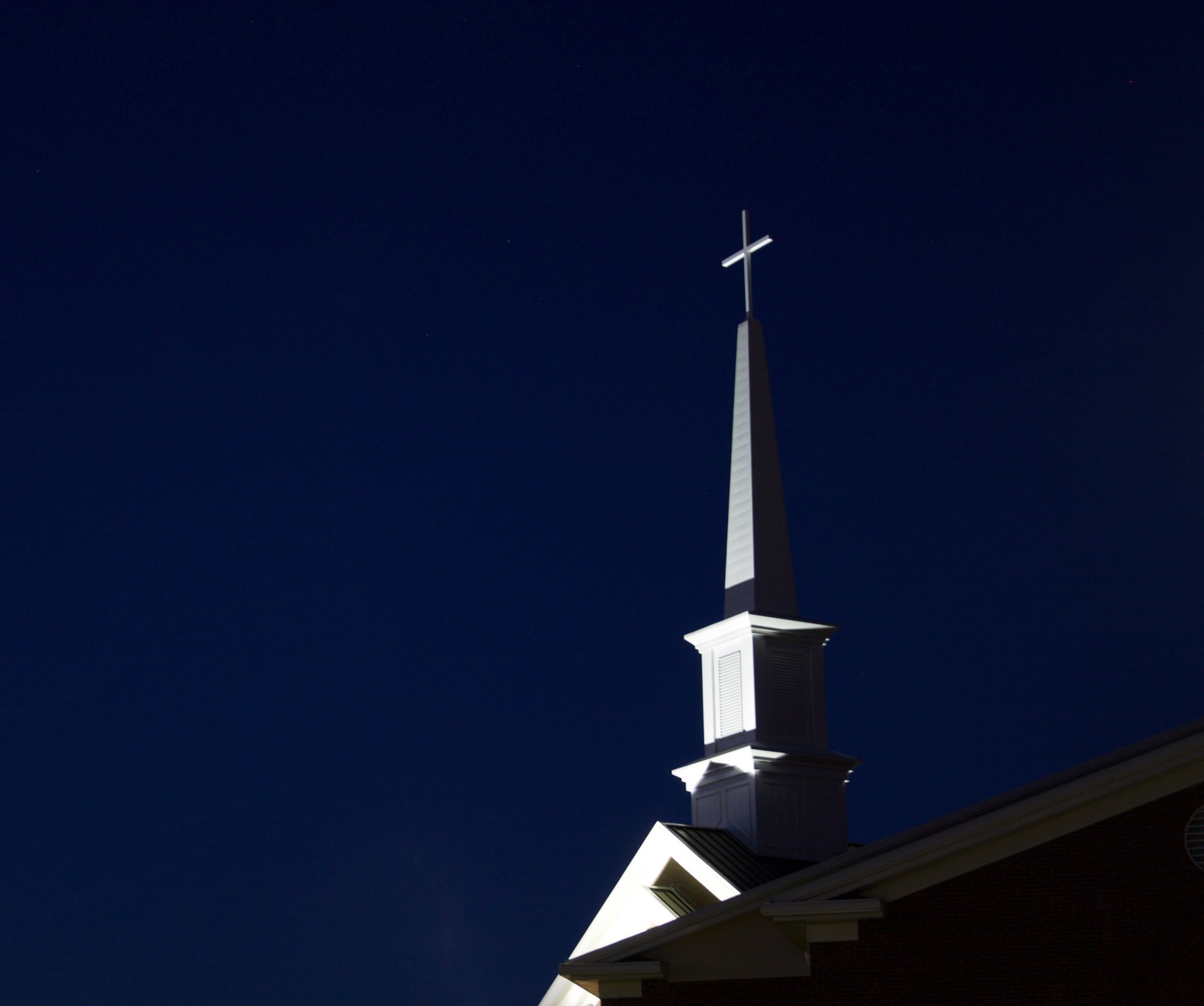 Every building is designed differently with special details on the exterior. Hester has developed safety techniques to ensure the job gets done injury-free and with the same great quality work. Be sure to Contact Us for any of your painting needs for your place of worship.