Hester Painting & Decorating strives to offer only the best to all of our clients. You can have peace of mind knowing that your residential or commercial building is in expert hands. We also want to offer the services of our professional painters at affordable rates, which is why we introduce you to our Special Offers section. Contact us today!
Winter is coming soon, so it is time to contact Hester for last minute exterior and interior work to prep your home for the coming weather.
During the month of October, contact us to take advantage of this Special Offer: 8 hours of touch ups or repairs for $700 plus the cost of the materials.
Call Now!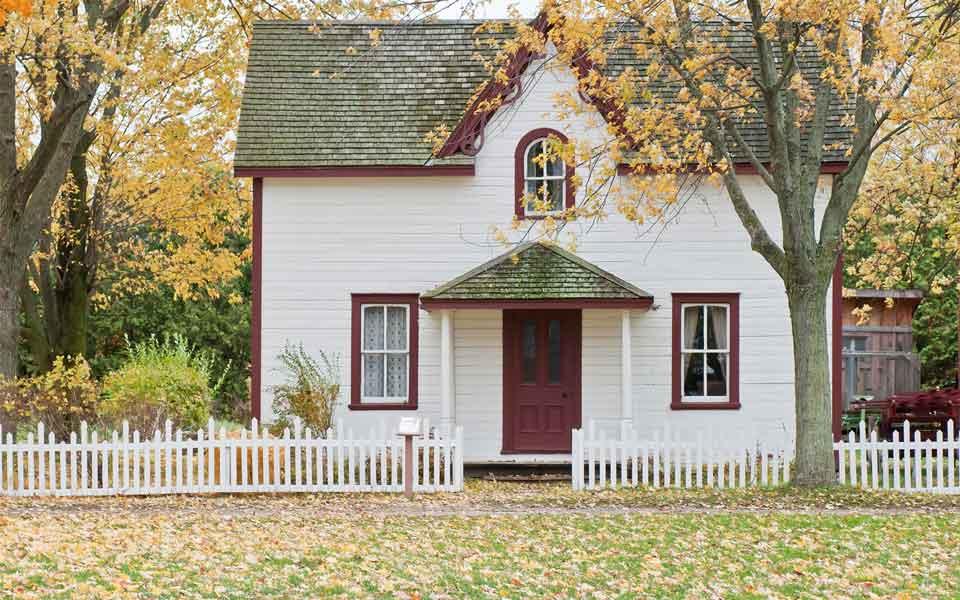 For wallpaper installation and removal in the Chicago area, trust Hester Painting & Decorating for excellent service and spectacular results. Contact us today to find out how we can transform your walls.