Prepare the Home Front for a Cold Front
Take care of a few important maintenance items NOW to avoid big headaches. Sure, the cold temps and snow have officially arrived, but there is still time to get a few of those nagging preventative maintenance items taken care of before you regret it.
Brutal precipitation and cold can exacerbate small problems and lead to costly repairs or higher utility bills. "The key to maintaining your home inside and out is to catch issues as early as possible and fix them quickly before minor repairs lead to costly problems," explained Jeff Hester, of Hester Painting & Decorating. Hester recommends homeowners take the following steps – or hire a skilled contractor to conduct them – to protect their home and their family.
Windowsills, steps, thresholds, and decks – Flat areas are vulnerable. Replace any rusted nails and screws. As best you can, clear your horizontal surfaces of settling snow and water throughout the winter – this means icicles too!
Make certain the humidifier is working properly and set correctly according to the owner's manual or your HVAC contractor.  Dry winter air is the biggest cause of cracking caulk and shrinkage of the interior woodwork. On the other extreme, too much humidity results in moisture building up on windows, potentially causing watermarks on the wall below and mildew or mold.
Make certain you have intact weather stripping on all doors to prevent heat loss.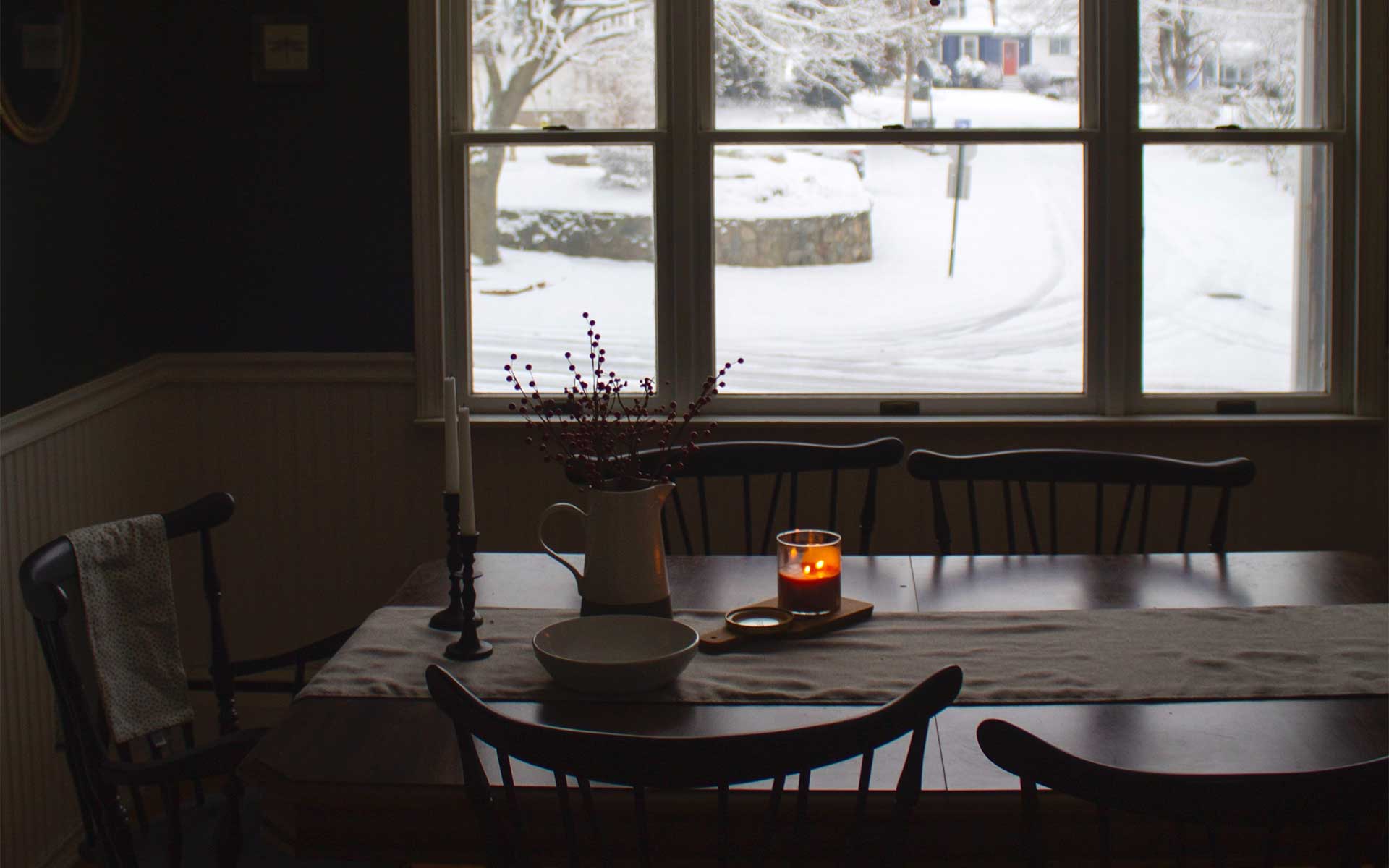 Caulk any gaps on exterior windows to prevent wasted energy costs and water damage. Such spaces can give moisture a foothold for problems such as mildew and rot.
Examine the interior corners of your home, as corners are where cracking and wear often first appear. Check the places where the door frames and baseboards join to see if they have split, cracked, or peeled.
Inspect your interior ceilings for cracks or watermarks, both signs of potential large problems. Winter can be an ideal time to tackle interior walls and surfaces and with waterborne paints, it means very few fumes.
Hester Painting & Decorating also encourages homeowners to take advantage of their free Interior Maintenance Program. The no-obligation program includes a thorough inspection of the home's interior.