With 2022 slowly approaching, one of the oldest US based paint companies has brought us the color choice for the next year. If you're one of the professionals working in the painting industry, or you're simply looking to update your residence with a fresh coat of paint – you'll be happy to know that Glidden has conducted a thorough research to bring you the best and most popular choice possible.
But first, a few words about the company behind this research.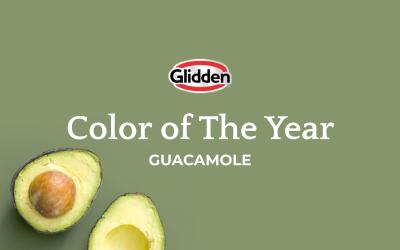 Glidden has been around since 1875, providing painting experts with authentic and simplified solutions for all projects. High quality paint for a fair price is available all throughout the United States, Canada and Puerto Rico at company owned stores, The Home Depot, Walmart and other stores and distributors of high quality paint.
Every year, Glidden goes through a process to bring us the up to date trends and recommend the most popular painting solutions and colors. For 2022 the color of the year is, surprisingly, the note of green defined as Guacamole green!
Introducing Guacamole! Color of the Year 2022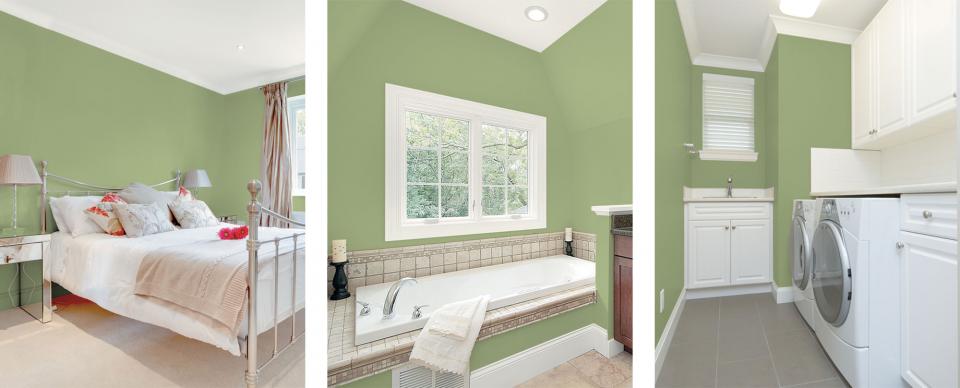 A survey conducted by The Harris Poll and sponsored by Glidden paint, concluded that 62% of Americans would choose the Guacamole green paint for their home. More than 30 color experts have also analyzed the current trends across multiple industries to determine the winner of Glidden's 2020 Color of the Year.
Say hello to Guacamole, the official Glidden color of the year, and a popular choice for bedrooms, libraries, offices, dining rooms and kitchens all across the United States.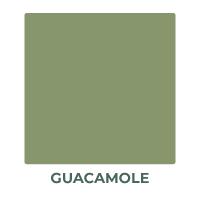 Green is the color that evokes positive emotions, it's attributed to growth, renewal, peace, rest and safety, and it is the color that makes people feel optimistic and refreshed. In this shade, it's also an appetizing color that triggers calmness and other positive states. No wonder it's such a popular choice!
And if you're looking to refresh your residential or commercial space, call the experts to help you with your paint choices!
Get in Touch With Hester Painting & Decorating