Empowering Women in Business
THE BRAND
How long have you been working at Hester Painting and Decorating?
12 years.
Tell us a little bit more about the mission as the director of Marketing and Community Manager.
The ultimate goal is to stay true to the mission HPD was founded upon 50+ years ago – "to be the highest quality painting contractor around" – while expanding brand awareness and finding new and fresh ways to communicate to our current customer base while attracting new customers as well.
What's next for the brand in terms of community building and marketing?
I love trying new strategies or coming at the same message of "exceptional service" from different angles. It's definitely trial and error. Our residential market is pretty niche, so traditional marketing does not work. It is actually fun for Steve and me to brainstorm new and different ways to engage our customers.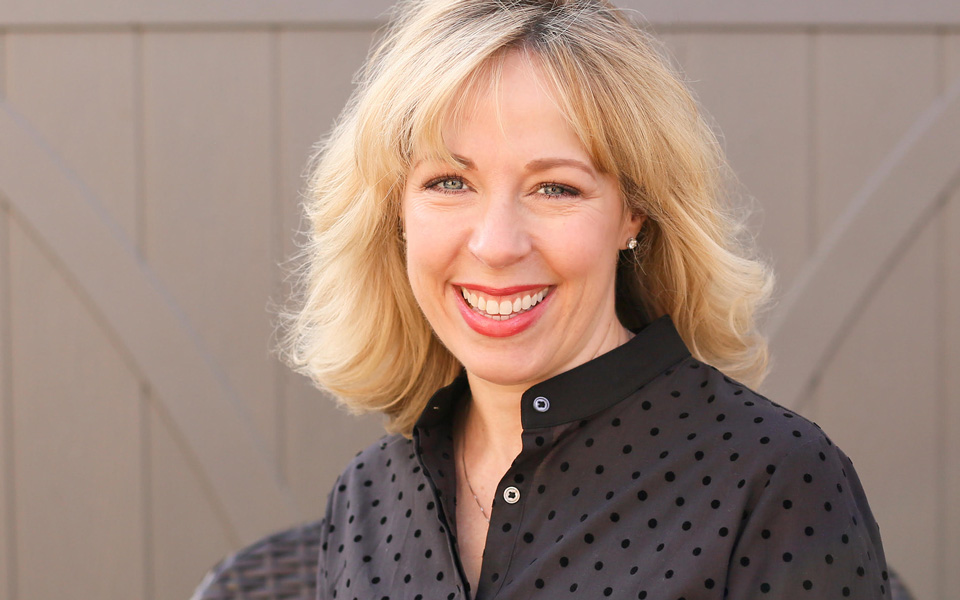 EMPOWERING WOMEN IN BUSINESS
What is the number one challenge that you believe women in a predominantly male industry face?
Not being taken seriously and being treated differently on the jobsite rather than as an equal.
How do you empower women who work in the painting industry?
We try to empower women by actually hiring women and giving them a chance.  We also support training programs that help women get a start in the painting industry, which is how we hired one of our most recent apprentices.
How can we inspire women or encourage girls to consider taking up a career in the painting industry?
I think we start with the very basics of offering it to girls who are interested in the trades. For so long, it just hasn't even been an option. That needs to change. There is so much more to painting than slapping paint on a wall. There is an art to it and a pride that comes along with the detail and precision of proper paint application. These are the details that will encourage girls and women!
CHRYSALIS MAMA
In addition to your work at Hester Painting and Decorating, you are also the founder of  the Chrysalis Mama website and podcast focused on transforming the conversation around raising  L.G.B.T.Q teenagers. Tell us more about this project.
Chrysalis Mama is the product of our family's journey with depression, anxiety and embracing our son who, among many wonderful traits, is gay. It is my desire to pass on valuable information and offer support to those who are on a similar journey of loving and raising an LGBTQ child. Changing this conversation starts within each one of us, blossoms within our families, and then grows within our communities and beyond. In the three+ years since our son embraced his sexual identity as a young gay man, my family and I have felt every emotion, and have experienced dozens of situations ranging from heartwarming and humorous to terrifyingly life-threatening. Steve and I initially felt alone and overwhelmed, which inspired me to want to support and empower others traveling a similar path. My desire is to discuss taboo topics and erase stigmas surrounding the coming out process and parenting an LGBTQ+ teen.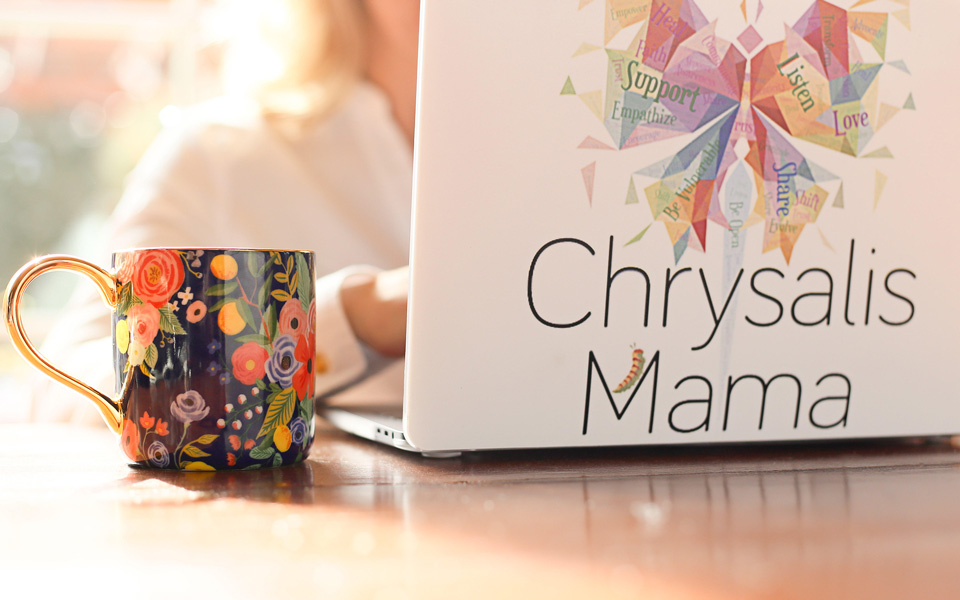 You are guided by what you describe as simple, yet effective principles – to embrace, educate, empower, and love. How simple are these principles and how does this look like in day-to-day life?
I use the phrase "simple, yet effective" because any time you break down a complex situation into understandable pieces, it takes the intensity and intimidation off the table. The parent/ally and child embrace being on this journey together, aware of each other and allowing for it to be messy. Education comes from research, seeking support, understanding LGBTQ and LGBTQ mental health, adjusting to the new reality, and allowing for mental shifts and growth. Empowerment grows from the first two principles and manifests as advocating, self-awareness, and letting go of fear. Love is the ultimate acceptance, both love for self and unconditional love for their child. I will be offering an online course very soon that will take a deep look at each of these principles and fill each student's tool kit with strategies, resources, and knowledge to approach everyday with calm and confidence.
What can we all do to help your cause?
Help me grow my podcast, Just Breathe: Parenting Your LGBTQ Teen and help me spread awareness about my website, Chrysalis Mama. AND, once my course launches, help me reach as many people as possible who need to know they are not alone! This is my ultimate mission.