With winter just around the corner, now is the time for homeowners to examine their houses for signs of wear and damage and take some preventive measures regarding upkeep.  Brutal precipitation and cold can exacerbate small problems and wreak havoc.  A thorough autumn inspection is a must.
"The key to maintaining your home inside and out is to catch issues as early as possible and fix them quickly before minor repairs lead to costly problems," explained Jeff Hester, vice president of Hester Painting & Decorating.  "Fall is an ideal time to give your home a thorough review and prep for the coming weather."
How to prepare your home for winter weather
Hester recommends homeowners take the following steps – or hire a skilled contractor to conduct them – in order to protect their home's value for years to come.
Clear out the gutters once the fall leaf drop is complete.  Clogged gutters cause water and ice backups that lead to roof leaks and ultimately interior wall and ceiling damage.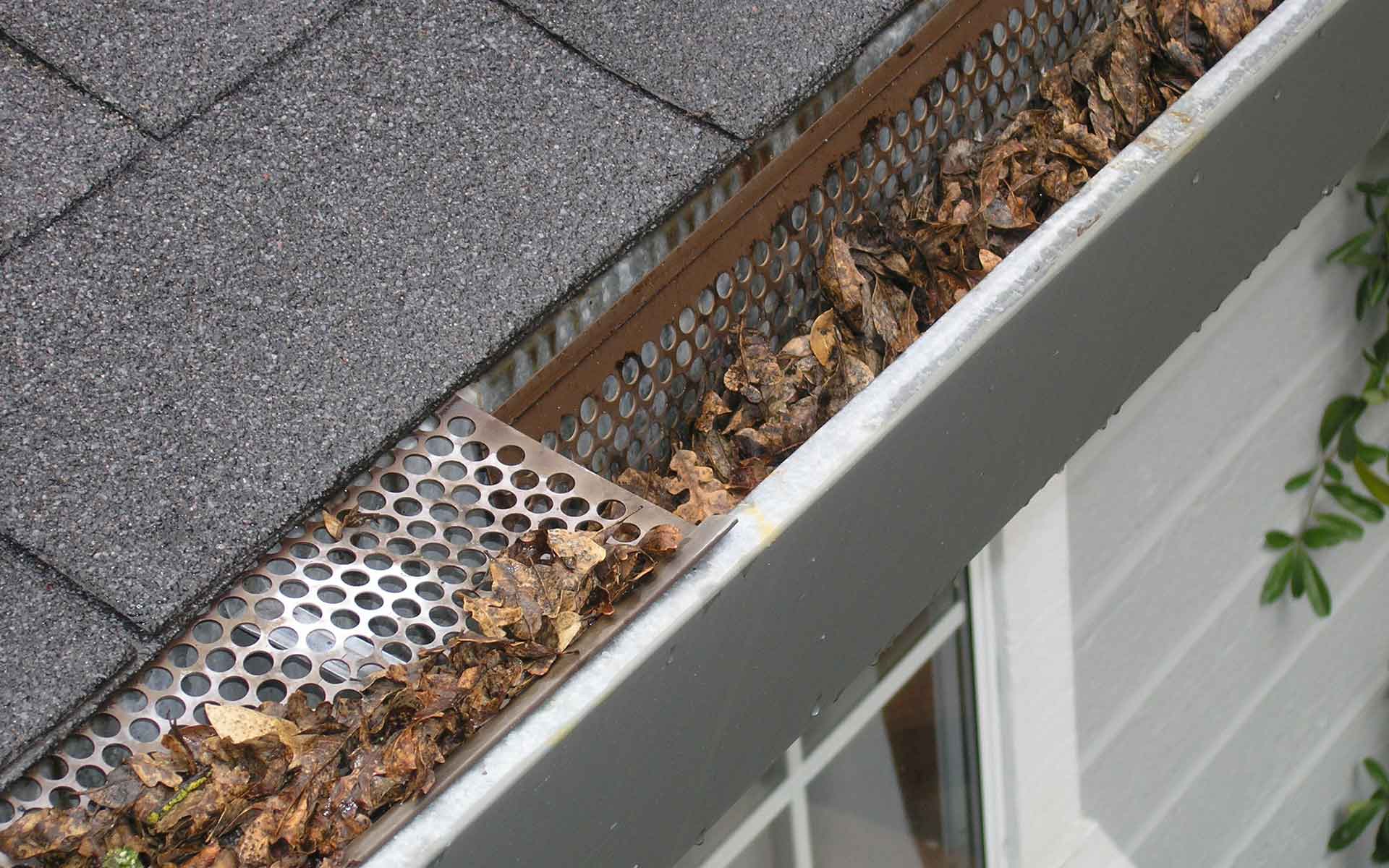 Make certain the humidifier is working properly and set correctly according to the owner's manual or your HVAC contractor.   Dry winter air is the biggest cause of cracking caulk and shrinkage of the interior woodwork.  On the other extreme, too much humidity results in moisture building up on windows, potentially causing watermarks on the wall below and mildew or mold.
Make certain you have intact weather stripping on all doors to prevent heat loss.
Caulk any gaps on exterior windows to prevent wasted energy costs and water damage.  Such spaces can give moisture a foothold for problems such as mildew and rot.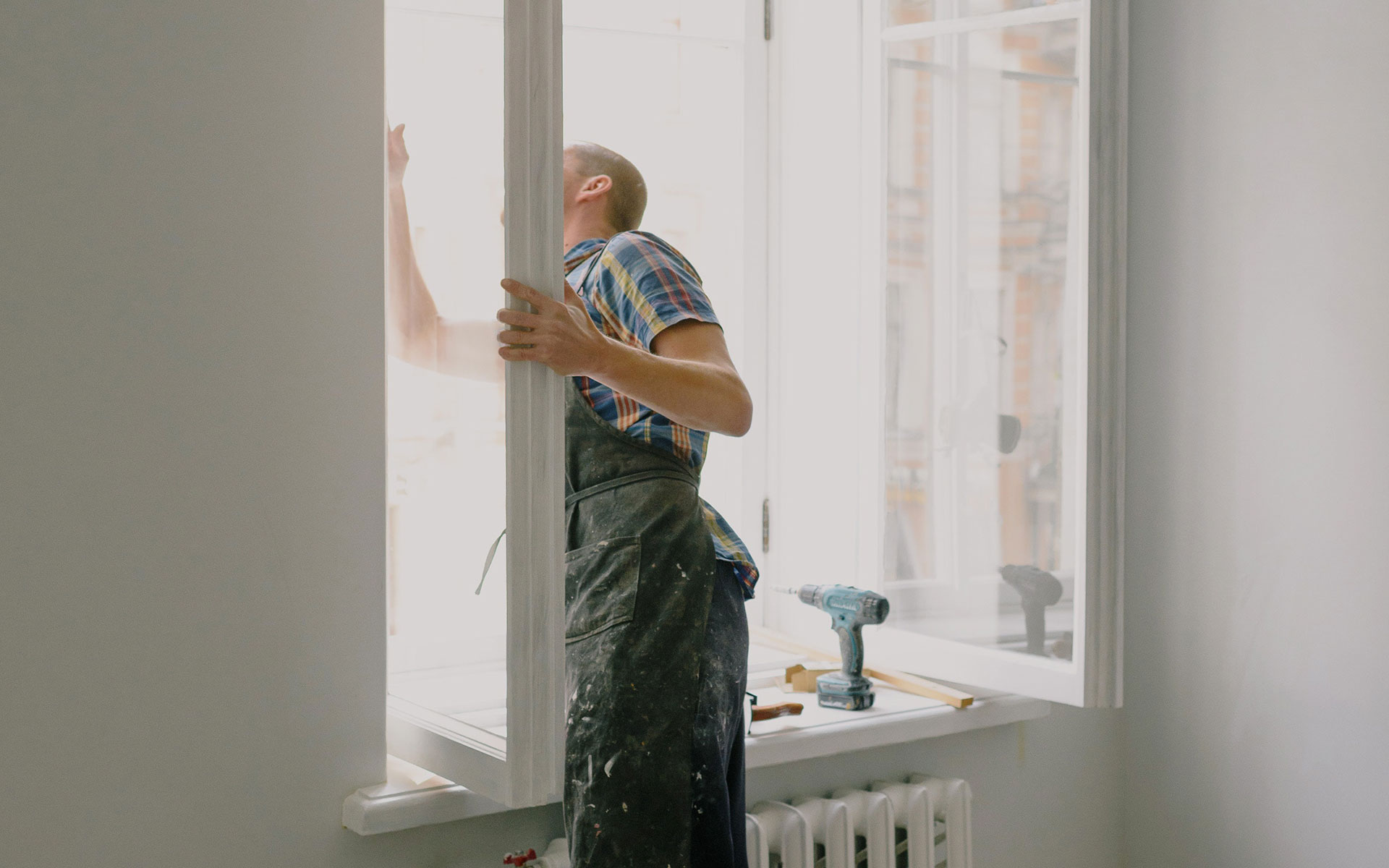 Check that all exhaust flaps on the sides of your home are clean, are working properly, and are clear of blockages, such as lint or a birds' nest.  When blockage prevents the warm exhaust air from escaping, humidity can build up in the walls behind the vents.  Install protective wire cages to keep birds from nesting.
Inspect exterior surfaces including window frames and doors for any raw spots, scratches, or places where paint has cracked or peeled.  Especially check all flat surfaces, such as window sills, thresholds, steps, and decks.  Exposed wood is particularly prone to damage in the winter so do the repairs now or the areas will look far worse come spring.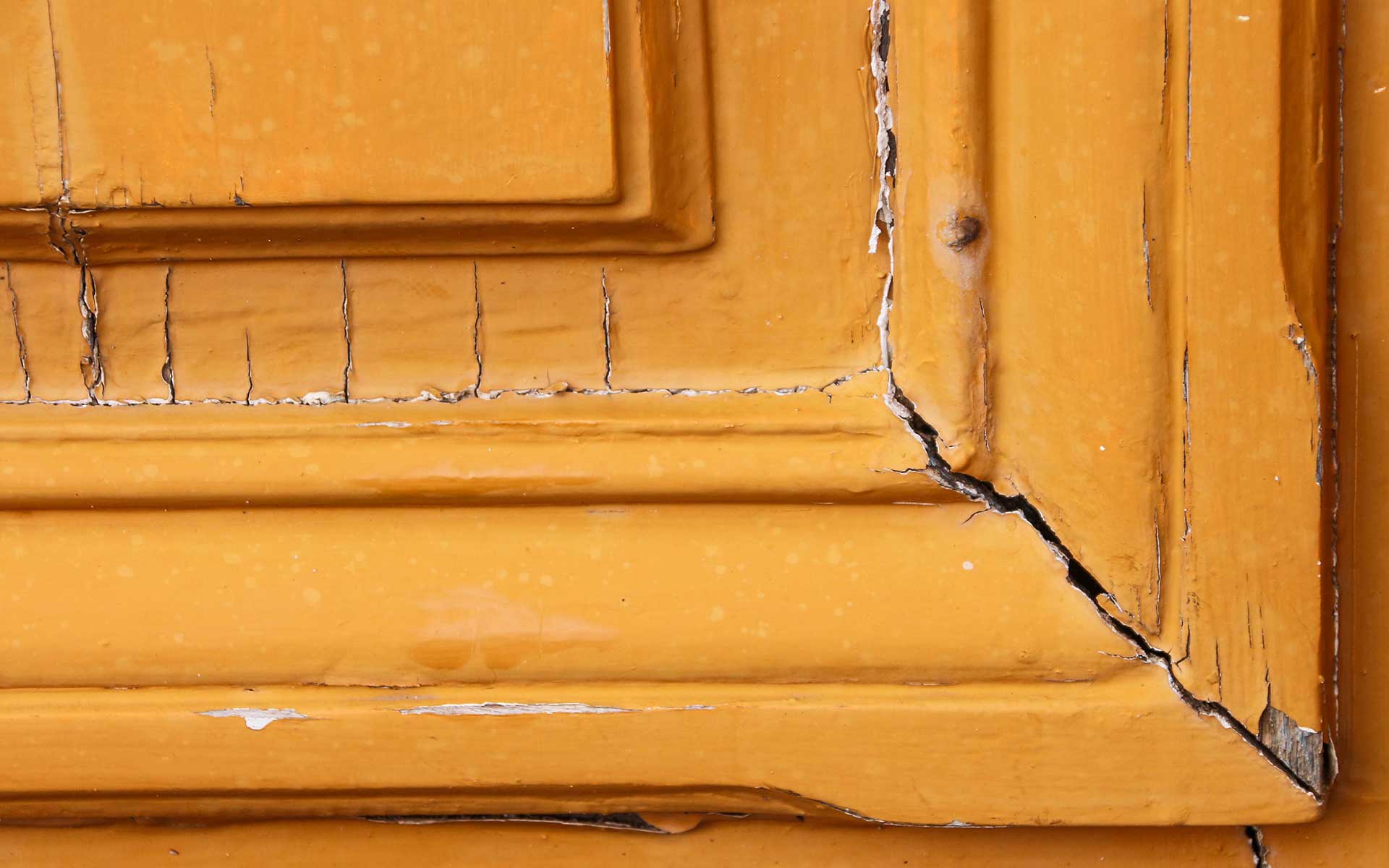 Examine the interior corners of your home, as corners are where cracking and wear often first appear.  Check the places where the door frames and baseboards join to see if they have split, cracked, or peeled.  Inspect your interior ceilings for cracks or watermarks, both signs of potential large problems.  Winter can be an ideal time to tackle interior walls and surfaces as new paint technology and ventilation practices mean fewer fumes.
Cover or put in storage all painted and stained outside furniture.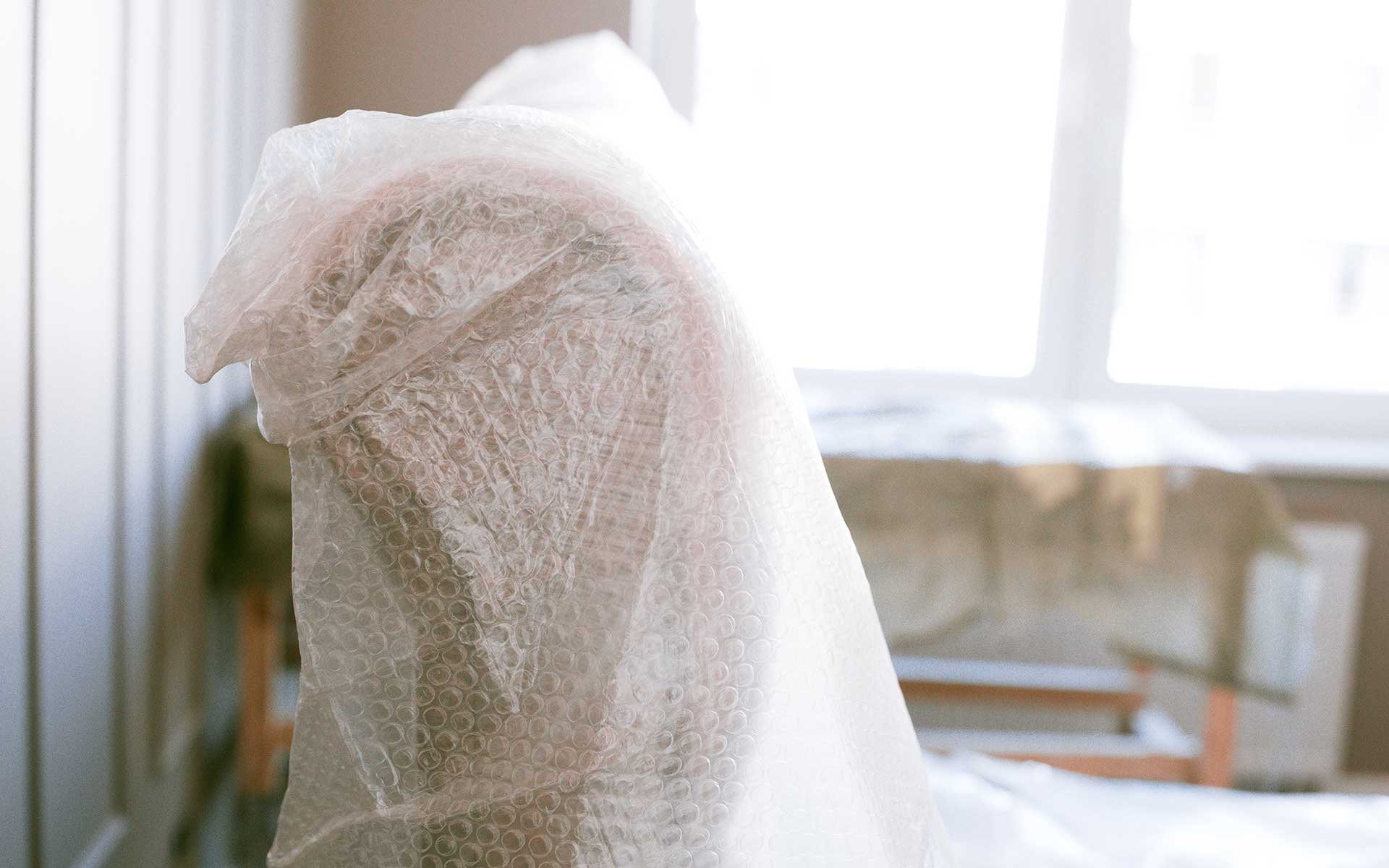 Hester Painting & Decorating offers free Interior and Exterior Maintenance Programs that dispatch Hester professionals to spot the early warning signs a homeowner might miss. The programs include a thorough inspection free of charge.  The no-obligation evaluation includes cost estimates and timelines for suggested repairs.  Participating homeowners also receive priority scheduling for any repairs they choose to have made.