Homeowners have come to accept the fact that hiring a painting contractor often brings surprises – and not the good kind.  "The timeline can last weeks longer than originally agreed upon; the price can escalate faster than the blink of an eye, and the finished quality can leave much to be desired – but this isn't how it has to be," explains Jeff Hester, suburban estimator and superintendent for Hester Decorating, the Chicago-based painting, faux-finishing, and wallcovering company.  The experts at Hester Decorating urge homeowners to do the necessary reconnaissance work before choosing a painting contractor.
Tips For Hiring a Painting Contractor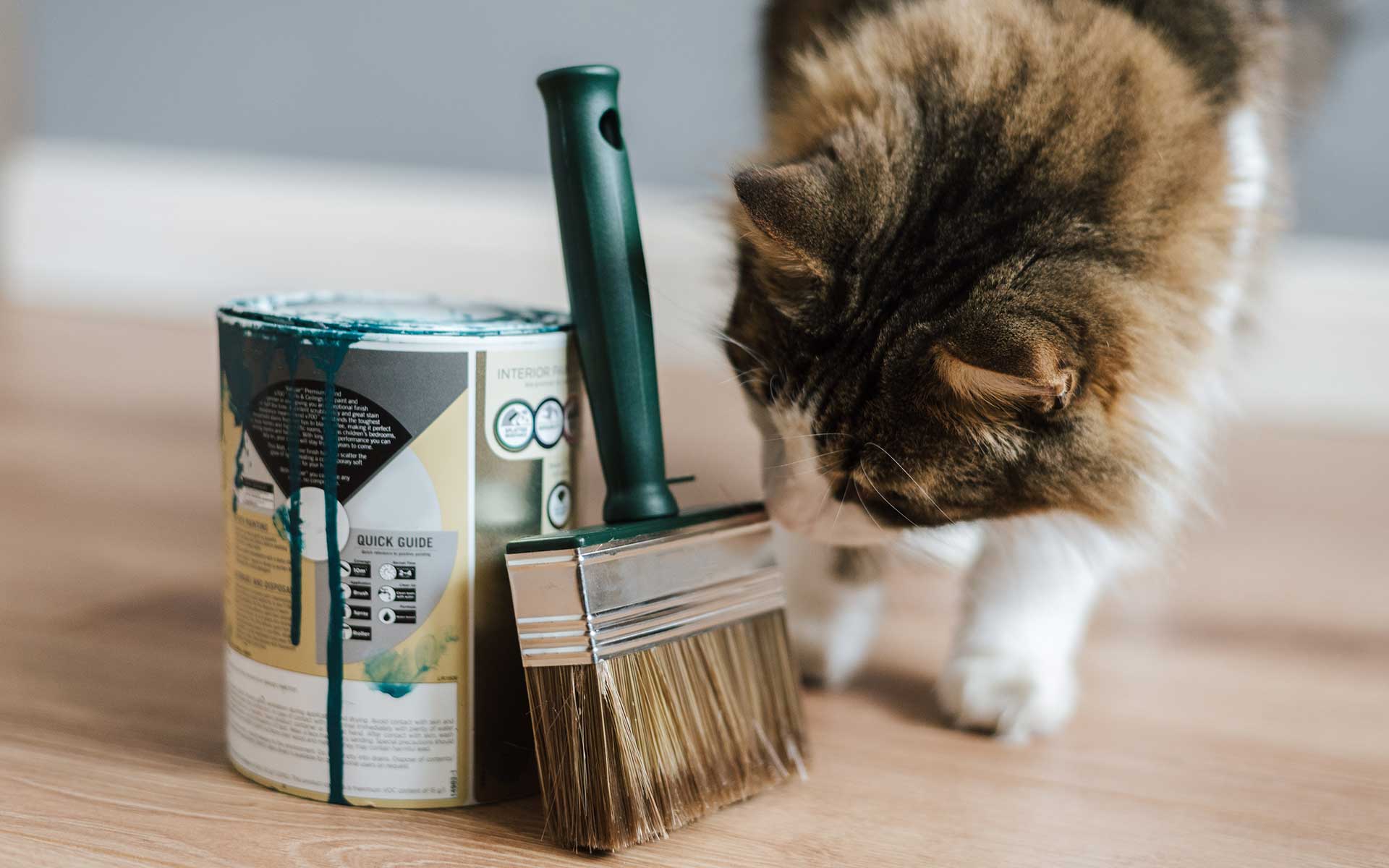 Hester Decorating and The Rohm and Haas Paint Quality Institute offer these tips to guide homeowners when interviewing painting contractors:
Apples to Apples:  Make it easy on yourself and have each painting contractor give you an estimate for the same services (size of the area to be painted, type of paint, number of coats, preparation details, etc.).  It will be easier to compare and choose.
Prepare, Prepare, Prepare:  Surface preparation is key to a long-lasting paint job – just as important as the actual paint.  Ask each painting contractor about his or her preparation process.  Use terms like scraping, patching, sanding, caulking, and priming so the contractor knows you're informed.
Protect Yourself:  Establish the details of the warranty before hiring – and make sure it's in writing.  Some warranties cover labor and materials, some warranties only cover materials, despite the fact that labor fees can make up to 90 percent of the total cost.  Plus, make sure the contractor is fully insured to cover the room or rooms he or she is working on.  While most contractors are insured, their insurance doesn't always entirely cover the value of the room including heirlooms, artwork, and furniture.  For example, the contractor's insurance may cover up to $250,000, but the room is worth $600,000.  Ask to see the contractor's certificate of insurance.
Get Proof of Good Work:  Ask for the names of previous customers – those who hired the contractor for a job of similar scope – and check out the finished product firsthand.  Contractors will tell you how high-quality their work is, but don't be sure until you see it for yourself.  Ask the customer, did the contractor live up to your expectations regarding the quality of work, cleanliness of the workplace, and timeline?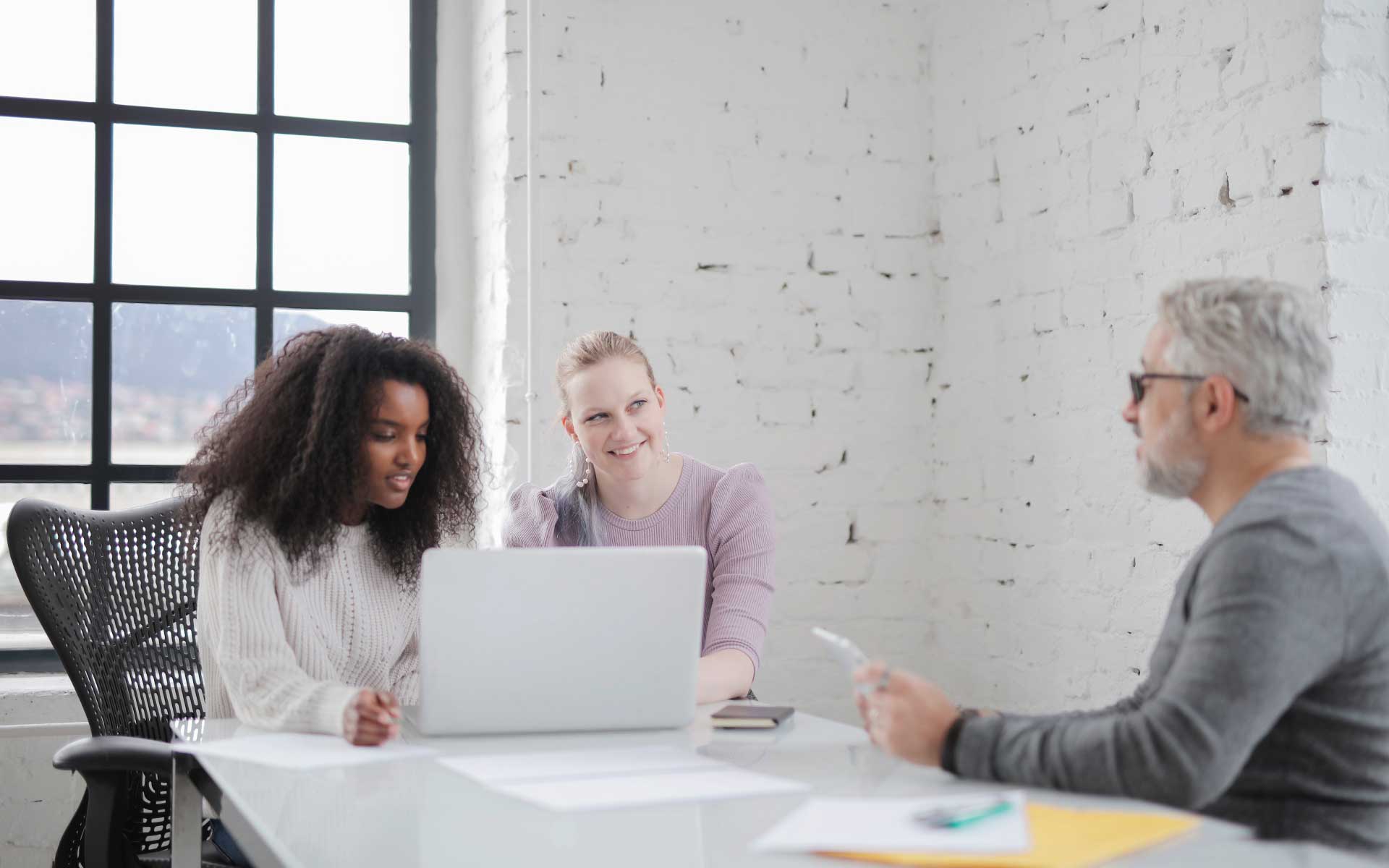 Set the Tone:  Make sure the painting contractor is aware of your expectations and knows you won't be lenient.  Establish guidelines you're comfortable with and don't be afraid to ask questions.
Accessibility:  Pay attention to each contractor's accessibility when choosing between contractors.  If it takes the contractor four days to call back about an estimate, take this as an omen and don't expect things will be different once you sign a contract.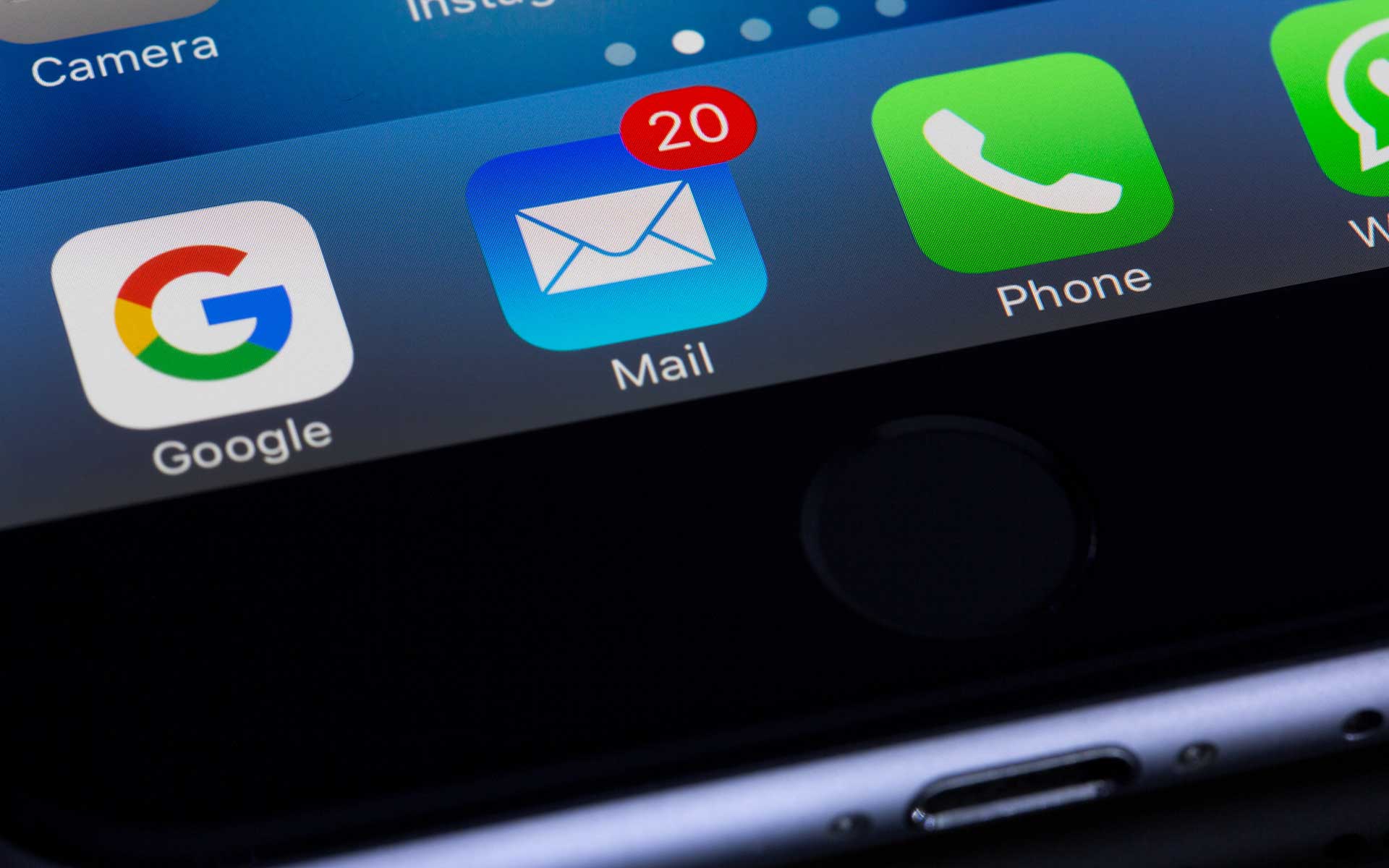 Everything in Writing: Obtain quotes in writing.  Once you've chosen a painting contractor, make sure everything you've agreed upon is in the contract including the surfaces to be painted, methods and extent of surface preparation, payment procedures, and the warranty.
"When homeowners realize they just can't look at the peeling paint in their dining room one more day, they unfortunately often find the least expensive painter or paint the room themselves.  A high-quality professional is well worth the money.  Think of a superior painting job as a long-term investment in your home – one of your biggest assets.  Don't ever settle," says Hester.
There's more to painting than many homeowners may know when it comes to safety and clean-up.  A high-quality painting contractor handles the unpleasant details and takes the proper precautionary measures.  For example, homes painted before 1978 often have lead-based paint on the walls.  When these walls are scraped or sanded in preparation for repainting, homeowners can be at risk for serious health problems.  A painting contractor also deals with fumes and dust, handles the elimination of paint residue, and disposes of hazardous wastes appropriately.