One of the most common questions we are asked is, "Why would I use a professional painting contractor instead of this less expensive painter; painting is painting, right?" To which we usually answer with any combination of the following: "Why would you pay attention to quality and detail when it comes to the builder, plumber, landscaper, architect, etc. you hire and not your painter?" A professional painting contractor offers services beyond basic painting. They have extensive experience with a proven quality of work; they have techniques that allow for increased efficiency; and their attention to detail, from project preparation through completion, shows both professional training and innate creativity – to name just a few.  Bottom line is, hiring a professional painting contractor will save both time and money in the long run.
What to expect from professional painters?
This handy list can serve as a checklist the next time you are in the market for a painting contractor.
1. Extensive Experience
Professional painting contractors are required to complete a certain number of hours of schooling as well as an internship to be considered a professional painting contractor. They also complete hours of continuing education every year so they stay on top of the latest techniques, safety measures, and trends. A professional painting contractor is also likely to have a greater variety of work experience as well as a portfolio, which leads to reason number two.
2. Proven Quality of Work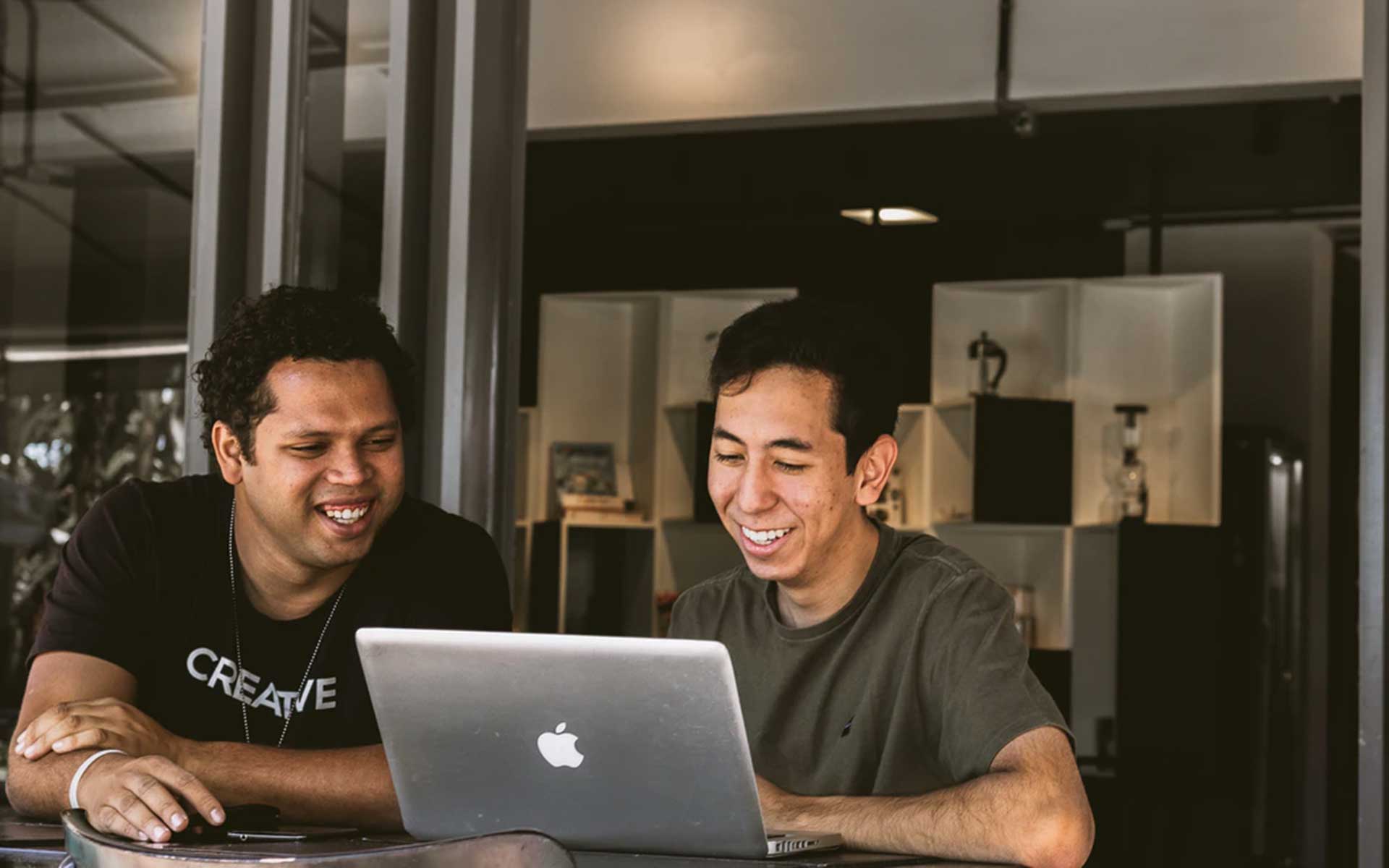 Professional painting contractors are more likely to understand that their job is two-fold – must provide both an excellent product and service, meaning they must act as business person and creative. If you're thinking – how in the world am I supposed to figure this one out? Ask if you can see their portfolio or photos and feedback from prior projects they completed. If so, you can check number two off the list!
3. Increased Efficiency
One of the benefits of receiving professional training are the learned techniques that increase all-around project efficiency. This should be evident from the moment you meet with the contractor, through the bidding process, into the material selection process, throughout the painting process, and ending with the project completion and billing process. Just as you expect your builder or architect to lead their particular projects with efficiency, so should your painting contractor.
4. Attention to Detail

Example of a bad paint job
This is a BIG one! I know from personal experience that people say they just want their walls painted and they THINK they don't care how it gets up there…until they hire a painter who does not pay attention to detail and makes a mess or their walls, their home, or both. And guess what they generally do next? You got it, call a professional! Paying attention to detail is part of every stage of your painting project from the preparation work to the fine details of the actual painting to the cleanliness and respect shown to your home. Yes, there is a correct way to brush or roll paint on a wall and a correct way to "cut" the ceiling and corners of the room and a correct way to paint the trim and baseboards. This is the attention to detail a professional will provide.
5. Well Equipped
A professional painting contractor should have all of the necessary equipment needed for your project. If they ask you to provide something, cross them off of your list and move to the next one. Period.
6. Timely Project Completion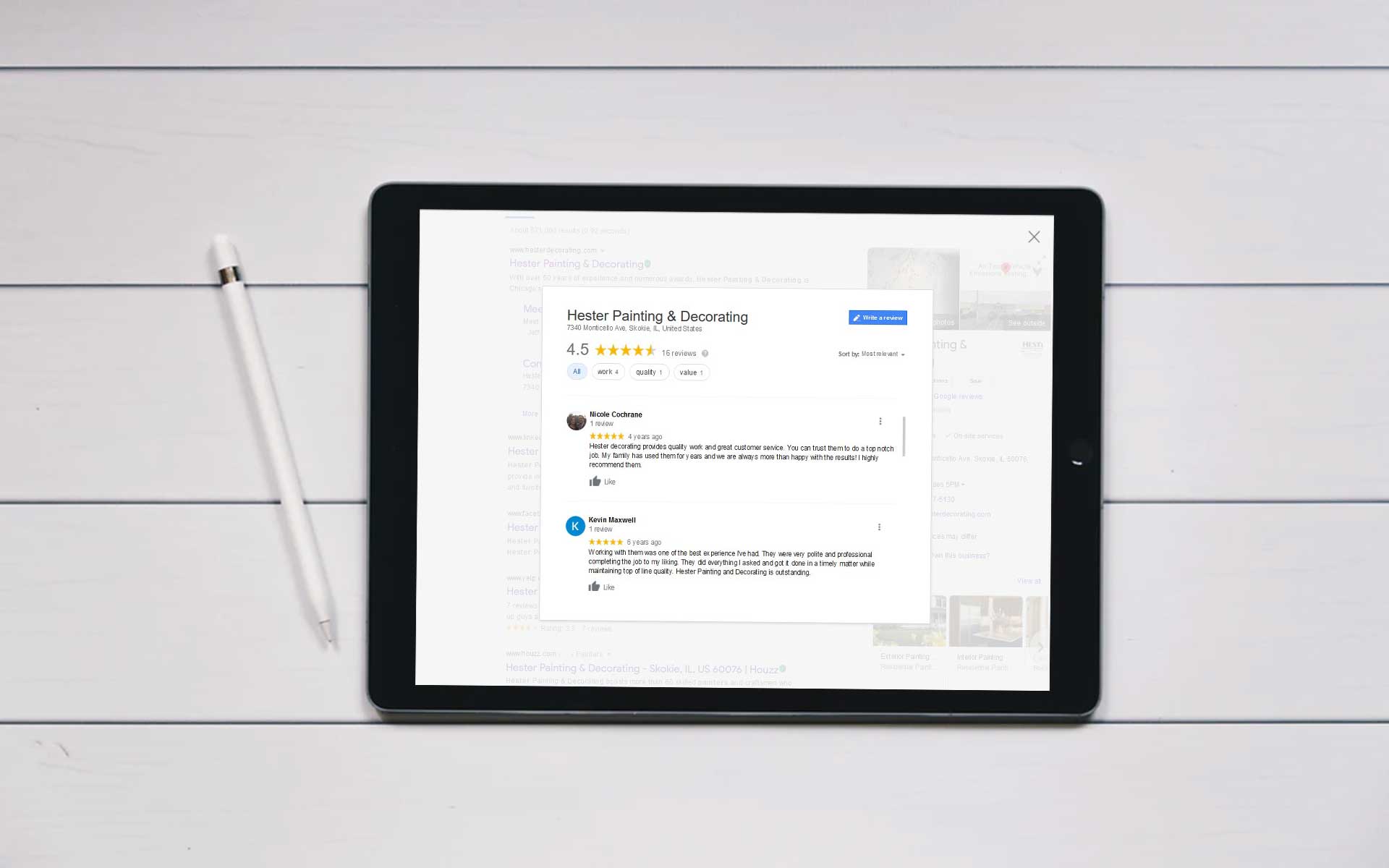 Just writing this one made me take a deep breath and exhale! You, of course, have no way of having personal experience with this until it is way too late. Read reviews and ask to speak with former clients before you hire anyone. Timely project completion is part of a professional painting contractor's training. They learn how to bid and run projects so they stay on schedule every time.
7. Knowledge of Trends & New Materials
Professional painting contractors have inside knowledge of the latest trends and new materials available because of the conferences and training they have access to. While anyone can go on the major brands' websites to read about the trends and see photos, professional painters learn how to use new materials as well as tips with trends and new techniques for color and material applications.
8. Insurance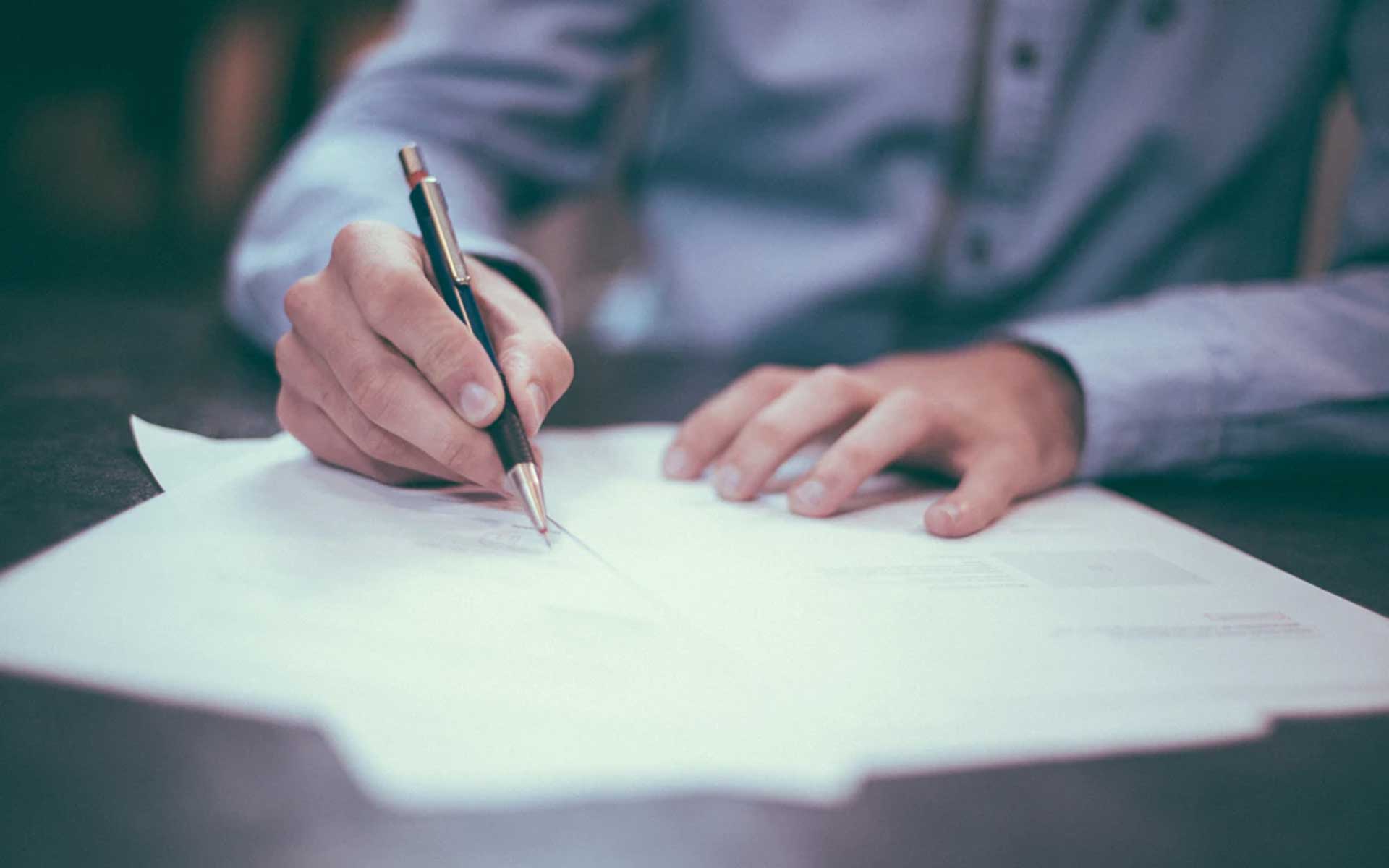 Professional painting contractors should have a minimum of $1 million of general liability coverage plus workers' compensation coverage. A warranty should cover both labor and materials. The procedure for resolving any problems should be clearly stated in writing.
9. Professional Prep Work
Without thorough preparation and high-quality products, a paint job can fail within the first couple of years. Professional painting contractors will be able to explain the level of prep work needed for each surface and they should also use the highest-grade primer and paint form reliable manufacturers such as Benjamin Moore, Sherwin-Williams, or Pittsburgh Paints. Yes, these products cost more upfront, but their long-lasting durability will save you money in the long run.
10. Saving Time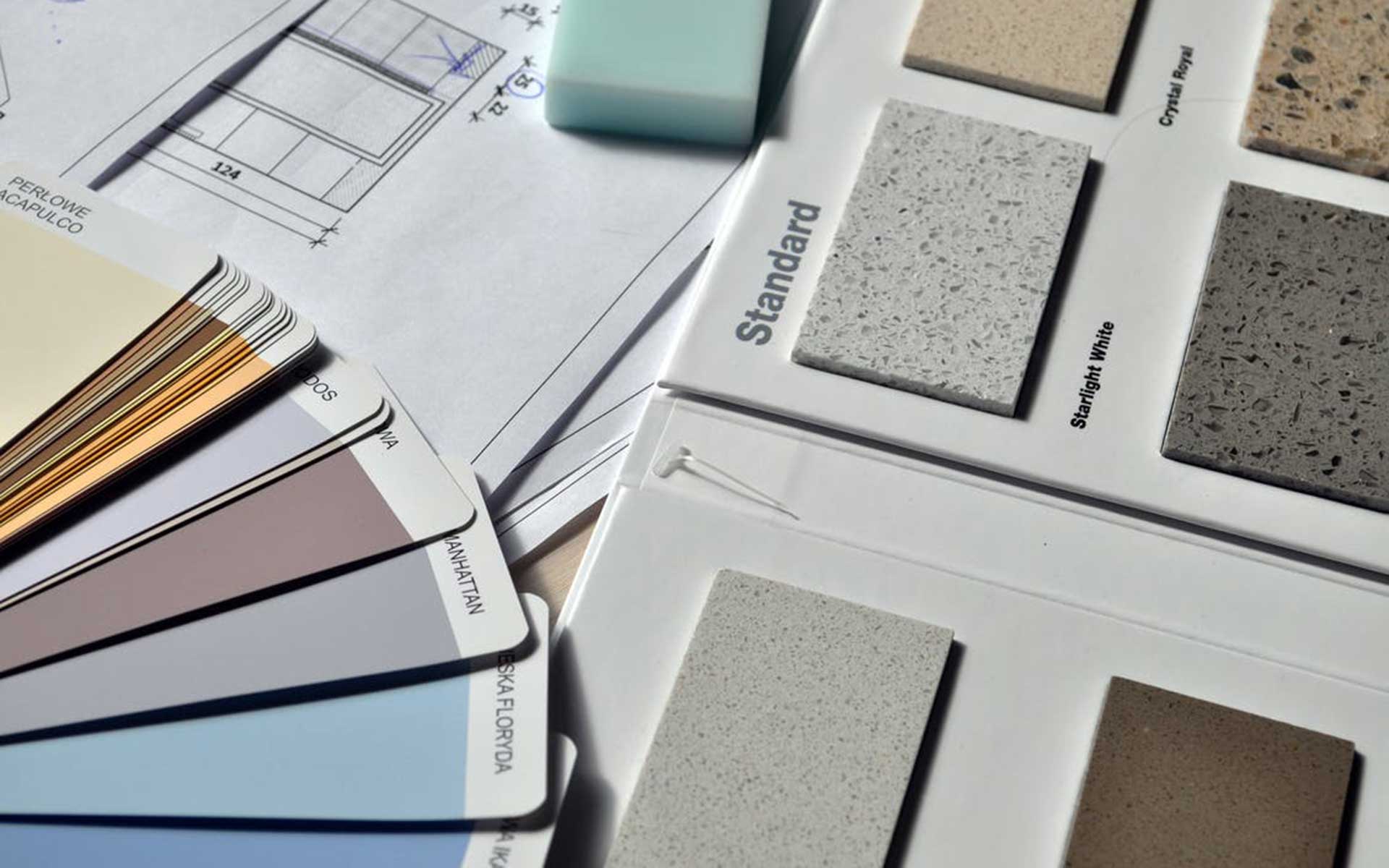 A recent survey of workers revealed that professional painting contractors spend more time pre-job planning and precisely scheduling throughout the project that ultimately leads to saving time overall. How, you ask?  Understanding and planning for the complexities and needs of each project avoids mistakes, downtime or lag time, and allows for completing the job right the first time.
11. Less Stressful Experience
Experience, quality, efficiency, attention to detail, and knowledge all lend to a less stressful experience for you and for your painter. What may seem like just painting a wall, is much more. As the customer, you can see it in the end product and feel it in the overall experience. Hiring a professional painting contractor does make a difference.
12. Paint Job Longevity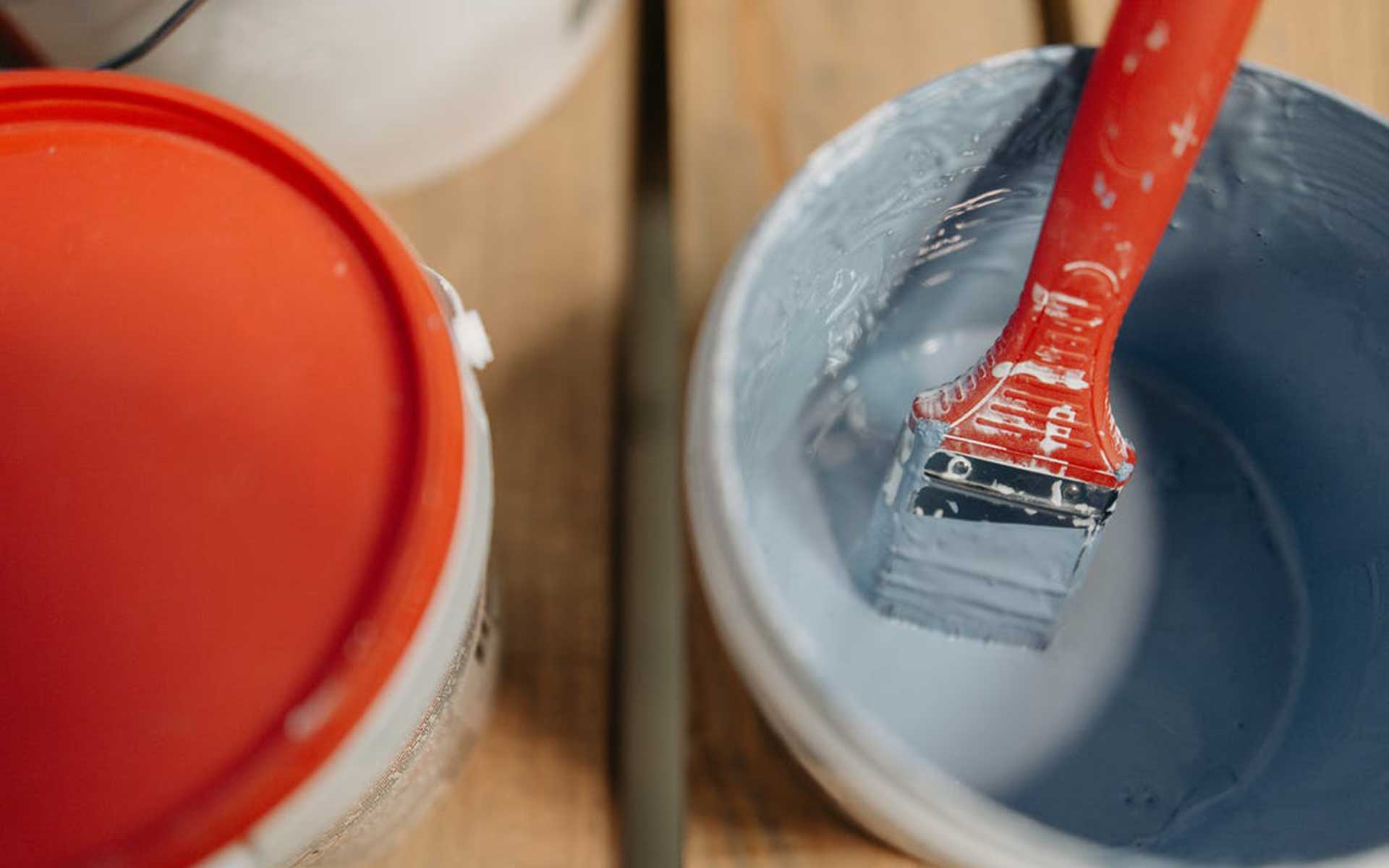 Proper preparation, knowledge of the correct products to use both for prep and painting, technique, tools, and other materials used – all of these lend to the longevity of a paint job. Joe the painter may be less expensive upfront, but hiring a professional painter will not only save you money and time in the long run, but you will also have a paint job that you really love!
This is what the professional painters at Hester Painting & Decorating offer. Call us today!