The Sherwin-Williams Company recently revealed its annual Colormix Forecast and theme for 2021. The collection, named Rhythm of Color, is designed to find a "balance between fast and slow, quiet and expressive, and virtual and physical".
Color of the Year forecasting began in 2000 in the design world and with brand marketing, but it took almost a decade to become a popular trend among consumers. Color and design experts spend months every year traveling the world, attending design shows, and looking at the similarities and influences in industry, fashion, art, and politics.
From this research, an annual color of the year forecast is created. Design studios and interior designers alike are expected to harp on color trend forecasts for 2021.
"We started telling a story last year about using color to help us feel grounded as we were headed into a new decade," said Sue Wadden, Director of Color Marketing at Sherwin-Williams.
"Now we are continuing that inward journey by exploring the past, examining the present, and looking at what this all means for our future. The rhythm of color is examining where we've been to help inform where we're going and to help us create that central hub that is so vital to our everyday living and working now."
The Sherwin-Williams Spring Summer 2021 color forecast design trends include:
Sanctuary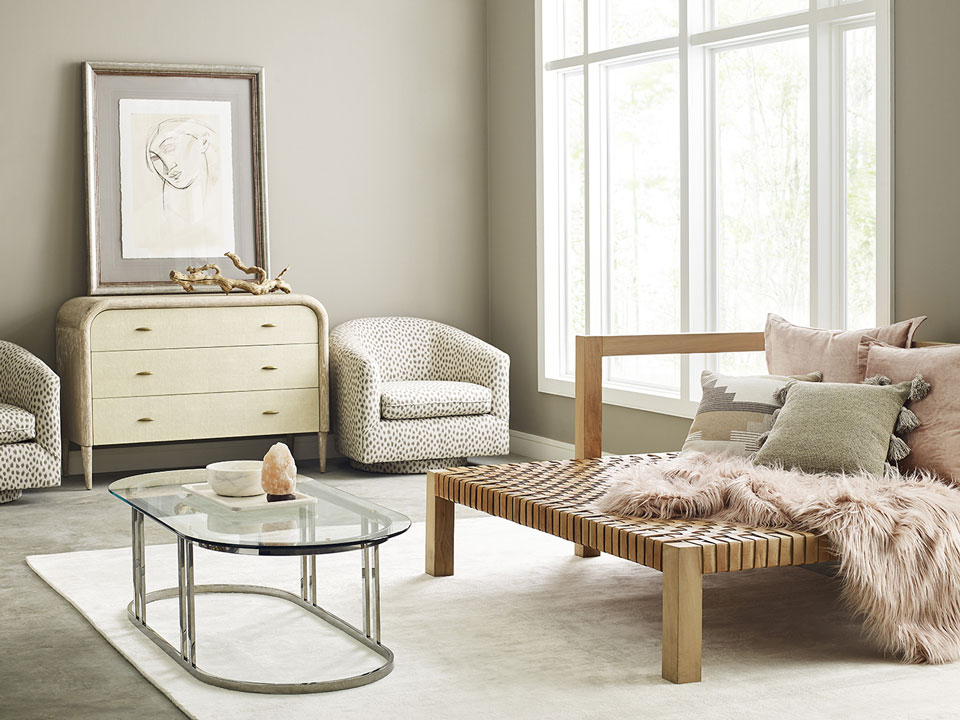 This collection is rooted in nature and focuses more on slowing down and nestling into the design. It blends tones such as Bona Fide Beige, Pearl Gray, Urbane Bronze, and Pure White.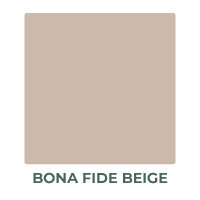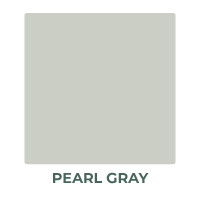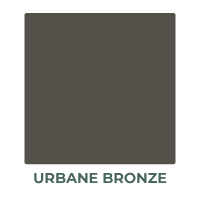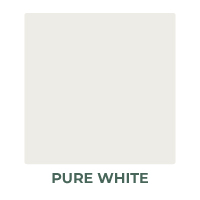 Encounter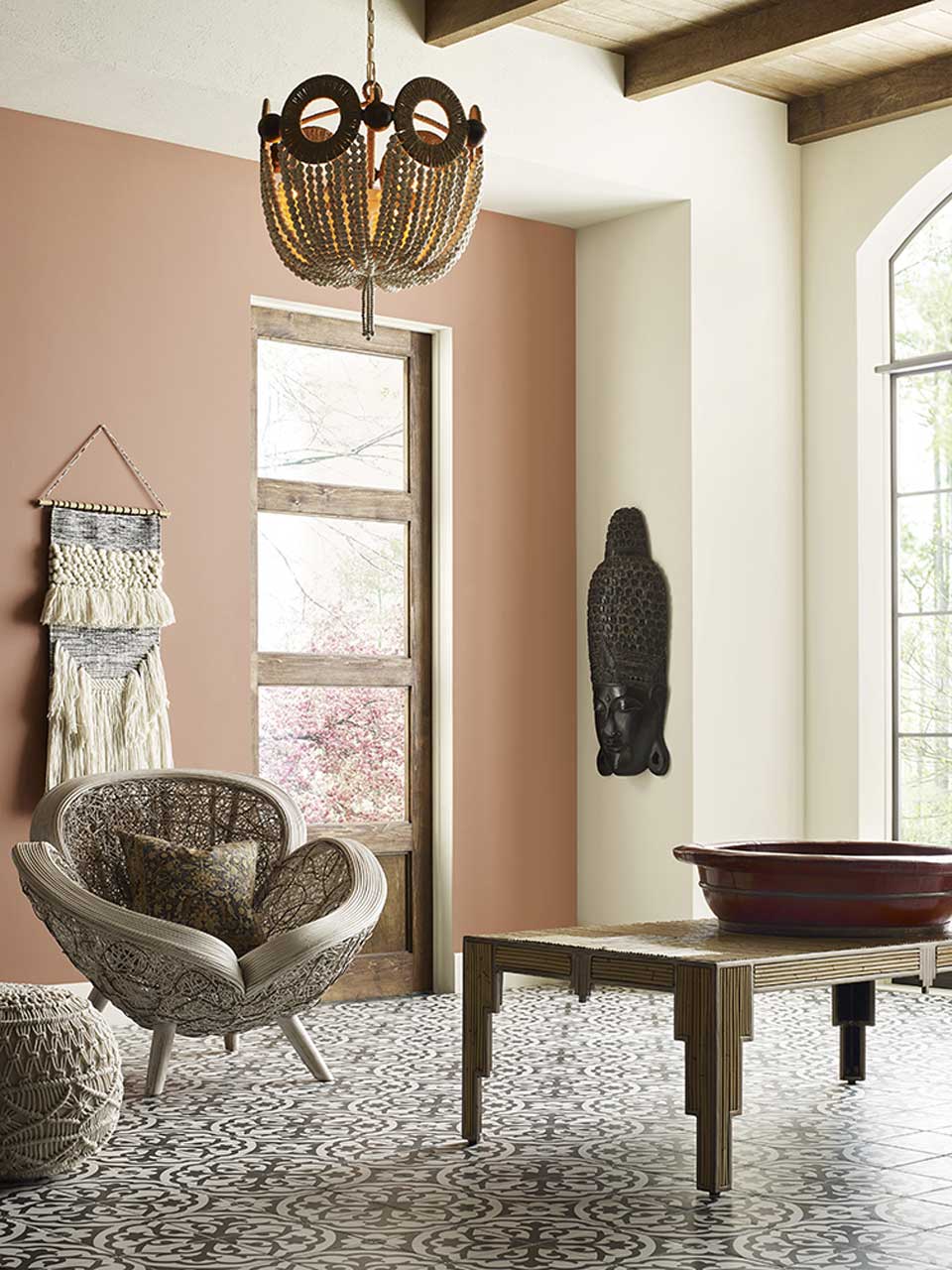 This collection comes with a bohemian aesthetic with rich tones and earthy textures including Blustery Sky, Rosemary, Reddened Earth, and Java.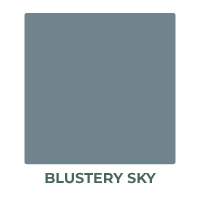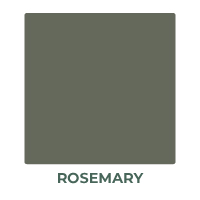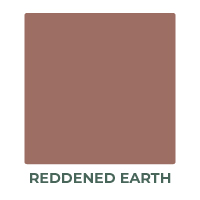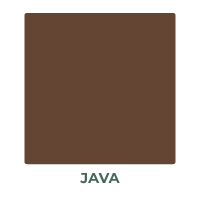 Continuum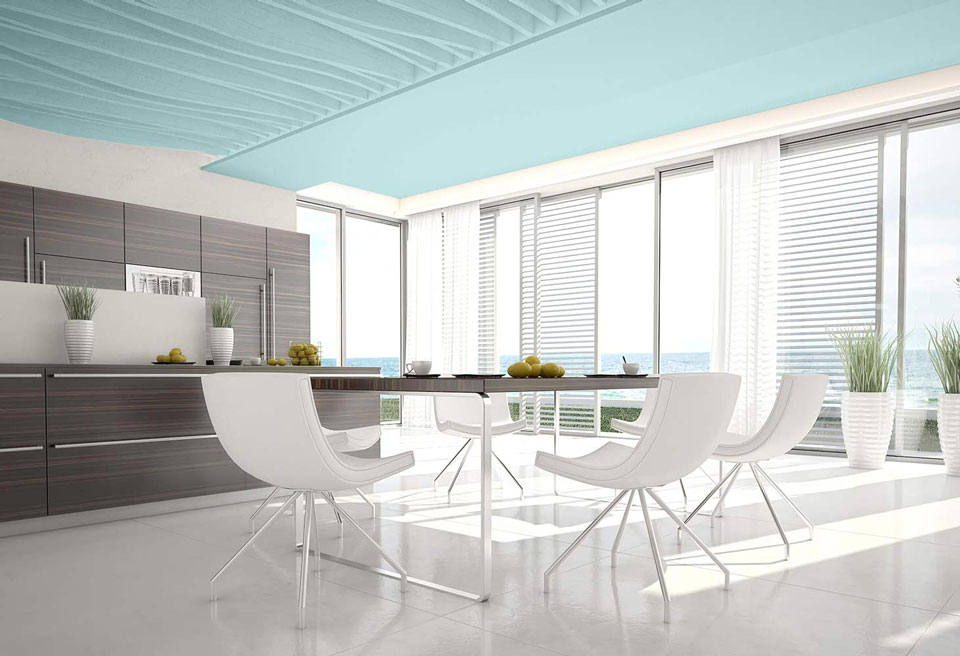 This palette has a focus on how technology blends with humans and looks at the hybrid of synthetic and natural with a slew of blues and whites including Crushed Ice, Wishful Blue, High Reflective White, and Swimming.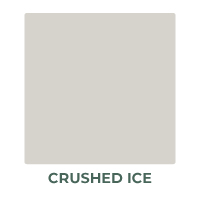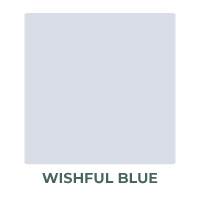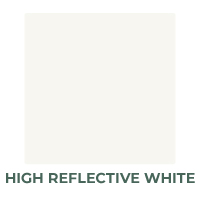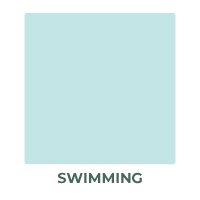 Tapestry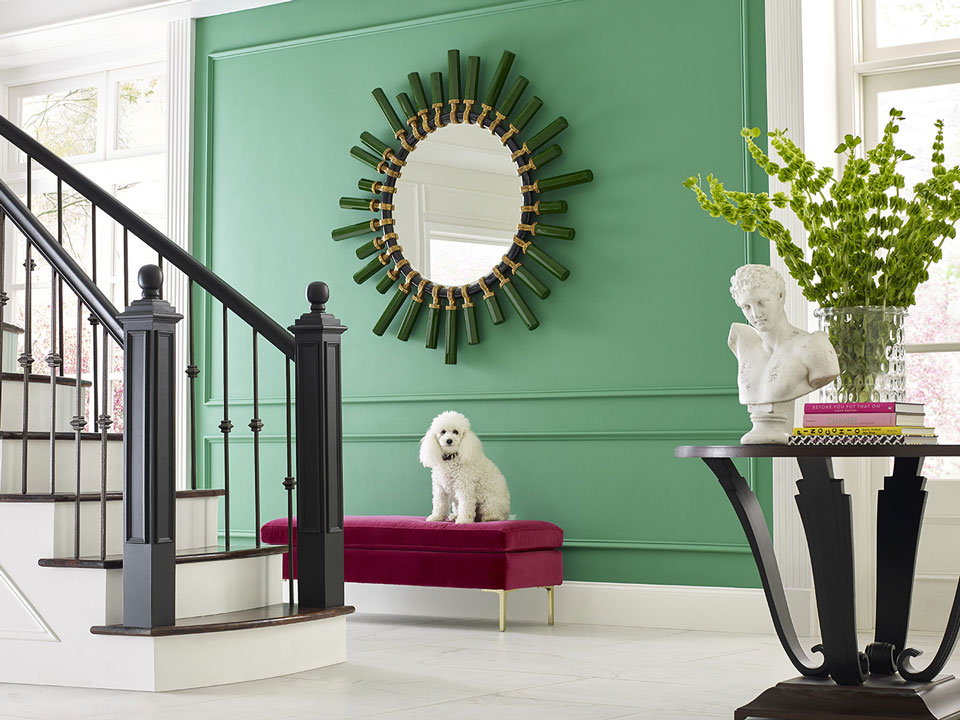 This palette is filled with modern hues that aim to signal joy with vibrant colors such as Perfect Periwinkle, Embellished Blue, Cape Verde, and Tricorn Black.