Residential Exterior Painting & Brick Staining
The exterior of your home is just as important as the interior, and Hester Painting & Decorating is here to make it stand out. All the essential preparation is done to get your exterior ready for a high-quality painting or staining application that lasts longer even with the harsh Chicago weather.
Exterior House Painting Services That We Offer
When it comes to exterior painting services, don't settle for anything less than the very best. Hester Painting & Decorating painting services are performed by seasoned professionals, with carefully selected materials and an expert approach.
Two and three-tone glazing of brick (Special process created by our founder)

Painted stucco, siding, trim, and doors

Staining cedar siding, fences, and furniture.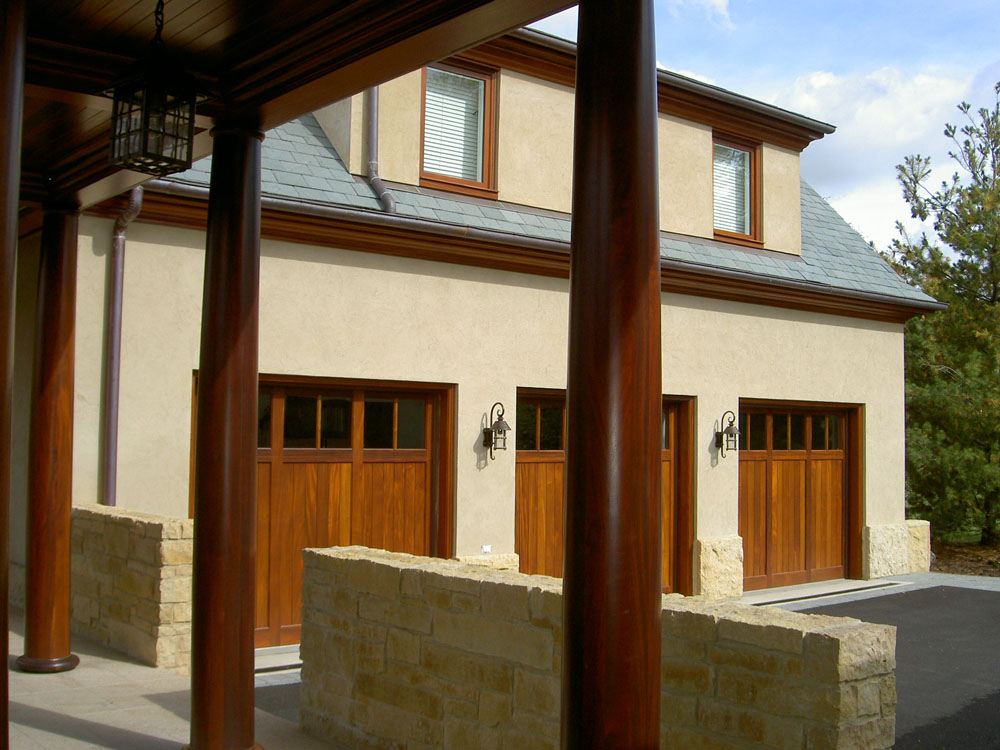 Our Exterior House Painting Process
The process starts with a wash and dirt and dust removal done with a Mildewcide soap and low pressure wash. If needed, Hester Painting & Decorating can also provide repair services for your damaged surfaces. Then we remove loose paint, caulk trim, address the stains, and protect all of the doors and windows.
When you choose Hester Painting & Decorating, we offer our Exterior Maintenance Program. Each spring, Hester Painting will perform a detailed review of the exterior of your home and provide you with a written report of our findings along with a no-obligation estimate for the repairs. We address minor issues and repairs before they become major, costly repairs.
Think of Hester Painting & Decorating for all of your exterior painting and staining needs in Kenilworth, Lake Forest, the Gold Coast, and the greater Chicagoland area. Contact us today for an estimate.