At Hester Painting & Decorating we strive to go above and beyond when it comes to delivering top-notch quality and service. Our team is dedicated to making sure each project is completed on time, within budget, and with superior results that exceed expectations.
We are committed to using only the best materials for every job, so you can rest assured that your home will look its best for years to come. Our full-service approach allows us to handle everything from color selection, surface preparation, painting, wallpapering, staining, faux finishes, minor patchwork and more.
Vast Experience in Painting & Decorating Field
For over 55 years we have been providing professional painting services throughout Chicagoland. Our experienced team of professional painters have the skills and expertise to make sure your project is done right, with attention to detail and quality craftsmanship that stands apart from other painting companies.
We take pride in our commitment to customer service and quality craftsmanship, but there are a few more things that make Hester the best choice for your painting needs in the windy city of Chicago.
Hiring the Top Talent
At Hester Painting & Decorating, we are committed to hiring only the top talent. We prioritize experienced painters and professionals who share our passion for excellence. Our team is dedicated to providing quality services that exceed customer expectations.
Our painters are always striving to stay ahead of the curve when it comes to safety procedures and new products. To ensure this, we provide them with continuous education opportunities that allow them to learn and develop their skills further. With this ongoing training, our clients can benefit from the latest trends and best practices in painting, giving them peace of mind that they're getting quality results.
We invest in training and value building strong relationships with our employees. We strive to create a positive work environment that encourages collaboration and innovation.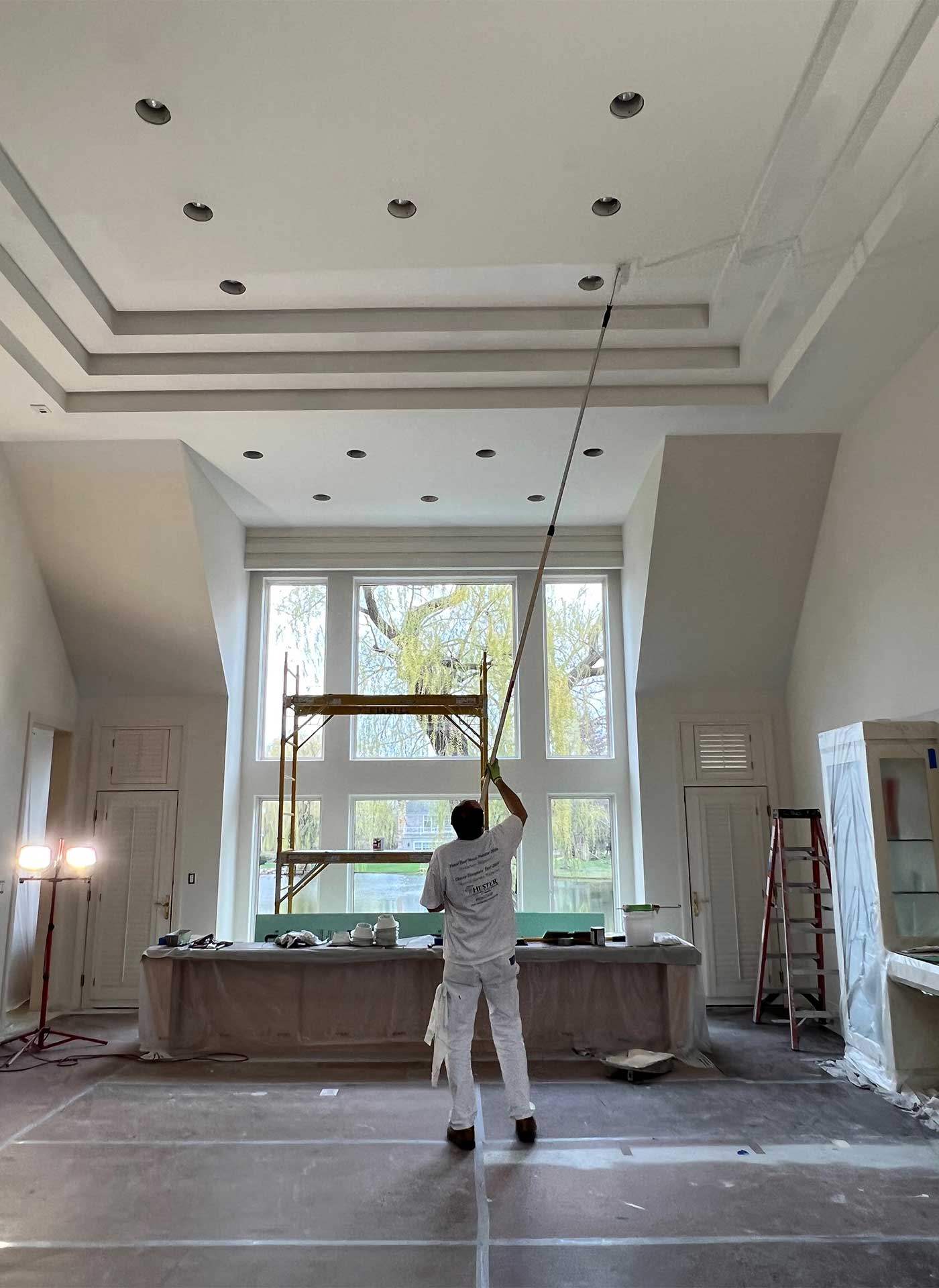 Professional Execution
At Hester Painting & Decorating, we understand the importance of quality workmanship and our team is committed to delivering that promise. Our unique process covers all aspects of painting projects from the initial consultation to the final product. We take a systematic approach, ensuring that each stage of the project meets our high standards so you can be confident in a professional finish.
We begin by having an in-depth conversation with you about your vision for the space. With your ideas and preferences in mind, we use our expertise to provide advice on colors and finishes as well as any potential challenges or special considerations for completing the job correctly. The next step is getting started on the project itself – from surface preparation through to applying coats of paint – and our team works diligently to complete the job in a timely manner.
Our field painters are experienced and well-versed in their trade. They understand that time is of the essence, so they work quickly and efficiently to ensure the job is done on schedule. You can count on us to get your painting project completed when you need it, without any delays or setbacks. We strive for 100% customer satisfaction every time!  We also have a very large crew of painters which allows us to finish the projects on the clients' time frame and schedule instead of dragging out the project way beyond reasonable expectations.
We also provide you with specific instructions on how to maintain the finish so it looks great for years to come. With our process-driven approach, you can rest assured knowing that the final product will be of exceptional quality and craftsmanship.
Single Point of Contact
At Hester Painting & Decorating we understand the importance of having a good working relationship with our clients.  When you meet with your Project Manager, rest assured that that person is the one responsible individual in charge of your project from start to finish. The assigned expert will always be available to answer any of your questions and address any of your concerns. This helps us eliminate any miscommunications and streamlines the entire project.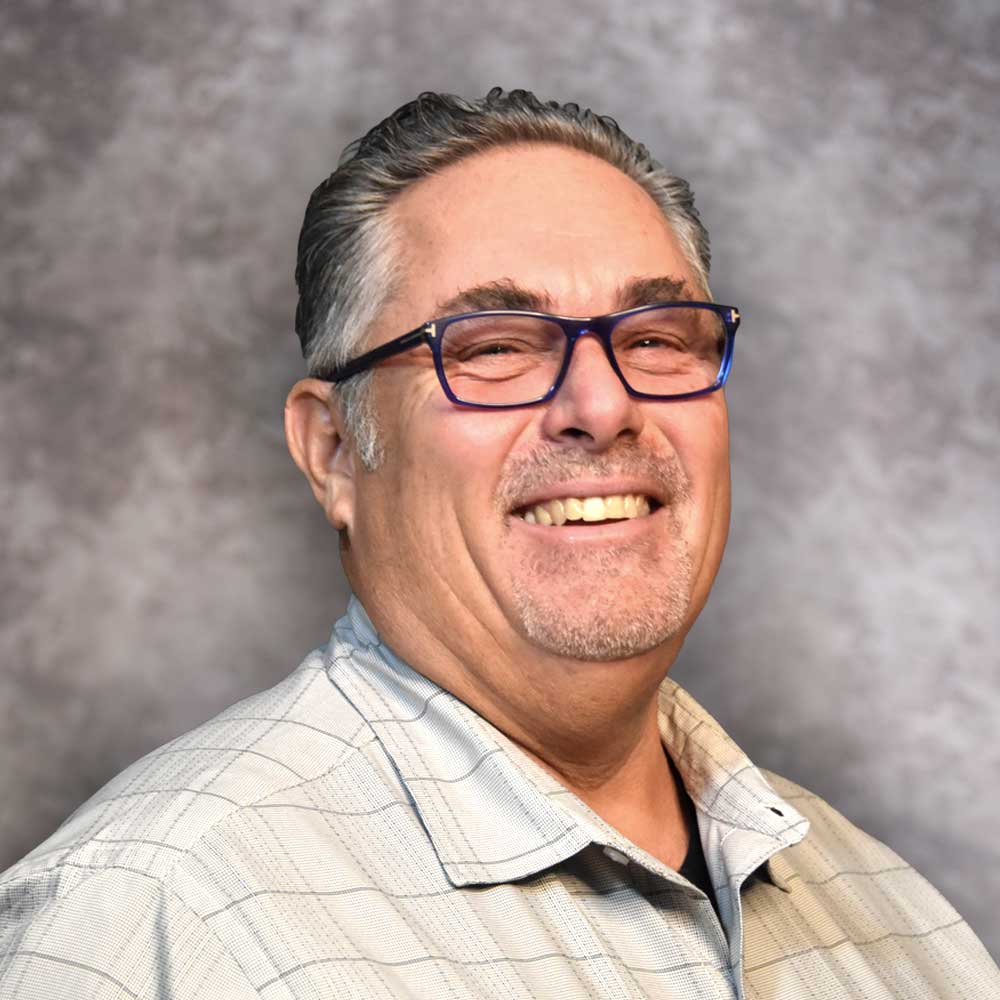 Jeff Hester has dedicated his career to residential painting and decorating work. He specializes in faux finishes and custom color matching. The Exterior Maintenance Program and the specialty finishes showroom are just two of Jeff's many marketing innovations. He has also been featured on radio and television, and soon, YouTube, as "Professor Paint", an expert resource for painting and faux finishing related topics.
Jeff is President of Finishing Contractors Association of Chicago, and he serves as a trustee on the board of the union-run apprentice painting school, which operates a 120-week, three-year program and the union pension fund.
Like his father, Jeff studied the painting trade at Chicago's Washburne Trade School. He joined the company in 1978.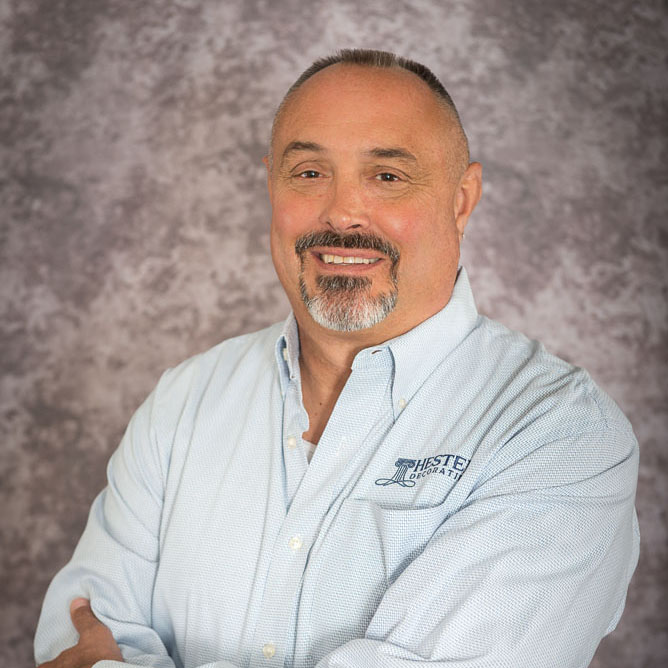 A master faux finisher, Scott specializes in marbleizing and wood graining, two highly specialized faux finishes offered by Hester Painting & Decorating. Scott has been working in painting and faux finishing since 1985, and in 1989 started with Hester Painting & Decorating.
Scott was promoted to superintendent and estimator for the city in 2002 and has flourished in this role. Scott attended Chicago's Washburne Trade School and participated in the industry apprentice program. He also has a background in architectural drafting and art.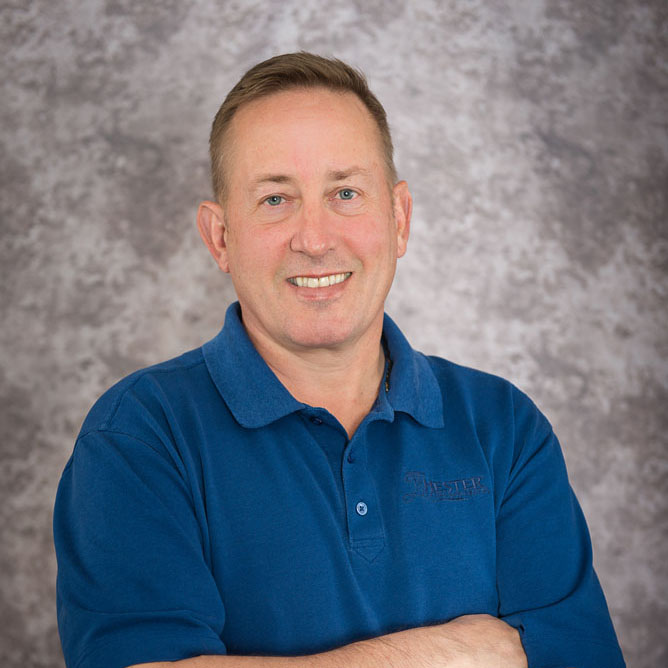 John Jacob brings a wealth of commercial painting expertise to Hester Painting & Decorating and its customers. With more than 32 years of industry field applications and managerial experience, John leads Hester Painting & Decorating's Commercial Painting Division, which was launched in 2000. John also provided the initial guidance in developing our new estimating software with the use of production rates. John has been a leader in creating new business with many new General Contractors and Building management teams throughout the Chicagoland area.
John attended Chicago's Washburne Trade School and is a National Wall Covering Panel Contest winner.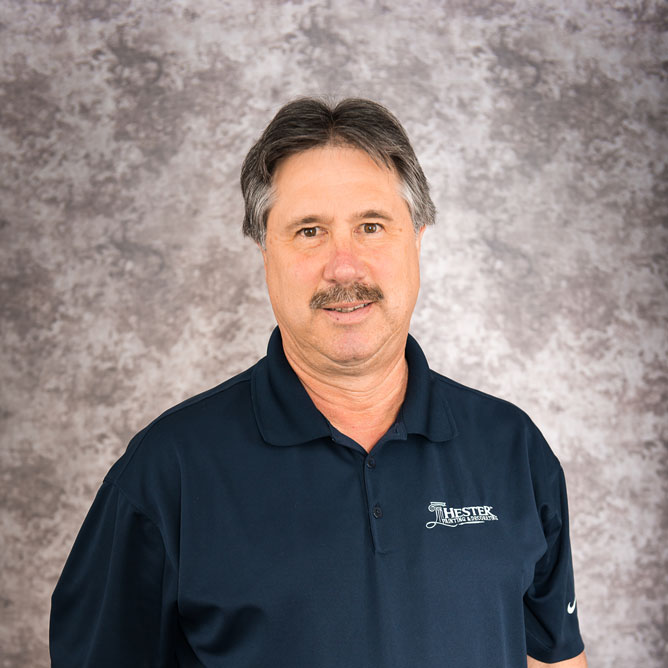 Mike Kallas started with Hester Commercial Painting in 2007 bringing with him vast experience in maintenance and property management work. His niche is working with general contractors with health care projects.
Prior to joining Hester he owned his own company for 14 years. He graduated from Triton College in 1979 and Washbourne Trade School in 1982.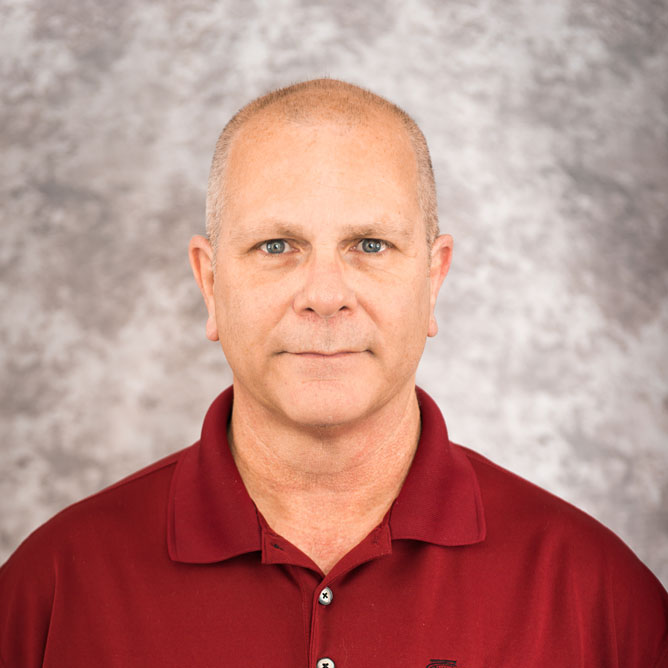 Jim Guthrie started with Hester Commercial Painting in 2010 and specializes in large projects and high performance coatings, as well as QA/QC. In 2012 one of his projects won the prestigious PIPP award and American Painting Contractor Magazine's Top Job Award. "Hester won the project on successful service, not price," he said.
Jim received his BS in Construction Management and Engineering from North Dakota State University. While he started out in carpentry, he has been in the painting business since 1988.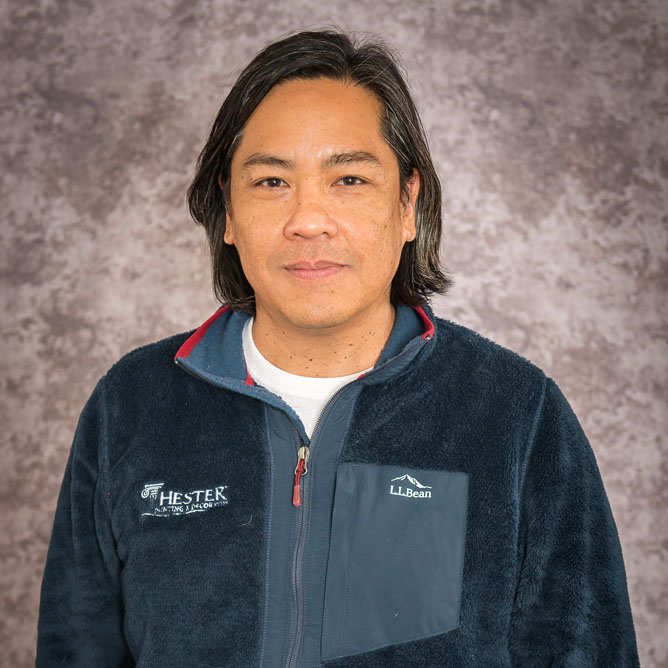 Dino has been in the paint business for 32 years, specifically estimating since 2014. He has certifications in the following areas: KTA Tator on Paint and Coatings (1992), GRACO technician (2001), Green Advantage Environmental/Sustainable Construction (2014).
All of our workers are well-trained professionals, who strive for excellence in every aspect and take pride in the quality of their work. With Hester Painting and Decorating, you can trust that you're getting professional service with top customer satisfaction as our number one goal.
Our project managers offer a wealth of knowledge and experience from which to draw to ensure your home painting project is handled with care. You can count on your project manager to give you honest advice and provide reliable feedback so you end up with a paint job that exceeds all expectations.  With over 380 years of combined industry experience, you can rely on Hester Painting & Decorating as the perfect choice for completing your painting, wallcovering or specialty finishing project.
Top Industry Benefits
We take pride in offering competitive salaries and benefits packages to our painters, providing them with the stability they need to focus on their work and build a career. Our health insurance and retirement benefits are among the best in the industry, ensuring that our team members have access to quality medical care and financial security. As a union member – we care dearly about our workforce and we go the extra mile to keep them satisfied.
This also ensures that we can attract top talent who are dedicated to excelling at painting, rather than just taking on the job temporarily until something better comes along. We understand how important it is for our contractors to have meaningful, long-term employment opportunities, and we strive to provide those opportunities through generous compensation and benefits.
We strive to be an active and responsible partner in providing quality workmanship, products, and services. We are committed to working towards mutually beneficial outcomes for both parties involved in any project.
Our goal is to ensure that every client receives the highest standard of service from us. We take pride in delivering exceptional results and believe that customer satisfaction should be at the forefront of every job we undertake.
Great Reputation
At Hester Painting & Decorating, we take pride in our highly-skilled and experienced team of painting professionals. With over 55 years of experience in the industry, we have developed a strong reputation for delivering the highest quality painting projects on time and within budget. Our commitment to excellence has earned us thousands of satisfied customers who have been returning to us year after year for all their painting needs.
We are dedicated to meeting the needs of our clients, providing personalized attention and great customer service. We listen closely to our clients' requirements and ensure that each project is tailored to their unique needs and aesthetic goals. Our goal is always to exceed expectations with every job!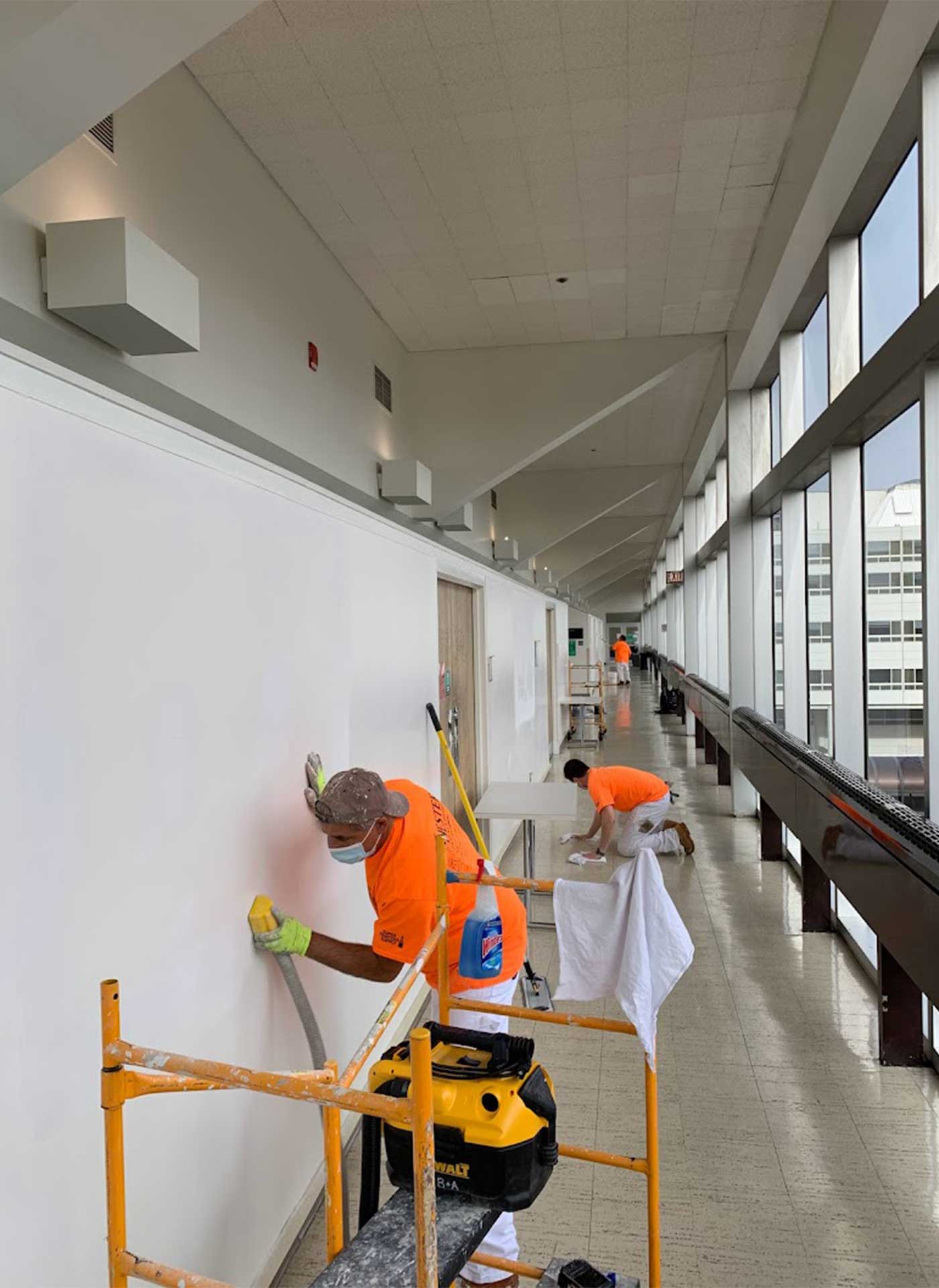 Awards & Accolades
Hester's Decorating is a highly decorated business with numerous accolades to its name. Some of the most noteworthy awards include the prestigious Painting Contractors Association – PIPP Award, which we have been awarded an impressive nine times, as well as the Illinois Family Business of the Year, and the 2022 Faces of Design honor from Luxe Magazine and Benjamin Moore Paints.  Additionally, Hester has won several local awards for outstanding customer service and quality craftsmanship.
For a full list of their awards and accomplishments, please visit our About page.
Awards
Ready to Get Your Project Started?