Hester Painting & Decorating is giving back to the community as part of their Hester Cares 55th Anniversary project.
SKOKIE, Ill., Mar. 20, 2023 –  As part of their Hester Cares program, Hester Painting & Decorating are celebrating their 55th Anniversary by donating their time and talent, and Benjamin Moore and Sherwin-Williams will donate products to complete two projects.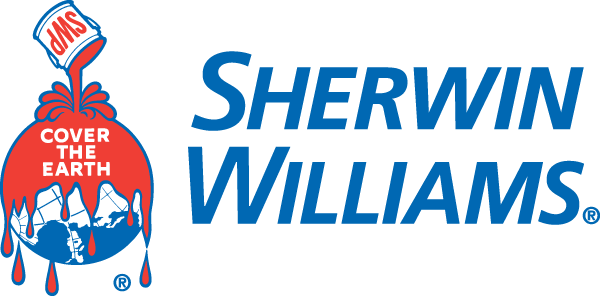 The first project will be for UCAN Residential Treatment Center in Chicago. UCAN's Residential Treatment Center provides a structured, stable, and therapeutic living arrangement for youth in the care of the Department of Children and Family Services. Housing up to 70 youth at any given time, UCAN's Residential Treatment Center provides a safe environment for wards of the state to heal, learn, and grow. The Residential Treatment Center works primarily with children and young adults between the ages of 7-18 who have histories of severe trauma, abuse, and neglect.
The second project will be completed at The Glencoe Historical Society, which is a non-profit all-volunteer organization, founded in 1937, to collect, preserve and display the history of Glencoe. They are housed in two late 19th century buildings, centrally located in downtown Glencoe and nestled in a lovely garden that is open to the public. They also own and maintain the Frank Lloyd Wright-designed Cottage located in Glencoe's Ravine Bluffs Park and offer docent-led tours through Wright's Ravine Bluffs subdivision.
The Glencoe Historical Society project will be completed on April 29-30 and the UCAN project will be completed May 6-7.
Prior Hester Cares projects include The Wilmette Theater, Maryville Crisis Nursery and Children's Health Center, and Almost Home Kids. Our total donation in terms of value of services, is $197,000 to this date! But we'll keep them coming.
Call 847-677-5130 or email Steve Hester at [email protected] to learn more.
Our total donation in terms of value of services
About Hester Painting & Decorating
Hester Painting & Decorating has been providing homes and select commercial establishments with high-end painting and decorating services since 1968. Family patriarch Tom Hester, founded the company, wanting to be known as the "best painting contractor around". Now, over five decades and three generations later, Hester Painting & Decorating remains dedicated to Tom's goal. Since 2013 we have been voted Best Painter by the readers of Better Magazine, and Best of Houzz for Customer Service for numerous years.
Hester Painting & Decorating boasts more than 60 skilled union painters and craftsmen. By instilling pride in our concept and services while providing year-round work to our painters, we retain the brightest and most talented painters in the industry.  Our painters and supervisors also regularly attend training seminars to keep up with the newest and most unique faux and specialty finishes. We strive to continue the tradition of our founder, Tom Hester, in providing unparalleled customer service, the highest quality craftsmanship, individual and business integrity, and outstanding creativity to all our clients looking for the very best in painting and faux finishing.