Hester Painting and Decorating earned one of two 2015 KILZ PIPP Industry Award Winners for Community Improvement for a volunteer project, the makeover of the century-old Wilmette Theater in Skokie, Illinois. The local landmark was in dire need of a facelift, and the company took it on to celebrate their 45th anniversary.
"Any of the PIPP (Picture it Painted Professionally) awards give us a sense of pride," says Steve Hester, president of the family-run business. "This charity project means even more to us because we were able to do something for the community."
Due to the extent of the damage and the tight time frame, the necessary planning and prep work was done on extra hours so the crew could come in ready to go. Any failing plaster was scraped off, trim was painted, and the walls, ceilings, and moldings were all re-plastered. Hester Painting and Decorating finished the job on time by following PDCA Standards P5, P7, and P14. The job was completed on January 30th, just in time for the grand re-opening.
"I live near the theater," says Steve. "I like to bring my family, and my kids always love to point out the fact that my company 're-did' it. It wasn't just a fresh coat of paint. We had a big hand in the design of the new space. Over the years the theater had painted over the ornate features, and my brother, Jeff, advised them on how to bring back the historic nature."
The award is one of many awards Hester Painting and Decorating has won from PDCA National. They won their first award about 15 years ago and have continued to enter the competition ever since.
"The national recognition was really the spark that pushed me to enter for the first time," said Steve. "We had won local stuff, but the opportunity to win the national award was the impetus for doing it. We try to pursue at least one of the awards every year. Even if we don't use it for a PIPP award, it helps build the arsenal of photos we use for the website and other marketing."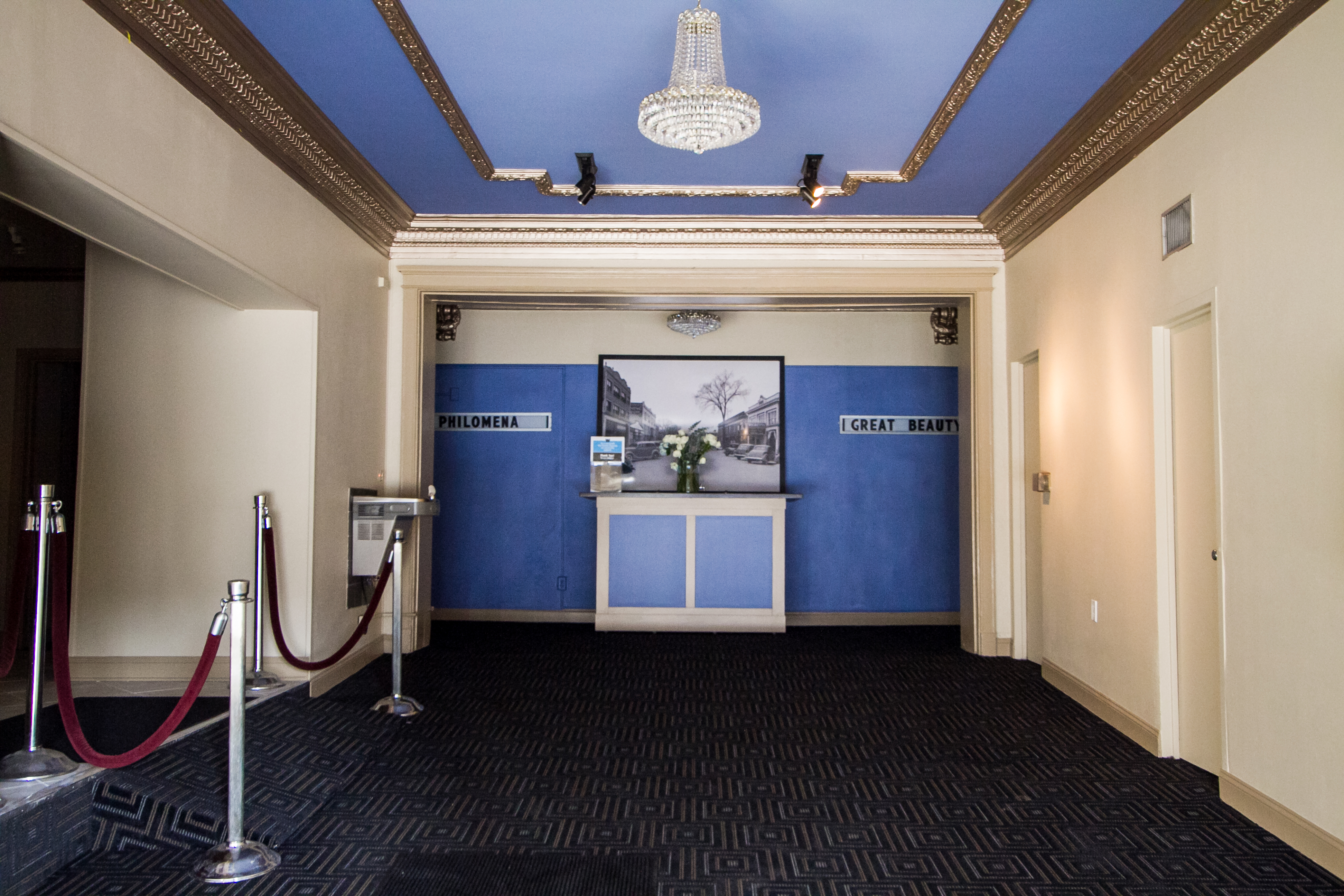 Hester Painting and Decorating also uses the PDCA Industry Awards as an opportunity to ramp up their marketing efforts. "It's always nice to have another reason to send out another blog post or press release. We cover most of the bases as far as marketing," says Steve. "We'll do a blog entry on our website, some social media posting, and press releases to all the local papers. On this particular project the Local Wilmette newspaper and a Skokie, Illinois paper picked it up. From the initial project back in 2014 there was a ton of press in Wilmette. One of the biggest ways PDCA has been a benefit over the years was helping us learn how to market better – and not just the PIPP awards, but for direct mail and other things as well."