Introducing the annual Color of the Year! The forecasting for Color of the Year first began in 2000, and over the past decade has become a popular trend among consumers.
Every year, color and design experts gather insightful research and inspiration by attending design shows and studying influences from the industries of fashion, art, and politics.
The research gathered helps determine the annual color of the year forecast, and helps inspire design studios and interior designers alike.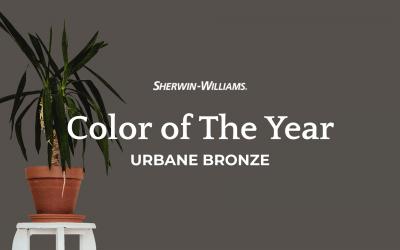 Down To Earth Tranquility
Sherwin-Williams has recently announced their color of the year! Urbane Bronze, which is a down to earth, comforting and natural color, creating a perfectly tranquil and simplistic environment in your home.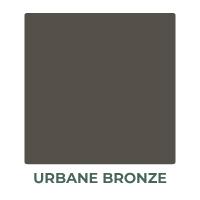 Hester Painting & Decorating has been providing homes and high-profile commercial establishments in the Chicagoland area with high-end painting and decorating services since 1968. Widely regarded as a leader in the fields of painting, faux finishing, and wallcovering installation, Hester Painting & Decorating utilizes an enormous repertoire of finishes and techniques to create distinctive environments for its clients.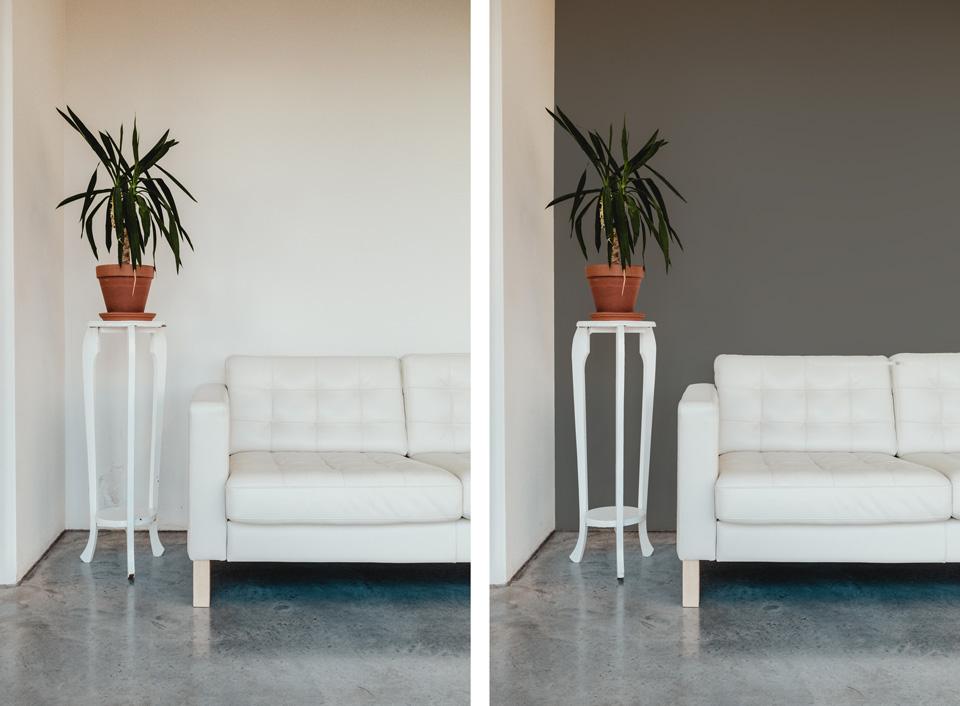 Example of Urbane Bronze usage in interior
Call Hester Painting & Decorating