For homeowners hit hard by recent storms and flooding, the desire to fix everything as quickly as possible can be strong.  Homeowners understandably want the cracks fixed, the soaked walls repaired, and the floodwaters out.  Acting swiftly is important to prevent mold and mildew, but rushing the process can bring hazards of its own.
The professionals at Hester Painting & Decorating advocate for homeowners to address damage issues with the proper diligence to ensure the repairs endure.
"We see it every time the Chicago area gets hit with floods.  Homeowners hire the first contractor they can find, who may or may not be an expert in water damage repairs," said Jeff Hester, vice president of Hester Painting & Decorating, also known as Professor Paint.  "Walls that look dry on the surface get painted or papered, but the inner dampness ultimately bubbles up and, worse, harbors mold.  You've got to accurately assess the moisture before simply painting over an area."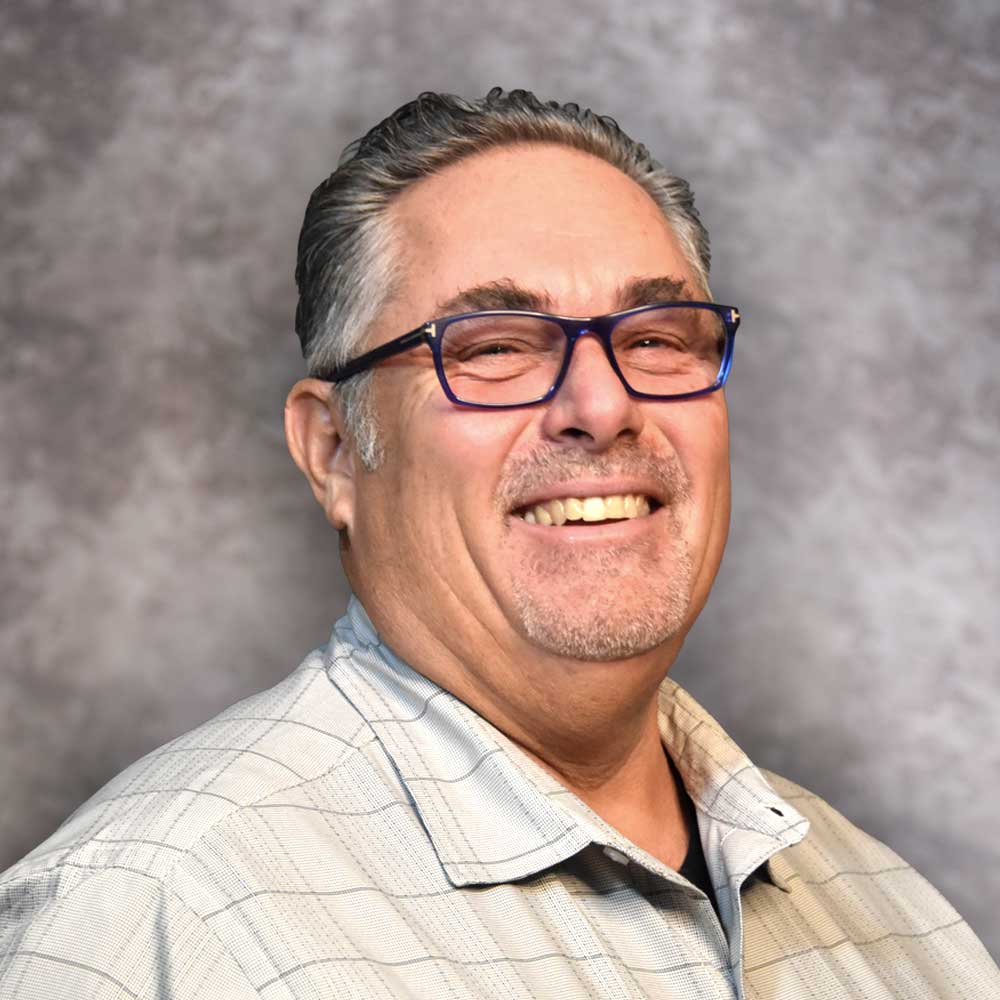 Hester offers these tips to homeowners facing a cleanup from leaking roofs or flooding basements.
First, call your insurance company.

You'll want to let the company know that you've experienced damage and confirm what your policy includes and what the coverage limits are.
Invest time in finding a reputable contractor.  When hurrying to get things cleaned up, it is tempting to hire the insurance company's recommended contractor or the first company you call.  Many homeowners don't realize they are not required to use the insurance company's recommended contractors.  When many claims are being processed at once, such as after severe storms, the insurance companies may be more focused on getting claims processed quickly, rather than focusing on recommending top-quality contractors.  Do your homework to find your own professional contractor, preferably one with water damage experience.  At a minimum: check a few of their references, verify the company has comprehensive insurance coverage, and do an online search.
Hire a restoration specialist for serious flood damage. If the damage was caused by flooding or requires more than just drywall and painting, you need to contact a restoration specialist. In order to neutralize the water problem and prevent the growth of mold spores, the specialist will remove the water, dry out the room, and use machines called air scrubbers that prevent mold development.  Once mold has been addressed, call your painting contractor to finish the surfaces.
Always get a written proposal and contract. Make sure it includes a warranty, and make sure it includes both labor and materials, not just the materials.  Ask each contractor to provide an estimate for identical services (size of the area to be painted, type of paint, preparation details, etc.). Have the contractors include as many details as possible in the scope of work in order to avoid leaving anything open to question later.
Compare apples to apples. Don't immediately jump at the lowest bid.  Examine the details to see whether the bids are the same scope of work.  Lower bids could be missing some aspects of the necessary work, such as painting the doors or woodwork as well as the walls.  You'll always want to make sure the bids include at least two coats of paint.  One way that less reputable contractors cut corners and offer a cheaper price is by only including one coat of paint, even if they know it won't possibly cover in one coat.  That way they can charge you extra for the second coat later.
Does the contractor know about moisture meters? Ask your potential contractors to explain how they intend to take care of and repair the problem.  Listen carefully.  If they don't mention using a moisture meter to ensure the damaged areas are completely dry, you will have an indication that they may not be trained or experienced in properly repairing water damage.  Paint or paper applied to areas that appear dry on the surface but still contain moisture within can peel or blister after the contractor is long gone.
Make the final payment only when the work is complete. Beware that after any major storms, scam artists swoop into the area to try to take advantage of desperate homeowners.  To avoid abandonment, arrange to pay your contractor only when the job is 100% finished and done to your complete satisfaction. If they require a deposit, the most that should ever be provided is 25%.
While it is easy to feel overwhelmed in the aftermath of storms and flooding, savvy homeowners will remember that their home is a major investment and only worth trusting to reputable professionals.
"Last year, we were called by a customer willing to pay out of his own pocket as he was so fed up with the contractor his insurance company had sent in the aftermath of the storm,"  said Hester.  "I advise homeowners:  Be just as thorough and just as picky when hiring a contractor after a storm or flood as you would if you were not under any time pressure."
Founded over 50 years ago, Hester Painting & Decorating provides homes and high-profile commercial establishments with high-end decorating services.  Widely regarded as a leader in the fields of painting, faux finishing, and exterior and interior maintenance, Hester Painting & Decorating utilizes an enormous repertoire of finishes and wall covering techniques to create unique environments for its clients.
Contact Us Today and Get Your Estimate