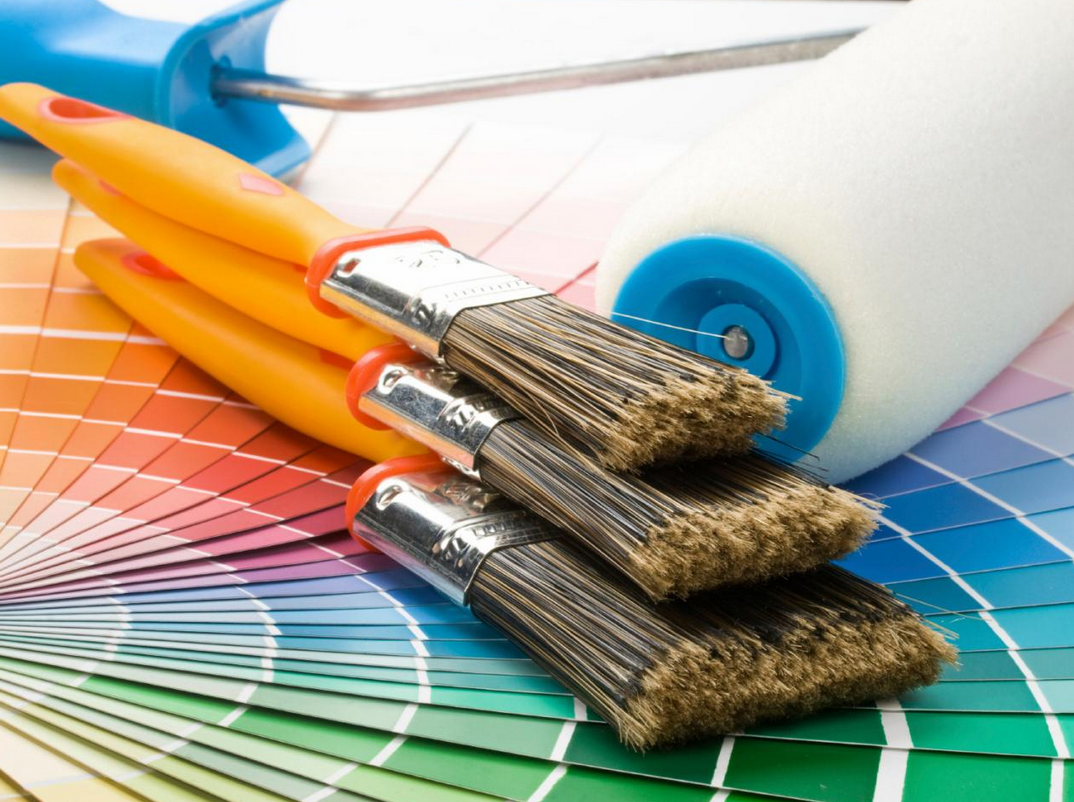 Knowing what to ask a painting contractor before you hire him can save you from stressful surprises later, such as project delays, unexpected fees and unsatisfactory work, says Jeff Hester, Vice President of Hester Painting & Decorating. Having recently celebrated their 50th year in business, Hester Painting & Decorating has been honored multiple times for their unparalleled customer service and beautiful faux-finishing and wallcovering techniques.
Here are five tips Hester offers to guide you through the process of hiring a painting contractor:
Compare Apples to Apples
Ask each painting contractor to give you an estimate for the same services, including size of area to be painted, type of paint, number of coats and preparation details. This will make it easier to compare. Of equal importance, make sure they plan to use the right paint for your project. Some contractors will use the cheapest paint to keep the price low, but you will end up paying more in the long run. A good quality paint will cost $35-$65 a gallon but will last a long time.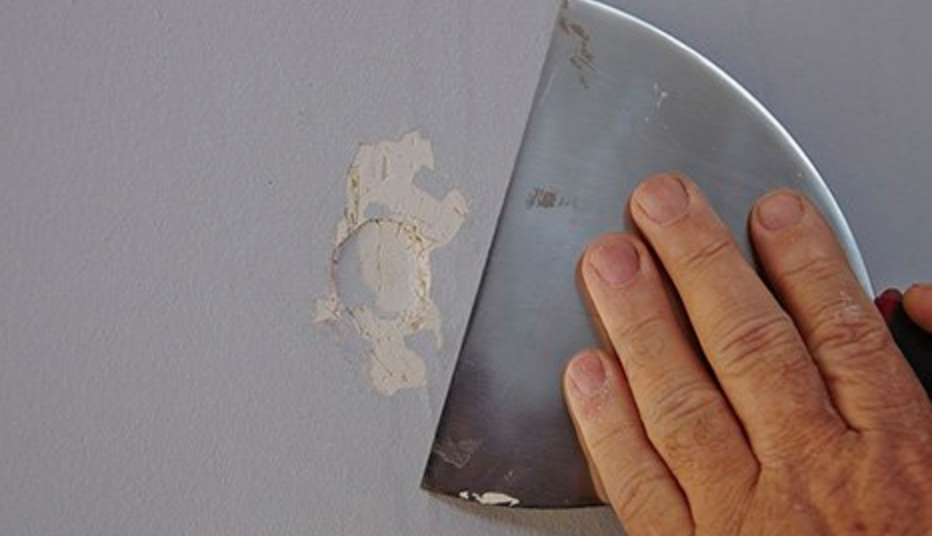 Preparation is Key
If your walls have cracks, holes, ripples or other flaws, make sure the contractor plans to scrape, patch, sand, caulk and prime. It is also important to ask that they properly tape all woodwork and electrical outlets to protect from paint as well as ensure clean lines. Skipping these steps is detrimental to the final appearance and longevity of the paint job. Note: if your home was built before 1978, you may have lead paint issues. Make sure the contractor has the ability to determine lead paint presence and knows how to properly seal off the area to protect you and your family.
Warranty Awareness
Establish the details of the warranty before hiring a painter and get it in writing. Some warranties cover labor and materials, some only materials. Make sure the contractor is fully insured to cover your home, furniture and artwork, not just the rooms in which they are working.  Ask to see their certificate of insurance.
We Recommend Recommendations
Check the contractor's website and social media channels (Facebook, Yelp, etc.) for feedback from prior customers. If you want additional information to help you in the decision-making process, ask the contractor for the phone numbers of prior customers. A couple good questions to ask are: "Did the contractor live up to your expectations regarding quality of work, cleanliness, and timeliness? If there were changes during the project, did the contractor effectively communicate them with you?" The only thing you should notice upon completion of your project is your beautifully painted walls.
It's a Sign
Be cautious of the following: a contractor taking more than 48 hours to return your phone call, multiple neutral to bad reviews online, unprofessional personal presentation – these all warrant a big red line through their name on your list. And finally, DO NOT pay a contractor until they are finished, and you are thrilled with the final product.