Hester Painting & Decorating is honored to be named one of the 2022 Faces of Design by Luxe Magazine and Benjamin Moore. This list includes some of the industry's most talented interior designers, architects, and professional painters.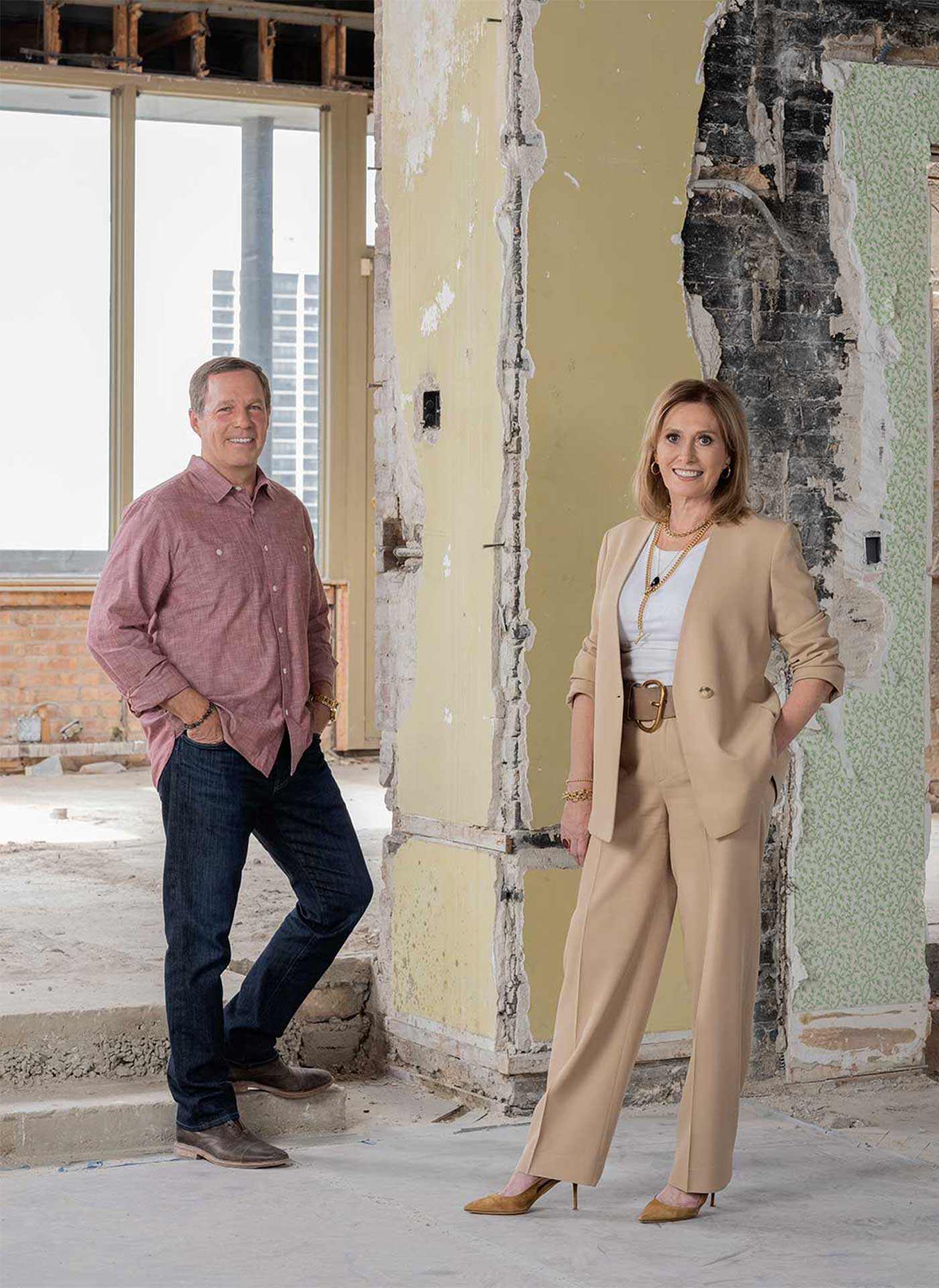 As a company, Hester Painting & Decorating is dedicated to providing our clients with the highest quality painting services possible. Partnered with Joan Craig, we make a team that creates works of art. Whether it's an exciting residential project or a big commercial one, we always put our best foot forward. We are proud to be recognized as one of the leading design teams in the country and will continue to strive for excellence in everything we do.
Thank you again to Luxe Magazine and Benjamin Moore for this honor!  We are excited to see what the future holds for us and our design work. Stay tuned for more updates and be sure to check out our website and social media pages for more information on our company and services.
Hester Painting & Decorating