Working with a lot of commercial space owners, and managers that are taking care of their warehouses, industrial places, shops, malls, and more – we often get asked about our surface and wall protection methods. There are quite a few solutions that we usually recommend, but now we're very excited to share the latest and greatest products when it comes to wall protection.
We are excited to announce that one of our craftsmen has completed the full training to install P3Tec and we are proud to now offer installation of P3Tec among our many services.
P3Tec is able to withstand impacts, it's resistant to chemicals, super easy to install, and beautifully designed. Our team fell in love almost immediately with the P3Tec advanced wall protection.
Meet the Manufacturers
The wall protection will never be the same after you try the innovative P3TEC advanced wall protection solutions. Brought to you by J. Josephson, the largest commercial wallcovering manufacturer in the USA, with distribution across 50+ countries globally.
With a strong focus on customer satisfaction and emphasis on innovation and design, J. Josephson is a brand that also stands for environmental responsibility and compliance and is known in the industry as the top-shelf manufacturer of goods for painting companies and experts.
This year, the wonderful team behind J. Josephson brought us a brand new way to protect walls and surfaces. Meet the P3Tec!
P3Tec Advanced Wall Protection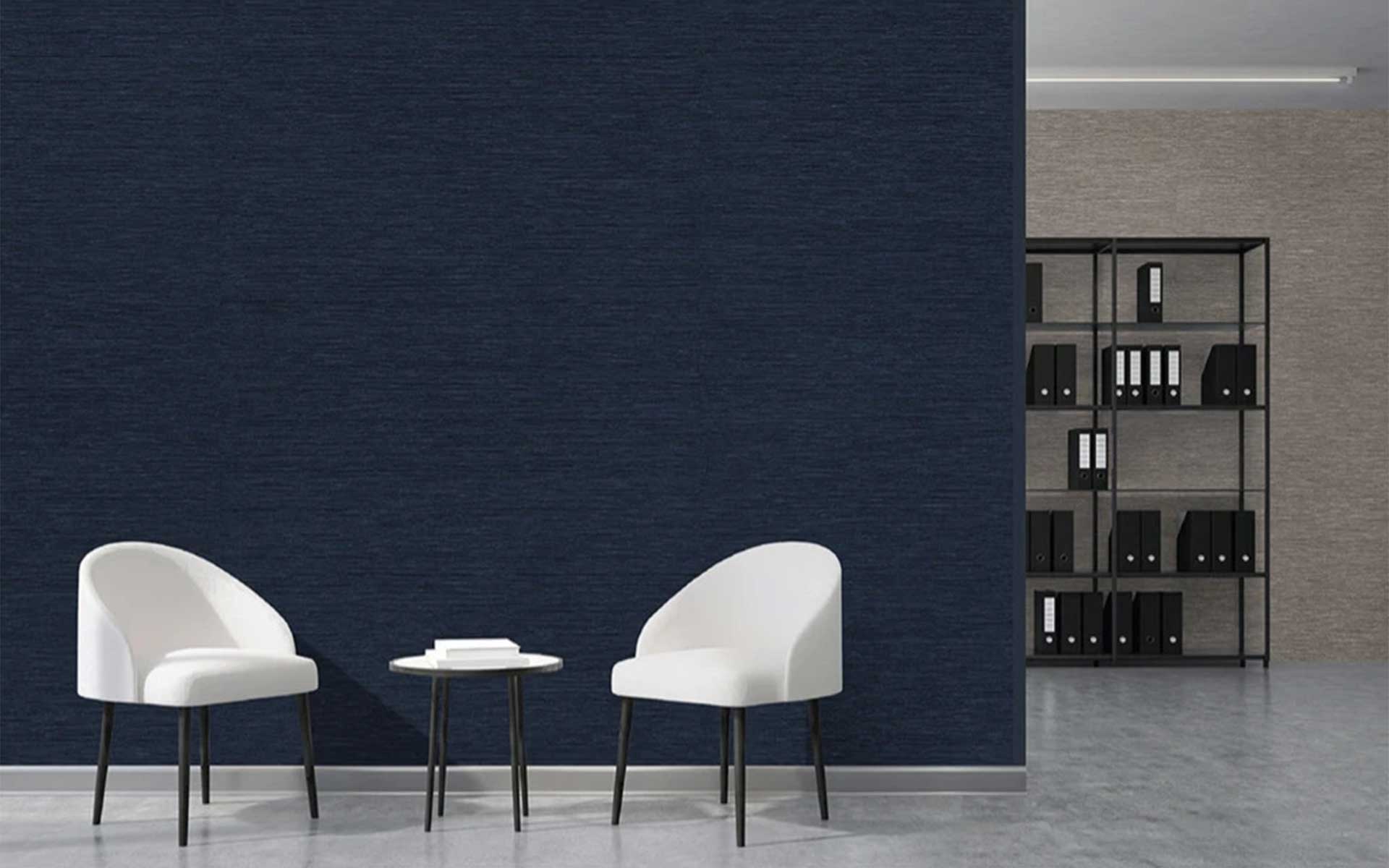 P3Tec provides your commercial space with high-performance wall protection that can withstand strong and frequent impacts. This solution is ideal if you're looking for highly resistant materials that can withstand hits and bumps from shopping carts, warehouse equipment, and more.
It's also resistant to chemicals! Wrapped with a cap film, surfaces protected with P3Tec can resist almost any chemical surface damage. Not to mention that it's easy to clean, so spray paint, markers, and other acts of vandalism are removed with ease, leaving your walls protected, clean, and unstained.
One more benefit of using P3Tec for your commercial space walls is the abrasion resistance of this wonderful product. If you're dealing with a lot of scrapes, scratches, minor damages that pile up over time from frequent chair bumping, carts hitting, and leaving your walls looking scared – worry no more! Invest in P3Tec and keep your walls seamless.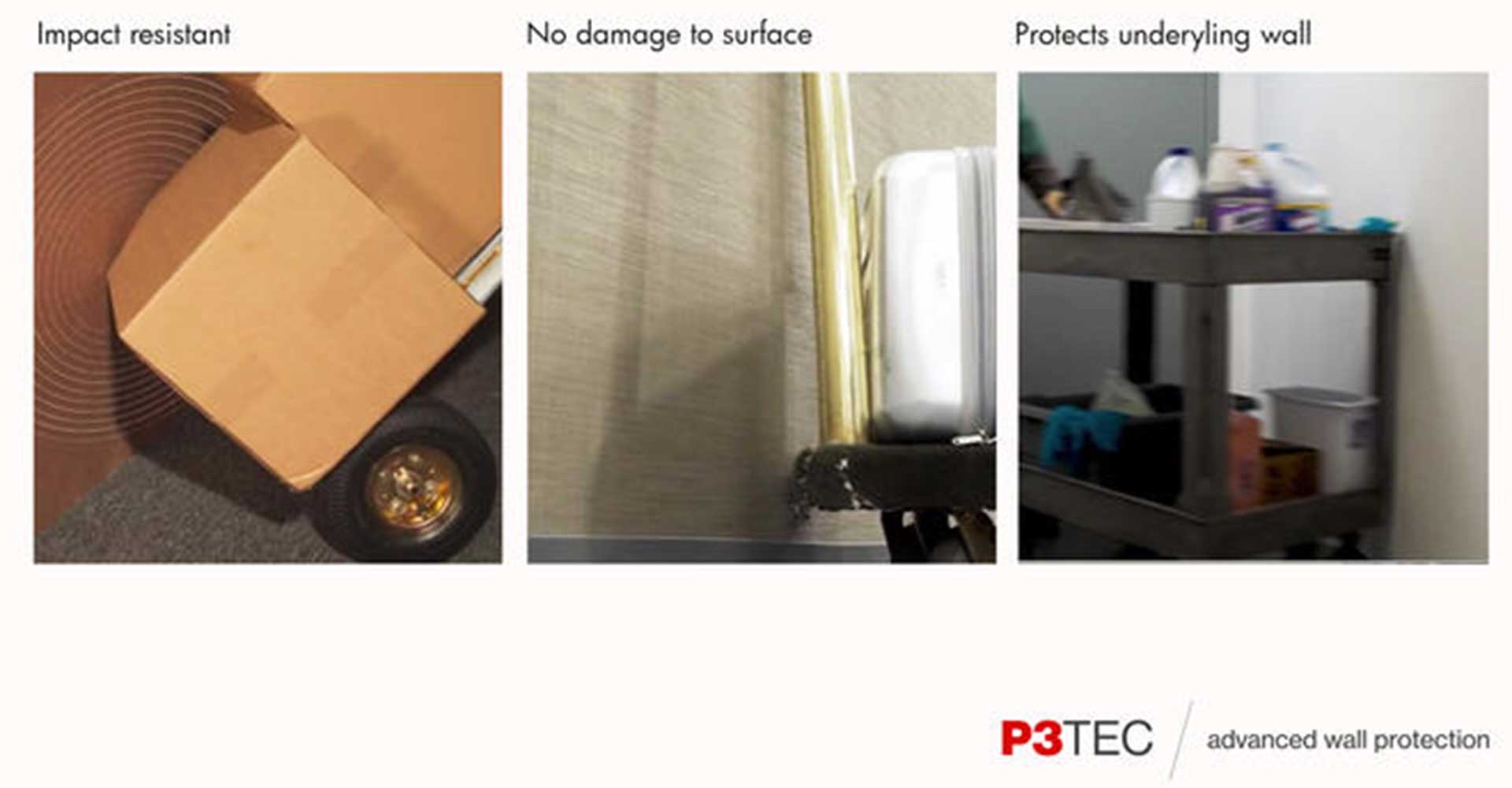 And that is not all! P3Tec also comes in 15 different designs, with more than 260 color choices. It's not only a smart and durable choice for your walls, it's also a solution that will keep your brand intact! Take your pick and ask our team about P3Tec benefits!
Call Us Today for More Information Regarding This Revolutionary Wallcovering
If you're looking for suggestions for your residential or commercial space, feel free to reach out to our experts!