House Painting Contractor For Barrington, IL
Hester Painting & Decorating is the premier residential painting contractor for Evanston, IL. Our experts have been the trusted source for high-end painting and decorating services in Evanston since 1968 – we are committed to the delivery of friendly, reliable service and impeccably detailed work for every project, every time.
Why Choose Hester Painting & Decorating
Our highly skilled team of professionals remains industry leaders through regular training seminars in the best techniques and finishes. Our superior service has earned a Consumer Approval Rating of over 99 percent satisfaction from the Franklin Report. Hester Painting & Decorating has also received multiple Make It Better Magazine and Best of Houzz awards, including "Best of the North Shore." Our commitment to excellence has established Hester Painting & Decorating as the go-to painting contractor in Evanston, IL.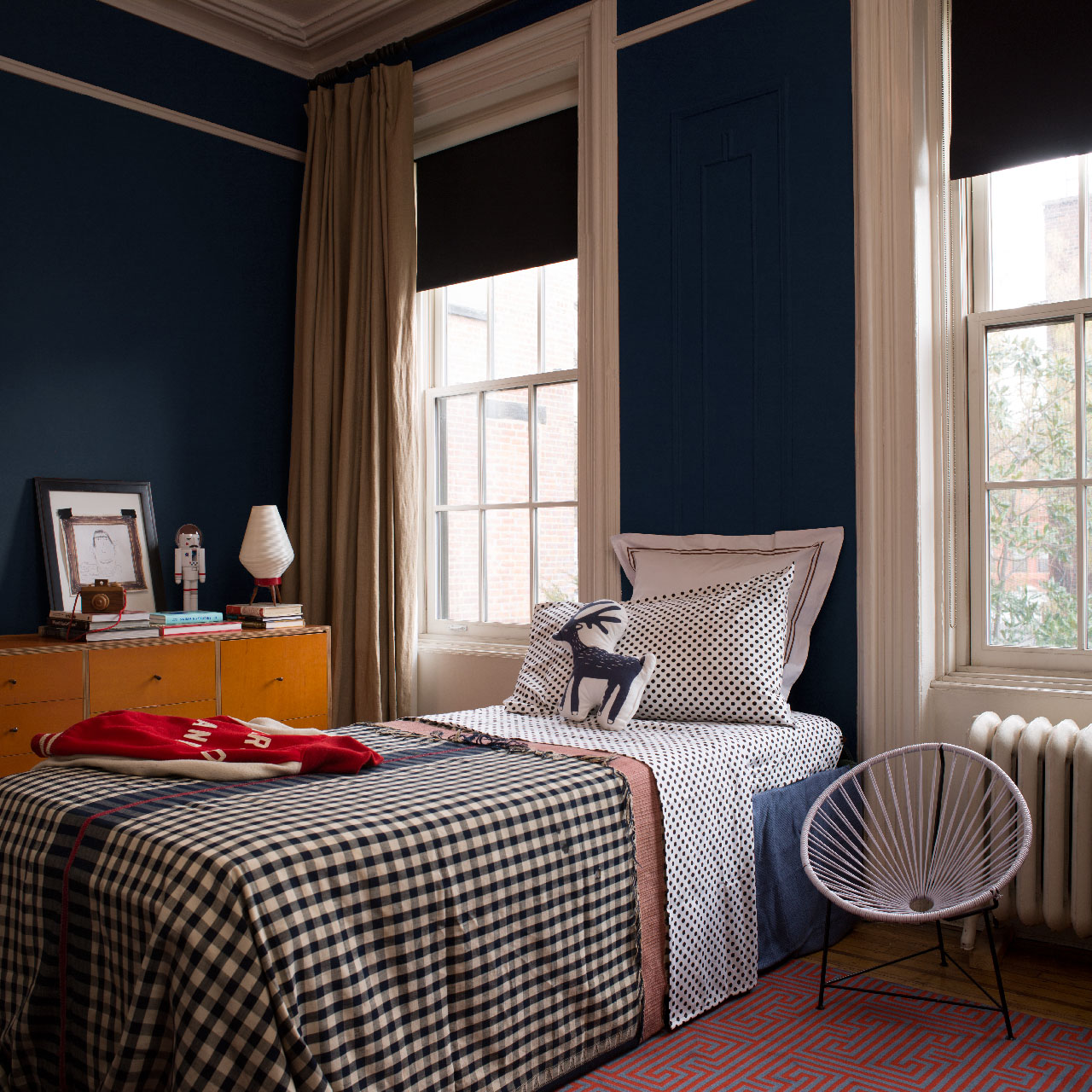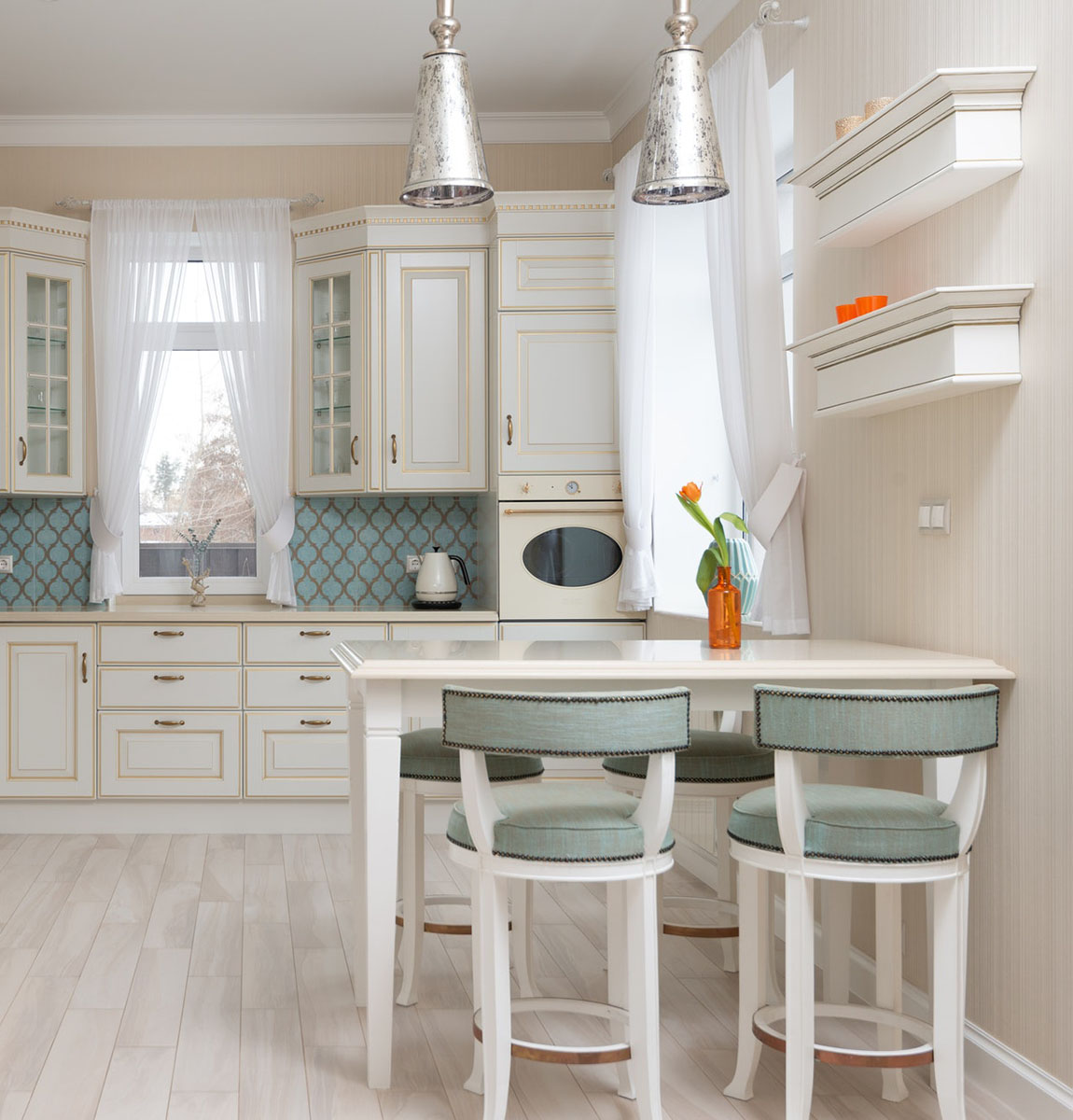 Complete Line Of Custom Painting Services
Interior Painting – Freshen your surroundings to create an interior you love. Our experienced professionals provide color matching and expert consultation.

Faux & Decorative Finishing – Hester Painting & Decorating creates unique designs and spaces with specialized techniques that add a personal touch to your interior.

Exterior Painting & Staining – Let us enhance your exterior with staining, painting, and glazing that will boost curb appeal and increase longevity.

Wall Covering Installations – Do you need to remove or install wall coverings? Our skilled technicians complete this task without harming surfaces.

Decorative Finishing of Cabinets & Furniture – Our skilled technicians can update the look of your cabinets or lighten furniture to match other pieces.
Locally Owned And Operated Near Evanston, IL
With easy access to Chicago, Evanston is a hub of activity. Its nearly 75,000 residents enjoy a variety of residential and commercial districts, including Northwestern University. This variety has made Evanston a desirable filming location for Hollywood, and it has seen the filming of 65 different movies. We love working in Evanston, because there is always something exciting to see and do, and the well-appointed neighborhoods are a delight to paint. We've been enhancing the homes of Evanston for over 50 years, and look forward to continued relationships with the welcoming residents there.
For custom painting services to enhance your Evanston, IL home contact the professionals at Hester Decorating today: (847) 677-5130 or [email protected].