Commercial & Residential Painters In Lincolnshire, IL
For over 50 years, Hester Decorating has been the premier interior and exterior residential painting contractor for Lincolnshire, IL families and homeowners. Bringing unparalleled customer service, high-quality craftsmanship, and outstanding creativity to every project, we are honored to provide our clients the very best from painting to faux finishing.
Why Choose Hester Decorating For Your Lincolnshire, IL Painting Project
Our team of more than 50 highly-trained painters delivers first-class work for every project. Our outstanding residential painting in Lincolnshire, IL has been recognized as "Best of the North Shore" in the House Painter category by Better Magazine, and our customer service has received Best of Houzz multiple times. With a track record of success, Hester Decorating is the trusted residential painting contractor for the residents of Lincolnshire.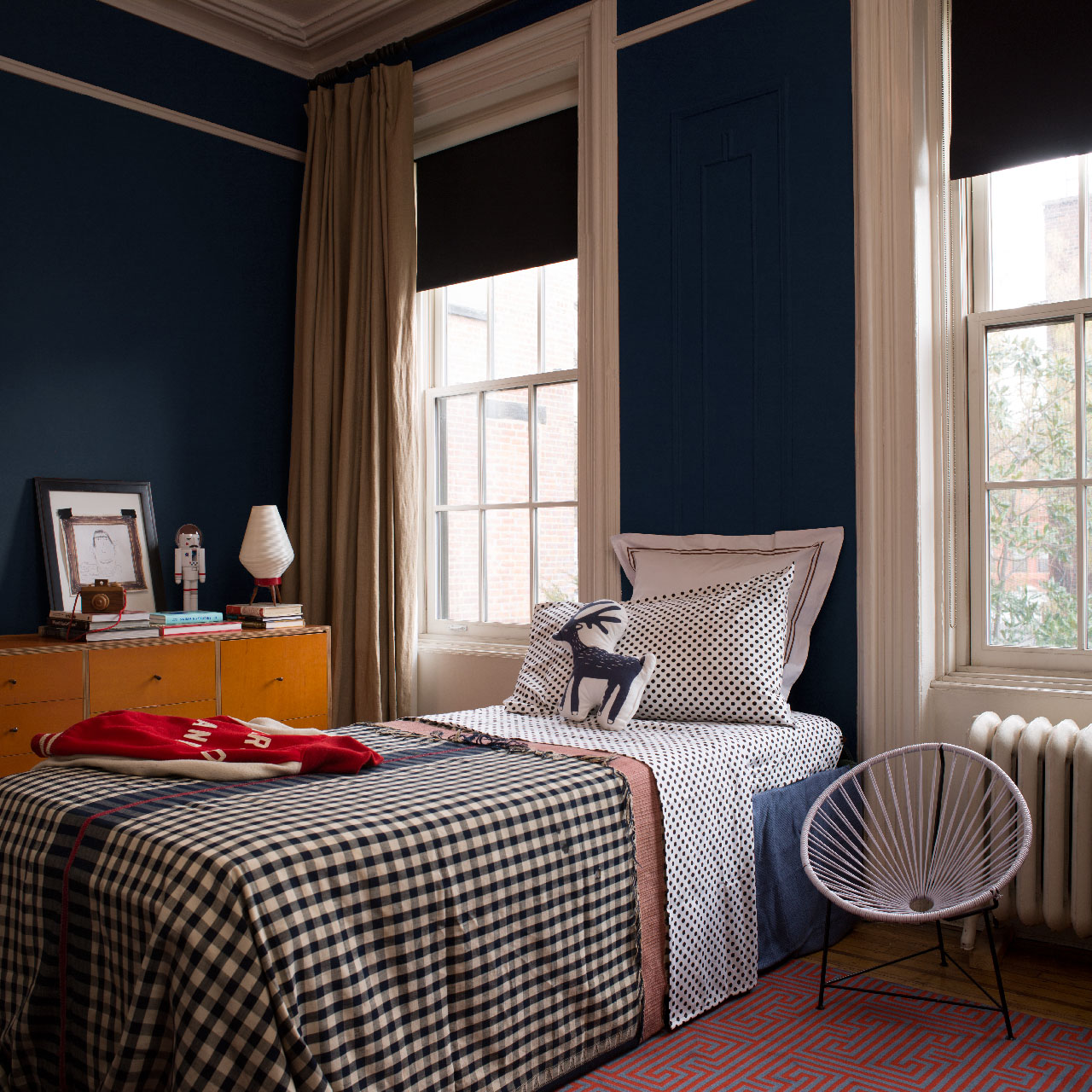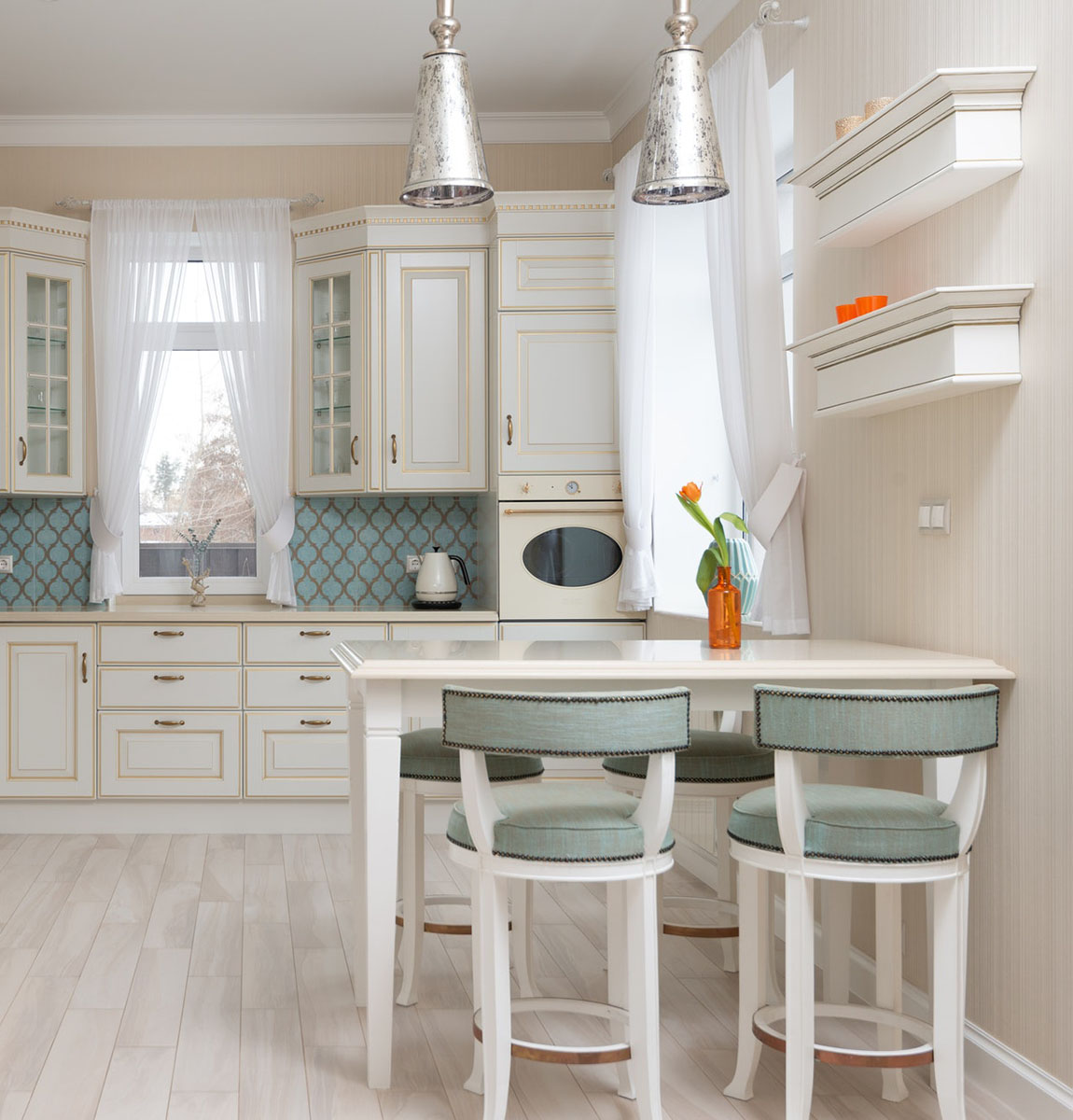 High-end Painting Services For Lincolnshire, Illinois
Interior Painting – Our expert painters offer complete custom color matching, accent walls, and drywall taping & repair.

Faux & Decorative Finishing – We use proven techniques to customize accents and enhance your décor.

Exterior Painting & Staining – Our services include glazing of brick, painting stucco and siding, and staining cedar siding, fences, and decks.

Wall Covering Installations – Applying skillful techniques, we install and remove wall coverings without harming surfaces.

Decorative Finishing of Cabinets & Furniture – We can update wood cabinets, add a faux finish to your kitchen, or lighten furniture to match other pieces.
Locally Owned And Operated Near Lincolnshire, IL
Perfectly situated near the Des Plaines and Chicago Rivers, this picturesque town boasts high-end tastes for its well-appointed homes. Since 1968, Hester Decorating has met this demand by enriching the homes of Lincolnshire, IL with custom residential painting.
As one of the most desirable living environments in the Chicago area, we have found Lincolnshire's residential areas extremely inviting. We enjoy working in the many attractive neighborhoods, which are often nestled among parks and forest preserves.
To enhance your beautiful Lincolnshire, IL home with custom painting, contact the professionals at Hester Decorating today: (847) 677-5130 or [email protected].