Residential Northfield Painting Services
Nestled in the charm of Northfield, Illinois, lies a community of homes that reflect the vibrant culture and natural beauty of the region. At Hester Painting & Decorating, we're proud to have enriched this community with our professional and artistic painting services for over five decades. Whether it's a timeless historical property or a modern upscale home, we add life, beauty, and value to your residential space.
Our Northfield Residential Painting Services
At Hester, we don't just paint; we help shape your dream home. Our range of services includes: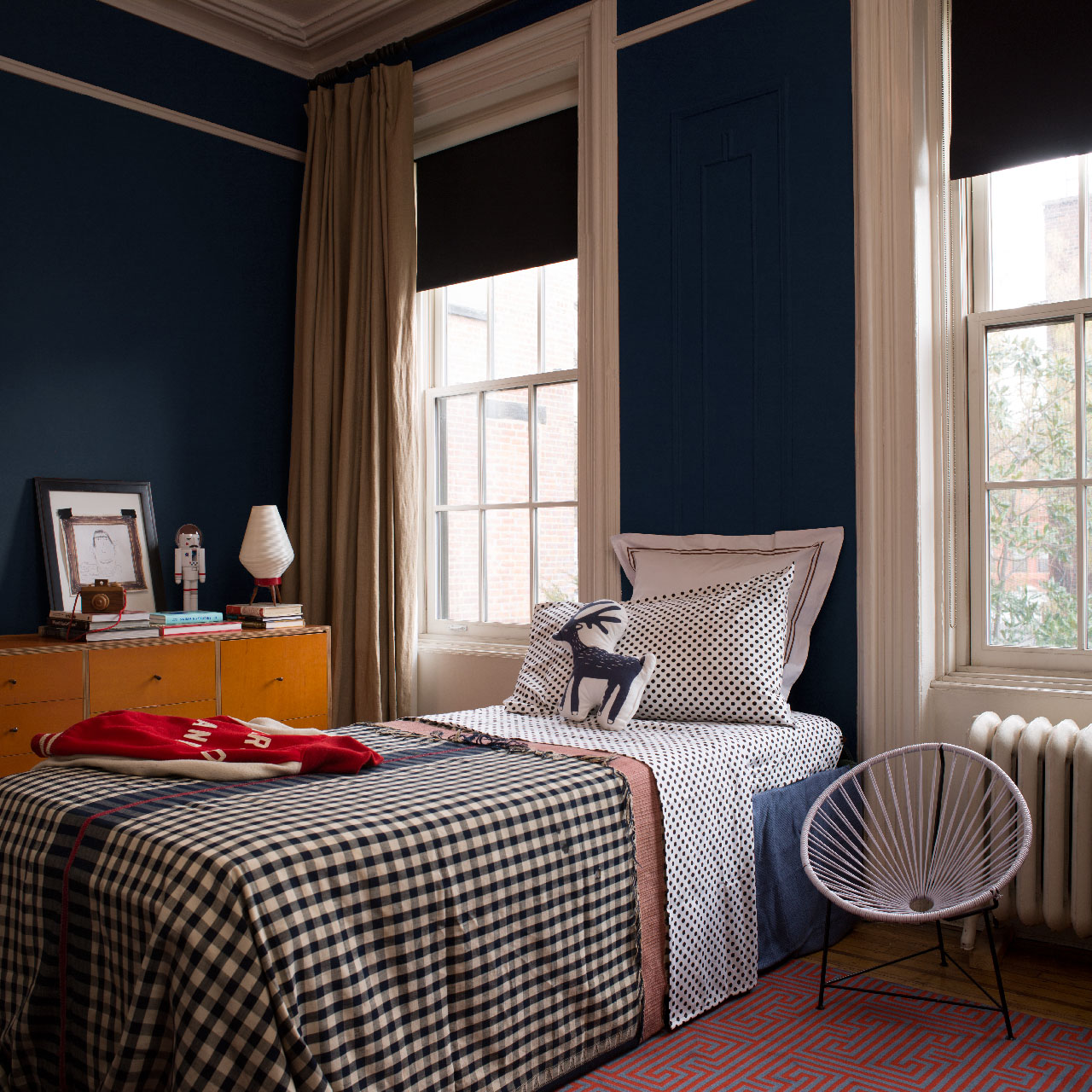 Trusted Residential Northfield Painters
Hester Painting & Decorating embodies the spirit of Northfield. As a locally owned and operated entity in Cook County, we understand the diverse residential flavors of Northfield. From the scenic Skokie Lagoons Forest Preserve to the urban convenience just 17 miles from Chicago's heart, Northfield offers a blend of lifestyles. We delight in adding color and character to the wide range of residential properties that define this premier urban village.
Choose Only the Best for Your Northfield, Illinois Home
Contact Hester Painting & Decorating today at (847) 677-5130 or submit a contact form. Let us discuss your vision for exterior and interior home painting or decorative needs. Transform your living space with a touch of quality and craftsmanship that only Hester can provide.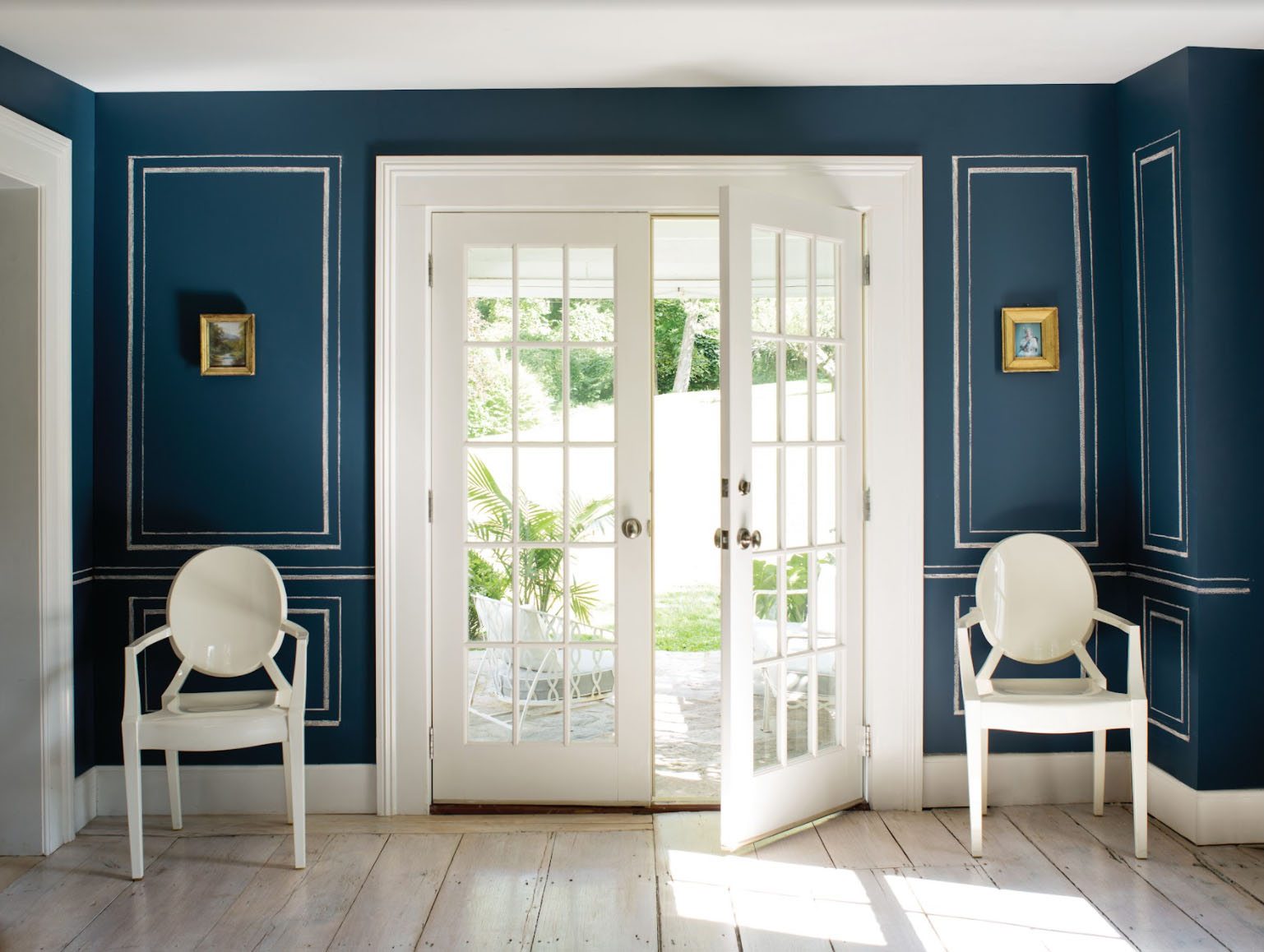 "Excellent quality of the finished job, especially how very alert you were to the structural problems that really needed work. We will use Hester for our future painting needs and we will refer our friends!

Thomas Pick

Northfield, IL