As we enter the fourth month of an ever-changing work environment caused mainly by the COVID-19 pandemic, more and more people are working from home. Whether the concept was thrust upon you and you had to make-shift create something, or you already had a home office in place, you are likely realizing the importance of refreshing your home work space right about now.
What you may not realize are the many benefits that will come with that! Keep reading for creative and productive home office ideas, the best paint color for your home workspace, the benefits of upgrading your home office design, and finally, the right time to upgrade.
Home Office Design Ideas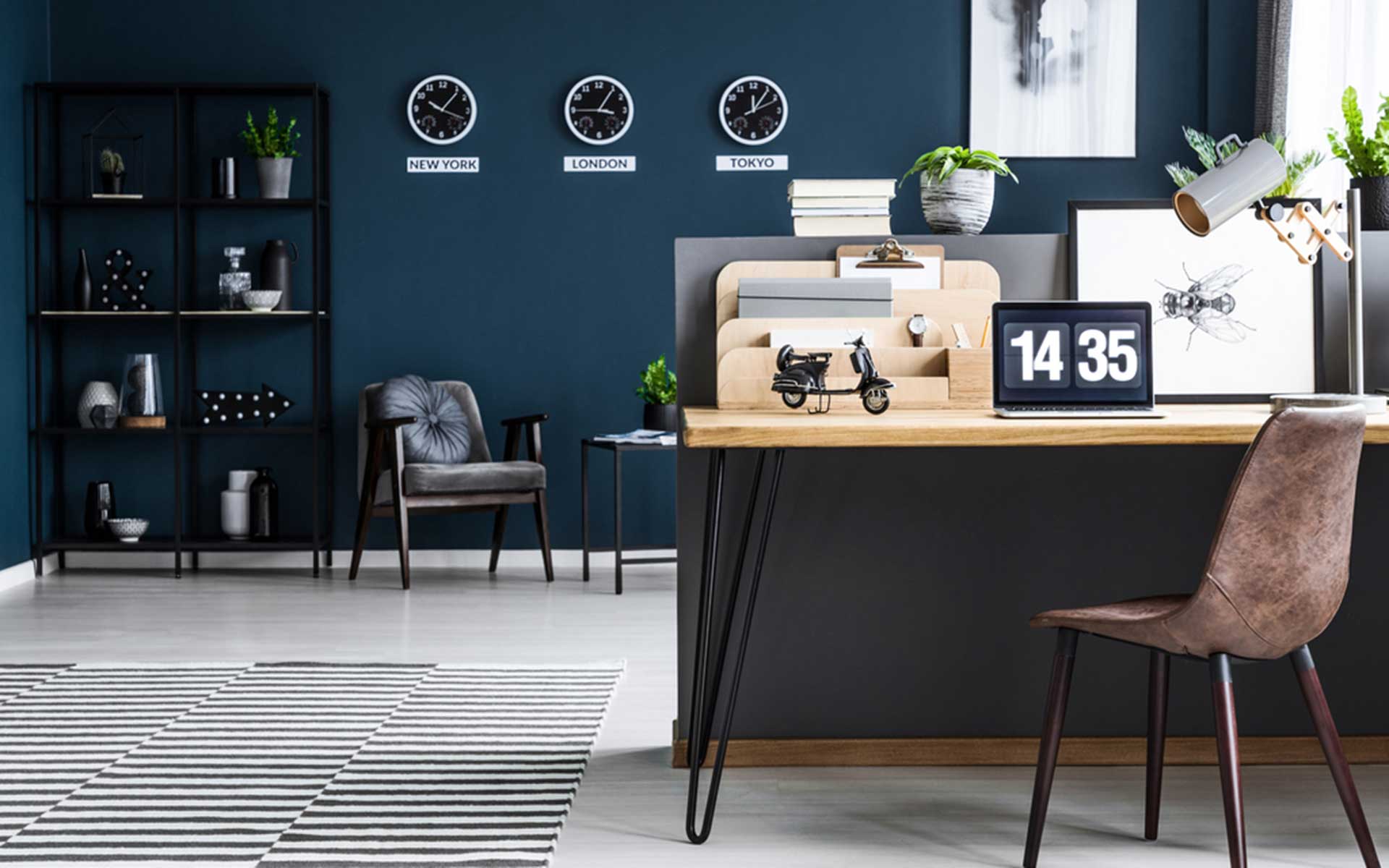 A simple Google search of "home office design ideas" will give you a plethora of results, which can sometimes be quite overwhelming. As you look at your current space, think of the re-design in three stages: restructuring of the area, furniture, and aesthetic finishes such as paint, artwork, and accent pieces.
Your needs for the restructuring phase will be different depending on whether you already have a home office, a room that can be converted into an office, or small space in another part of your home that can be transformed. The two most important concepts to implement are: 1 – creating a space that flows with the style of the rest of your home, and 2 – creating a space that allows for focus and inspires creativity.
Think creative use of bookshelves, storage spaces, natural light, and soundproofing. Consideration for how you will paint office walls is essential in this phase as well. For instance, will you use only one color, implement an accent wall, or paint one wall with whiteboard or chalkboard paint?
Best Paint Color For Home Office
Once you have an idea of the structural changes you would like to make, including how you wish to use paint, picking a wall color is the next task. While color choice is primarily based on personal preference, there are a few colors that are a great choice for home offices.
If you wish to keep your stress level at a minimum, try Pale Oak or Nickel by Benjamin Moore or Dead Salmon by Farrow and Ball. For colors that inspire strength and positive energy, try bold colors such as Hale Navy by Benjamin Moore or Studio Green 93 by Farrow and Ball. If you are looking to create a space that is a combination of the two, calming yet confident, try St. John Blue by Benjamin Moore.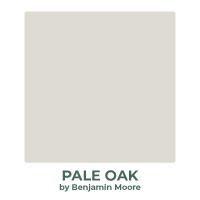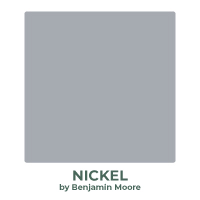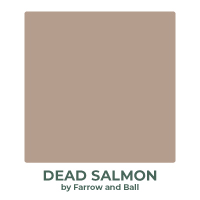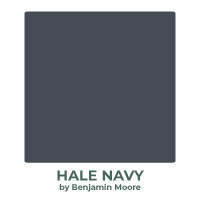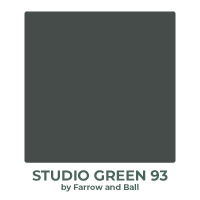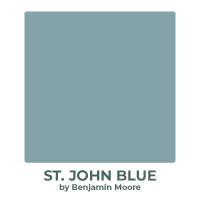 For more ideas, take a peek at this article.
Benefits of Upgrading Your Home Office Design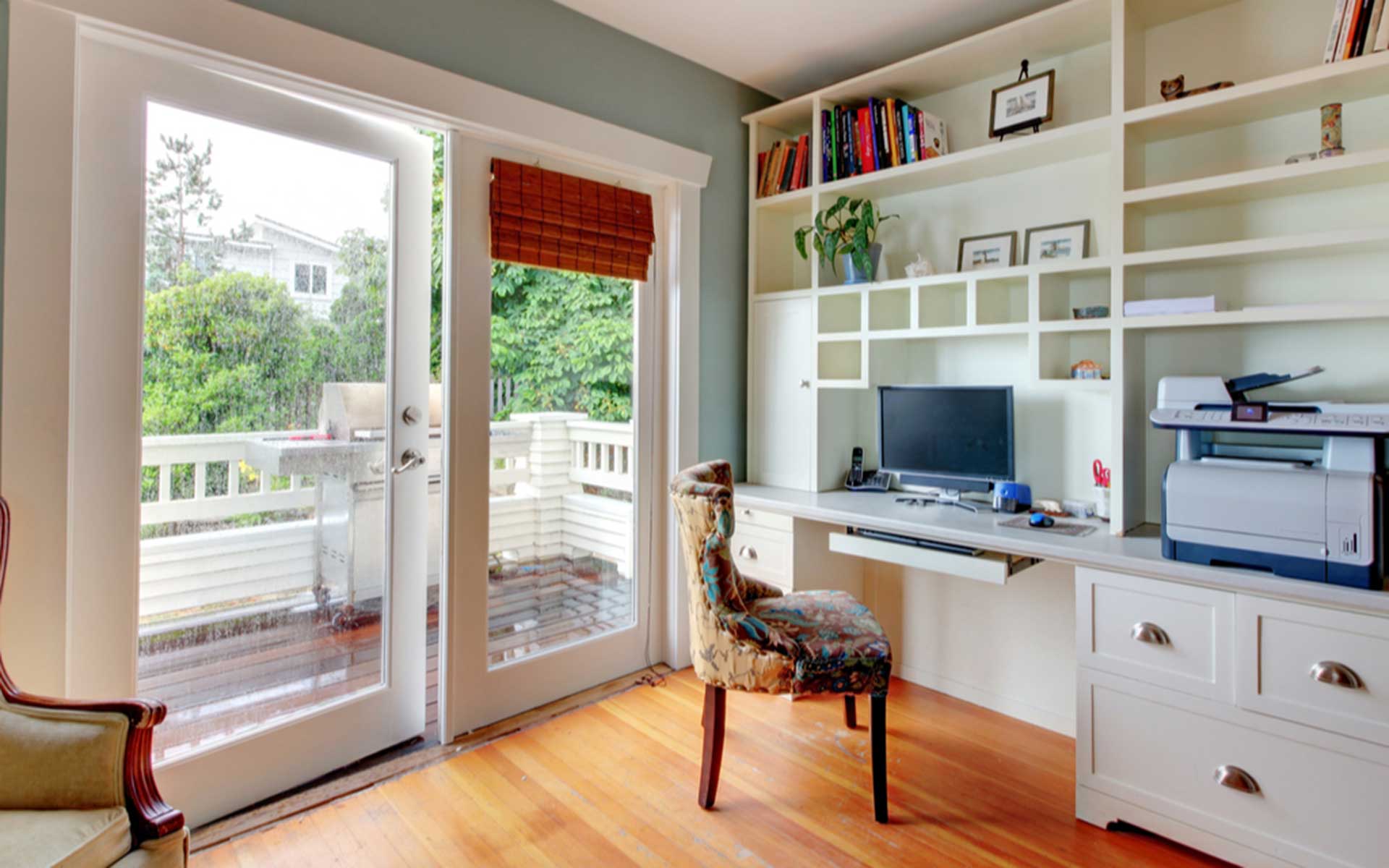 It is typically around this stage of planning where you might think, "Why am I doing this? Is it really that necessary?" The short answer is yes! Like many, working from home may now be your new norm, so why not create a space that you love to be in every day?
Your productivity levels and the quality of your work will be expected to be as good or even better than when you were commuting to an office space. So why not make color choice, furniture choice and placement, and ambiance that will assist you in that outcome?
Additionally, there is a mental shift that occurs when you enter your office that signals your mind and body that it is time to focus. And, finally, designing this space to be quintessentially yours allows you to set a work boundary with your housemates, whether they are human or furry!
When Is The Right Time For An Upgrade?
Summer is the perfect time to refresh your home workspace. Warm and sunny weather will allow you to save significant time during the drying phase and make the cleaning process easier.
Before you get too far into creating your new home office in your mind or making that first home office rehab list, know that Hester Painting & Decorating is here to help guide you through this process. Our estimators are highly skilled, professional, and knowledgeable. Give us a call today at (847) 677-5130 to schedule an appointment!