ELLE Decor recently featured Hester Painting & Decorating for our contribution to the Lake Forest Showhouse, a creative project that brought together more than three dozen talented interior and landscape designers and architects. Located north of Chicago, this early 1900s estate includes more than 16 rooms and 11,000 square feet.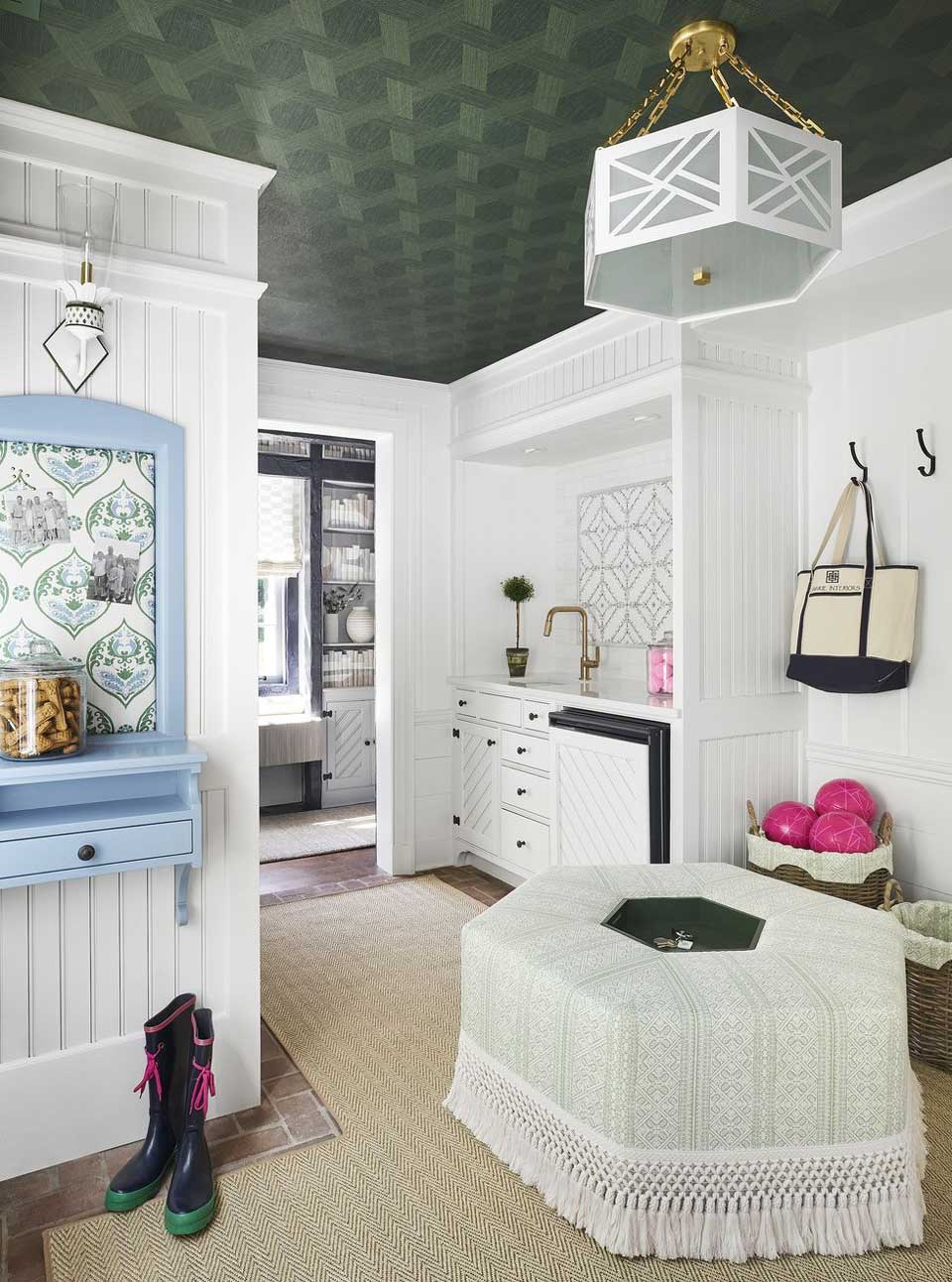 Mudroom designed by Savarie Interiors and Michele Frigon
With a mission to bring new life to an 18th-century Chippendale-style garden folly designed by Bories & Shearron Architecture, Hester Painting & Decorating joined forces with a team of experts from Bulley & Andrews Residential + Restoration, Parenti & Raffaelli, and Hull Millwork.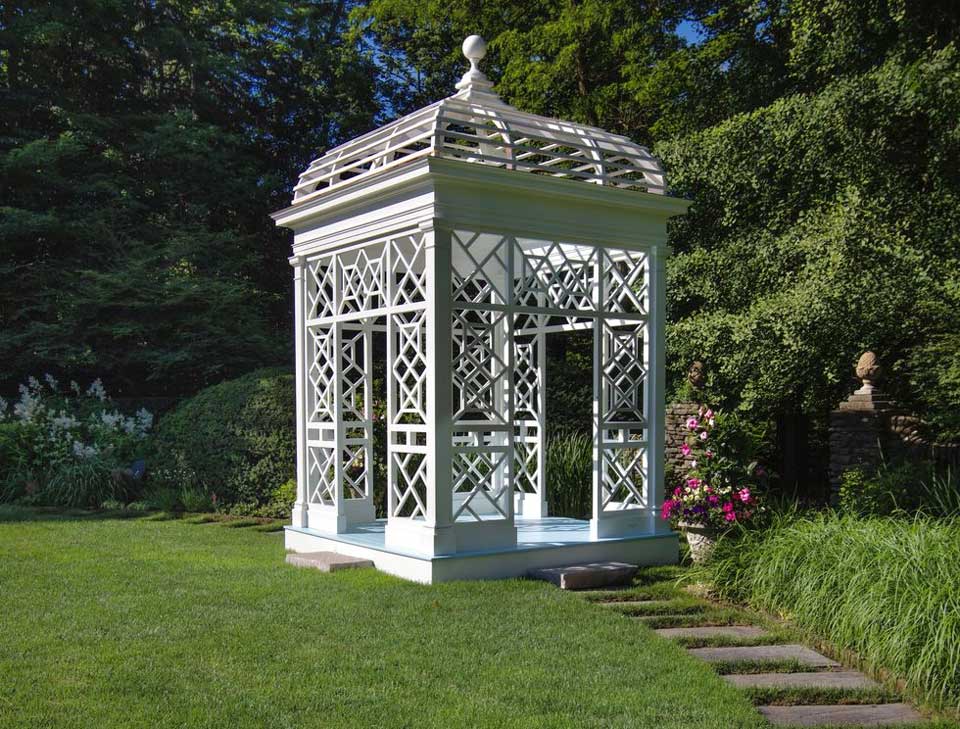 Bories & Shearron Architecture Garden Folly
Originally built by Frost and Granger and later refurbished by architect Stanley Anderson, the estate allowed for 39 inspired designers to bring their visions to life and showcase their skills. Among others, ELLE Decor A-List stylist Paloma Contreras, Illinois-based interior design firm North Shore Nest, and Sarah Vaile put a fresh, contemporary spin on the classic features of the historic house.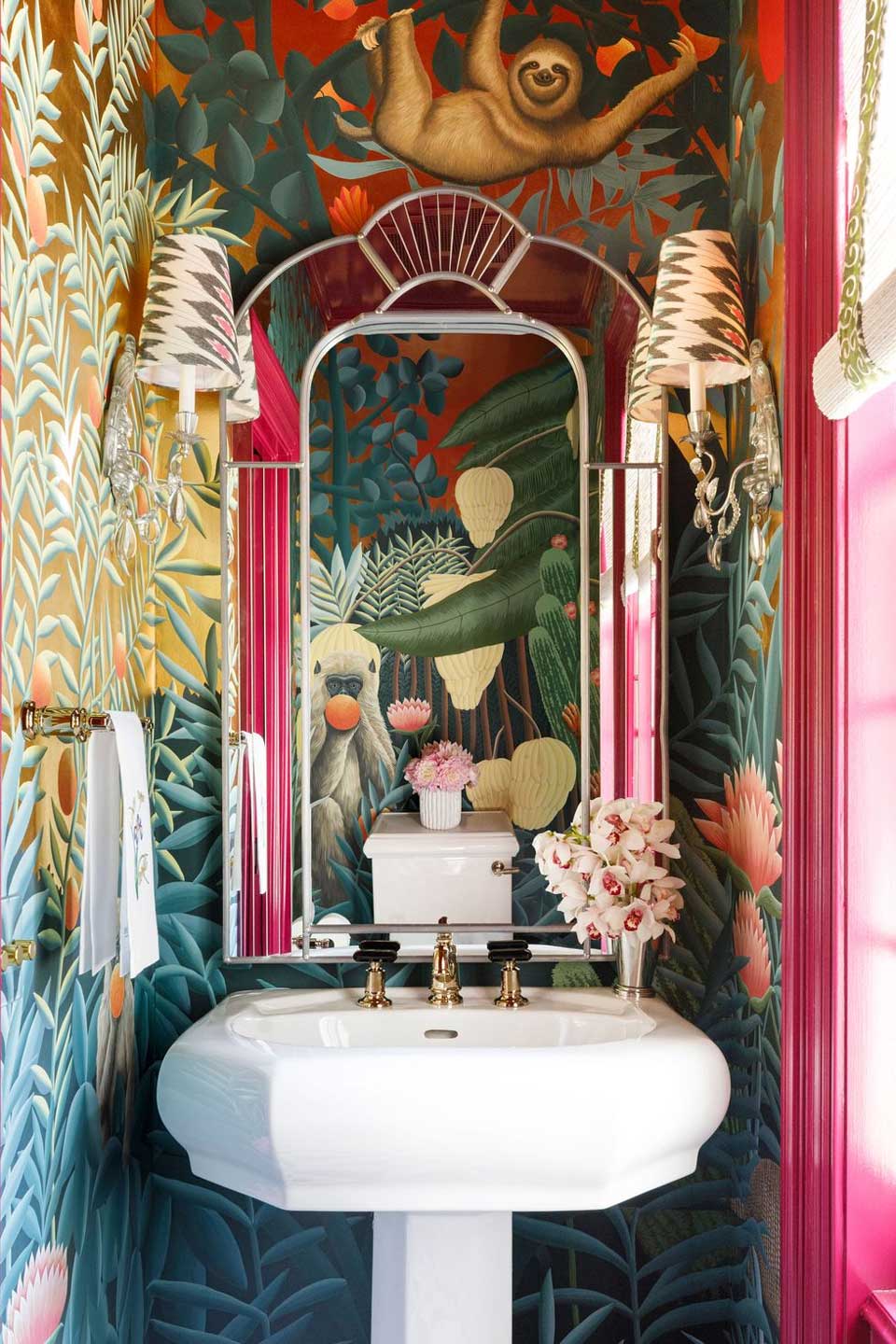 Powder Room by Sarah Vaile Design
From hand-painted wallpapers to whimsical daybeds and light fixtures, no detail was overlooked, making the rooms both utilitarian and aesthetically pleasing. While many of the pieces are custom-made by designers or commissioned one-of-a-kind pieces, the showhouse also features classic pieces that are available for purchase.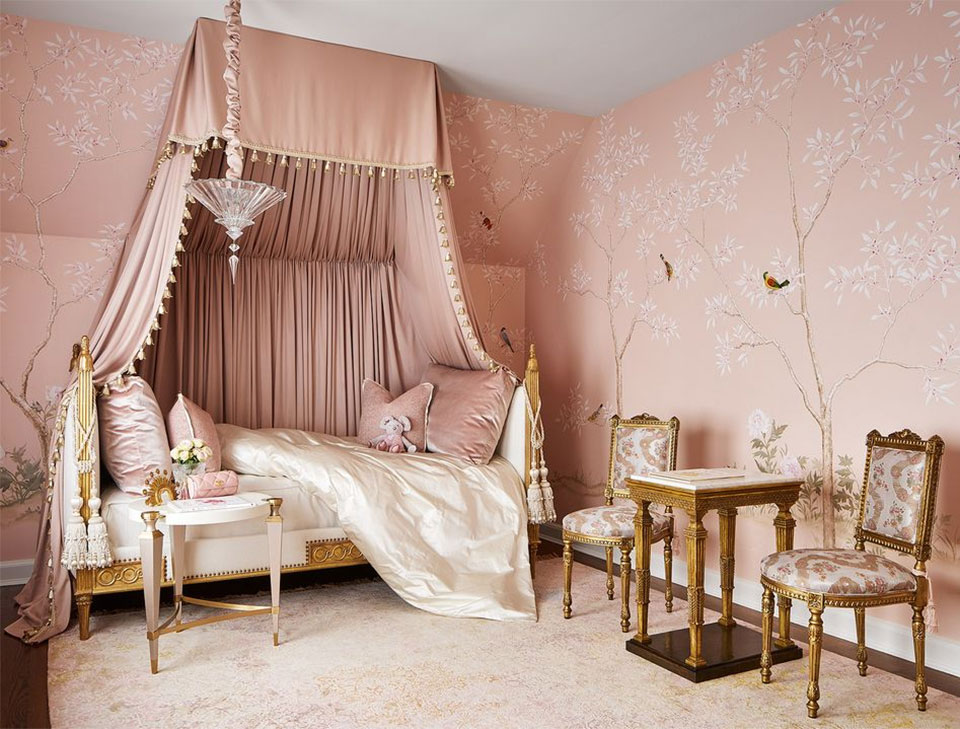 Girl's Bedroom by Joey Leicht Design
Hester Painting & Decorating offers residential painting services including faux and decorative finishing, cabinetry and furniture finishing, as well as stunning wallcovering installations. If you are in need of advice from or services by experienced professionals, contact us at (847) 677-5130 for free estimates.

All images sourced from Elle Decor