With the holiday break coming up, now is the perfect time to catch up on some maintenance projects that didn't get taken care of over summer break. The buildings will be mostly empty, which gives the room a larger company, like Hester Painting & Decorating, to come in with a big crew to take care of any size project.
Of course, every painter will be happy to apply the basic wall paints, but at Hester, we try to stay on top of the new products being developed by paint manufacturers, so we can advise our clients on ways to improve the length of time that the paint jobs last. Some of the more popular products being used in schools now are meant to help reduce the amount of repaint and repair work needed in high-traffic areas.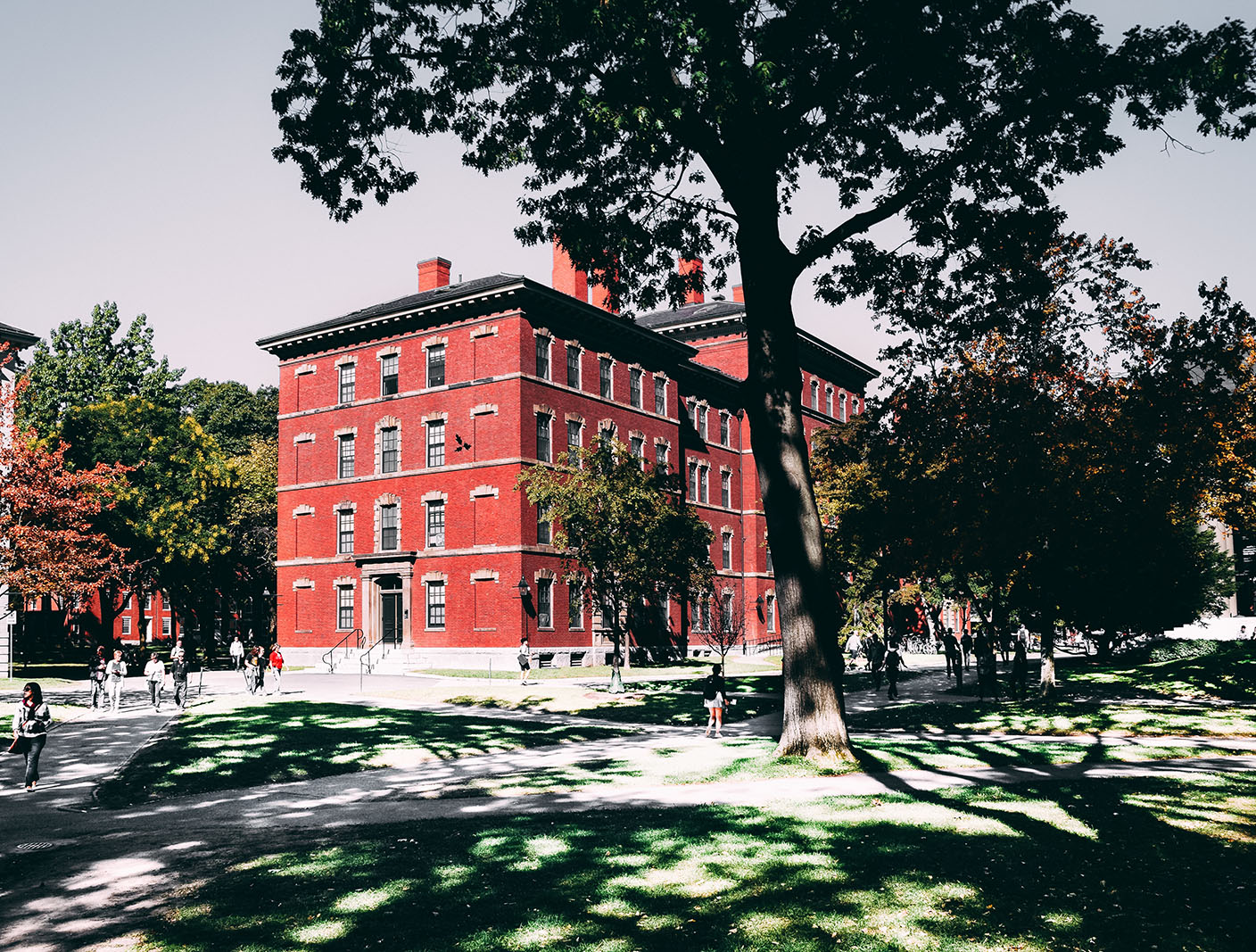 Scuff X from Benjamin Moore and Scuff Tuff from Sherwin Williams are two of the products that Hester has used on school projects recently. These products help protect the walls from everyday damage caused. Using scuff-resistant products like these can reduce the amount of maintenance and repairs needed throughout the year. It doesn't make the walls impervious to damage, but it does resist marks and scuffs from everyday wear and tear.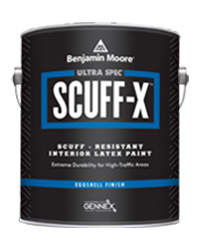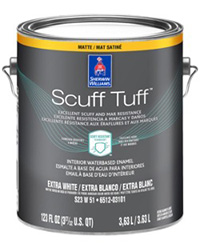 Along the same theme of recommending products that can last longer to stretch the schools' budgets, John Jacob, the head of the commercial division for Hester Painting & Decorating, suggests that for doors and frames, a harder finish, like a 2-component catalyzed epoxy is a better option over just regular paint.
Another tip or suggestion from John Jacob applies more so to the school painting projects over the summer breaks. Many schools logically turn off the air conditioning systems during the summer break to save on costs. However, if your school has any painting projects being done, John strongly suggests turning the air conditioning system on during work. This will help control the humidity levels. High humidity levels can cause adhesion issues and extend the drying time needed which can delay schedules which are usually on tight time frames.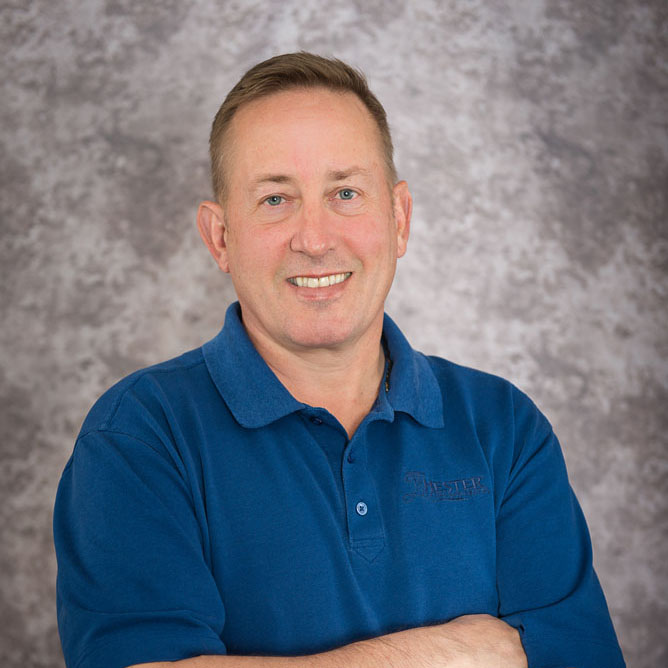 John Jacob
One last tip for school painting projects is that the lowest price is not the only consideration that should be taken into account when the schools are making decisions. Of course, a competitive price is important, but the lowest bidder needs to also confirm that they have enough manpower to be able to complete the project on time according to the school's schedule. In addition, prior experience with painting schools will illustrate that the contractor understands the special circumstances of working in schools and on restricted timelines.
At Hester Painting & Decorating, we have worked for many schools from elementary schools to colleges and all levels in between. We also have been able to assist school management in upgrading their product choices to extend the lifetime of the paint projects as discussed above. And lastly, we have worked in very limited time frames to assist the school management even over a long holiday weekend when the students are away.
Contact Hester Painting & Decorating
Please contact us for any painting or wallcovering needs for your school projects.