It's that time of year. The days are getting shorter and cooler. The trees are just beginning to showcase their glorious colors. The temperature is hovering in the near perfect range of 60-70 degrees. It is Fall! If you are a nature lover, the frantic scampering of the chipmunks, squirrels, and birds has no doubt entertained you; and their preparations for the approaching cold are a perfect reminder for you as a homeowner!
Here are 7 essential home maintenance tasks that should be performed this time of year to protect you, your family, and your home – and to save you money down the road!
1. Check all Exterior Water Spigots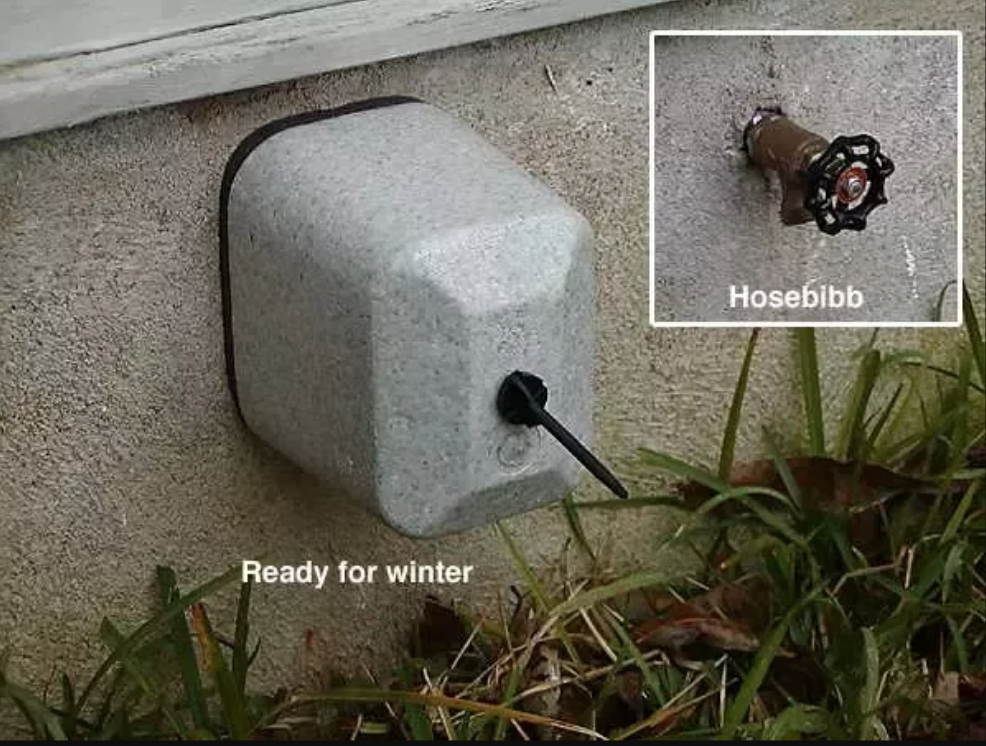 Check all exterior water spigots for leaks or damage. Install a Styrofoam insulator cover on each spigot. If possible, turn off the water from the inside. This step will help prevent leaking and potential freezing, as well as save you money.
2. Check Weather Stripping on all Exterior Doors.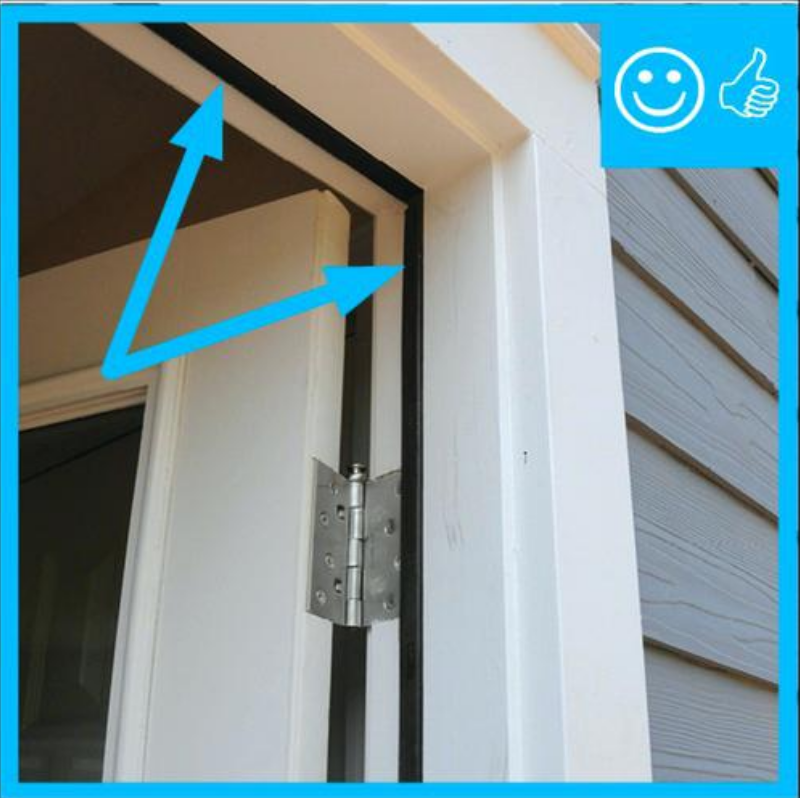 Take a close look at all exterior leading doors and check for cracking, a dry or brittle texture, or tears. All home improvement stores sell weather stripping, and it is an easy way to save yourself from heating the outdoors all winter! Read: this will save you money!
3. Check Exterior for Rodent or Insect Entry Points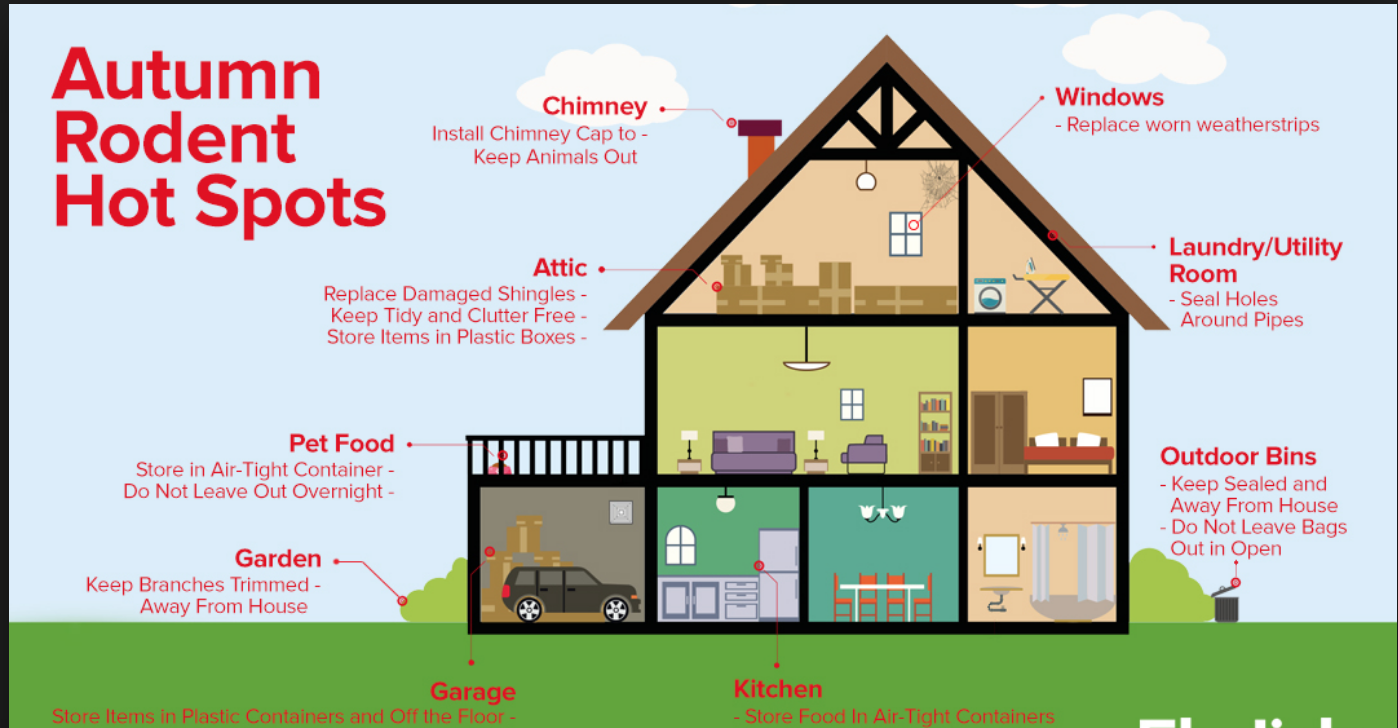 Take a leisurely stroll around the exterior of your home and check for potential rodent or insect entry points. It only takes a hole the size of a pencil eraser to allow a mouse to wriggle in, so it is essential to do a thorough inspection. Fill, cover or otherwise seal any found entry point. The above chart lists some other helpful suggestions as well!
4. Check the Fireplace Flue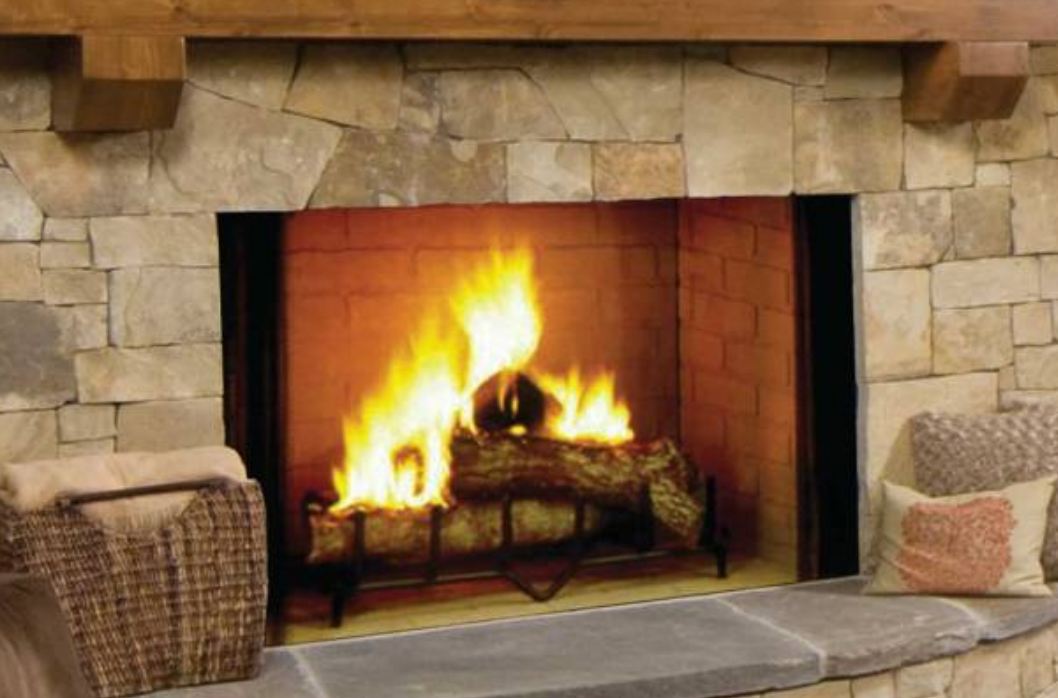 This is especially important if you have a wood-burning fireplace! Check the flue for residue, general build-up and remove any nests that may have been built over the summer. This often-overlooked step will prevent (unwanted!) fires and keep you and your family safe.
5. Perform Humidifier Maintenance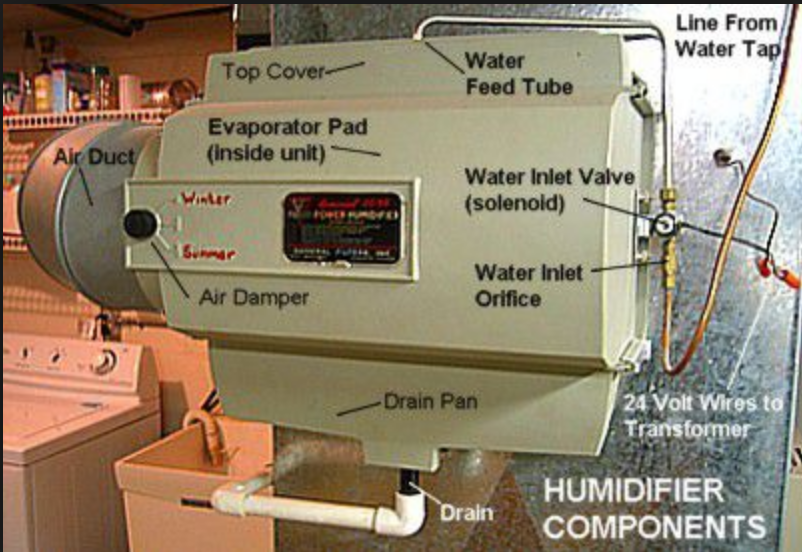 Remove the humidifier pad and clean or replace. Check all of the drain hoses and clean if needed. A humidifier is a lovely way to beat the intense dry air that comes with the cold weather and forced-air heat, but only if it is in optimal working condition!
6. Winterize A/C Unit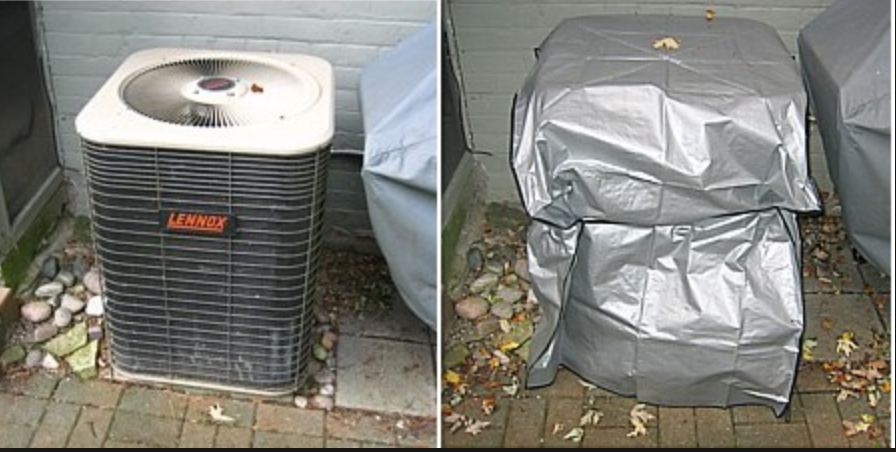 Check all air conditioning units, clean leaves, and debris from around them, and install a     protective cover for the winter. This step will extend the life of your A/C unit, and save you money.
7. Ensure Furnace is in Optimal Condition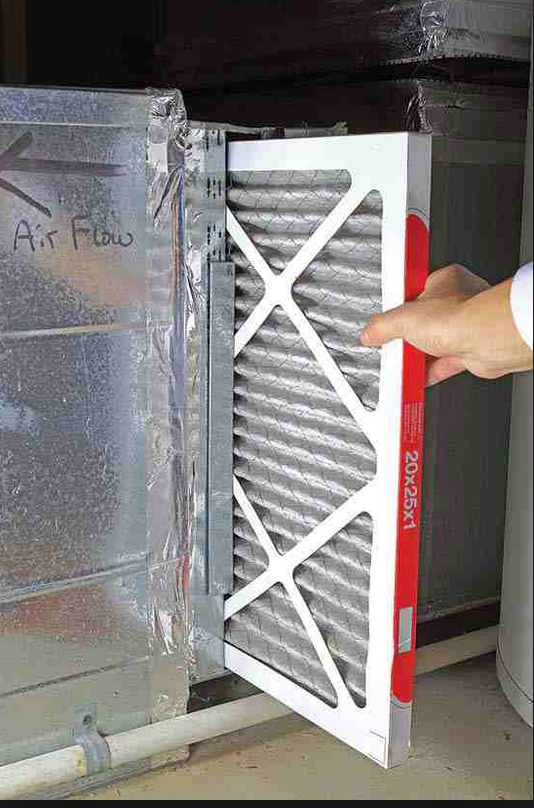 Check the furnace filter and clean or change. This is the best time of year for scheduled service. It is so much better to catch an issue before your home's interior temperature matches that of the exterior!
We all have good intentions about getting around to the home maintenance items on our to-do lists, but things happen, and sometime that Saturday in October is just so gorgeous that you have to spend it outside enjoying yourself and your loved ones, and not working! That's why we started Hester Home Maintenance. It is convenient. It is affordable. And, it is the same level of Hester service that you love! Call or email us today, and we'll help you prepare your home for the cold months ahead!