Residential Painting Services for Winnetka, IL
From detailed project preparation to meticulous cleanup, Hester Painting & Decorating ensures your painting project will exceed your expectations. In fact, the Industry-leading Franklin Report gives Hester Painting & Decorating a Consumer Approval Rating of over 99% Satisfaction!
Experienced Winnetka Residential Painting Company
For over 50 years, Hester Painting & Decorating has been Winnetka's best interior and exterior home and commercial painting contractor. When your home needs a new look or your business property needs a facelift, Hester Painting & Decorating has the experience you're looking for to provide the creativity and style that take the painting to a whole new level. Our interior decorating and faux finishing skills have been honed for over half a century and we work to make your dreams come alive.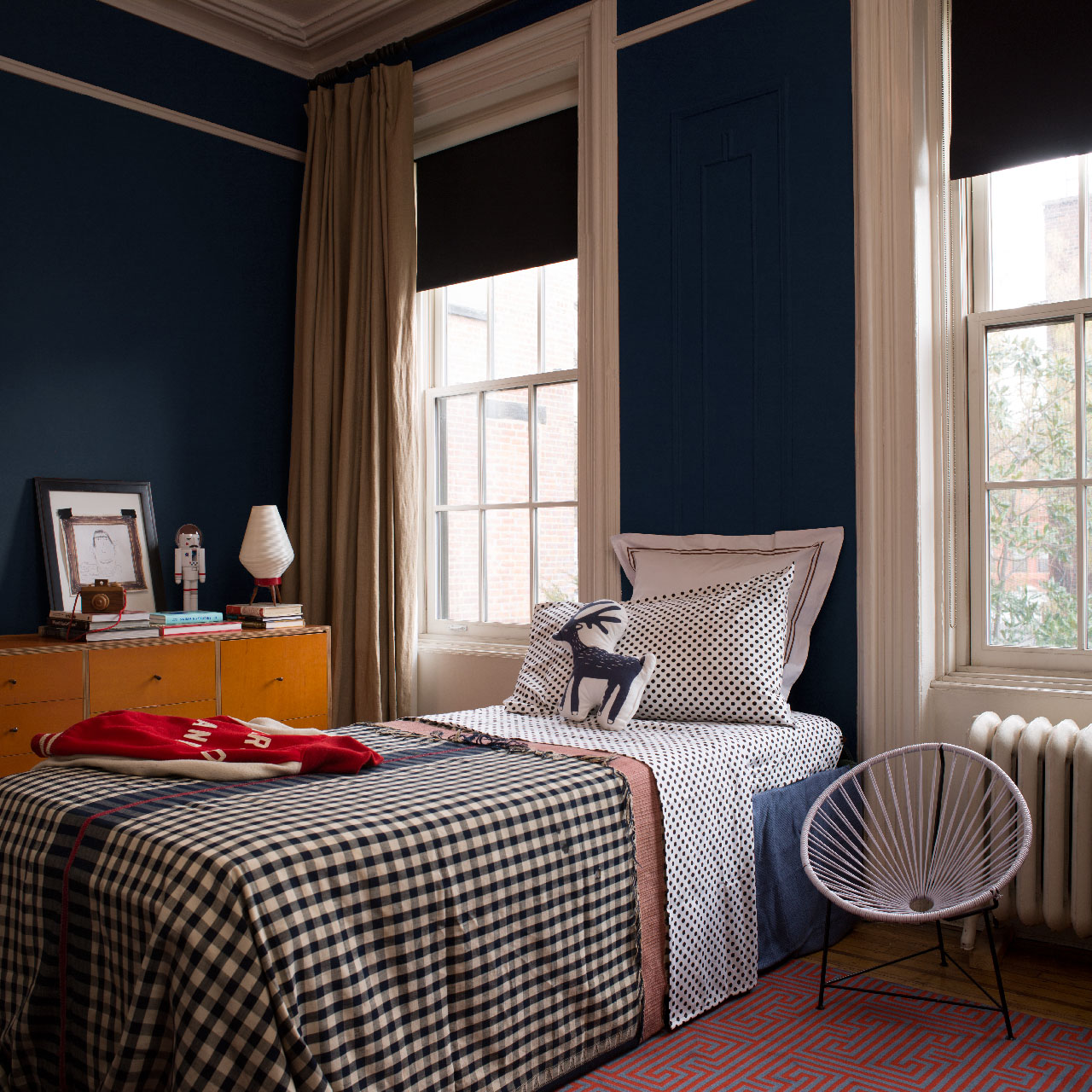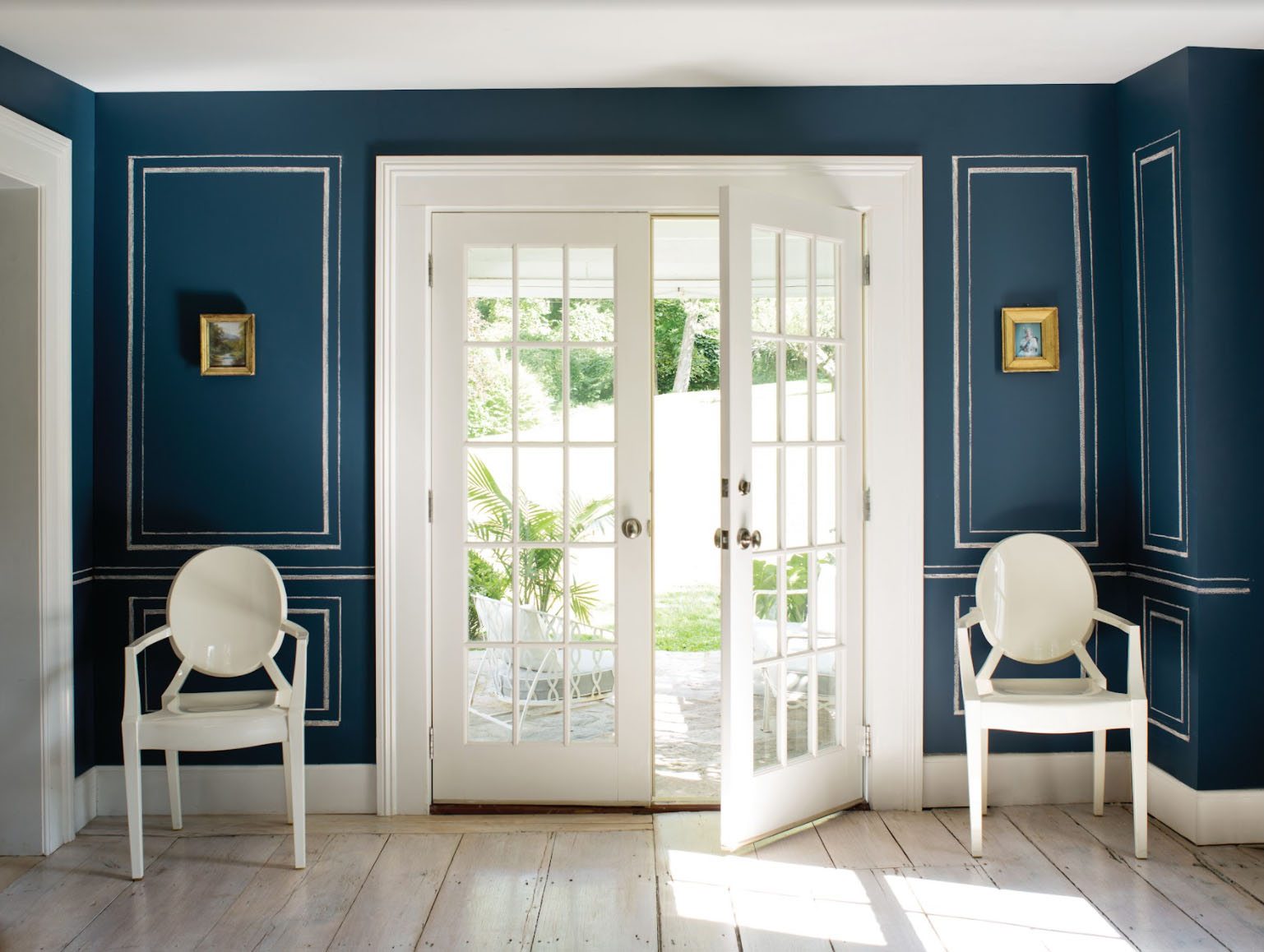 Residential Painting Services for Winnetka, IL
Our decades of experience and dedication to the business have made us leaders in the industry. We are truly passionate about seeing your joy when you take a first look at the finished work. This is why we perfected our skills over time to be able to provide you with any and every painting and decorating service you may need. Take a look at some of them.
With a renowned heritage of beautiful residential areas and attractive commercial properties in stunning Winnetka, IL, it's easy to see why we love working here and contributing to the aesthetic culture. The Elm Street business district and the downtown properties set the stage for buildings rich in heritage and beauty.
You are just one call away from continuing the tradition and playing a part in the wonderful scenery Winnetka is! Contact us today to receive a quote for your next painting and decorating project.
There are a lot more words we can use to convince you that we are the best choice for your painting and decorating projects. However, we believe that pictures really do say more than thousands of words, so it's better if you take a look at the examples of our work.