Residential & Commercial Painting Experts Serving Chicago, IL
Since 1968, Hester Painting & Decorating has been delivering an unmatched, professional painting touch to residential and commercial properties in Chicago, IL. From commercial wall coverings to faux, interior, and exterior home painting, Hester Painting & Decorating offers the experience and creativity necessary to provide a look that you will make you proud. Hester Painting & Decorating is the premier Chicago painting contractor for restaurants, office buildings, condominiums, and single-family homes.

Commercial Painting Contractor For Chicago, IL
Frequently requiring additional planning, coordination, and resources, Hester Painting & Decorating has the proven experience with executing high-quality, successful commercial painting jobs. Leveraging OSHA safety standards and numerous environmental and professional training qualifications, Hester Commercial Painting offers a unique approach to completing the job in the most efficient way.
When you leave Chicago's lanes of traffic behind and you make the trek to look out at the four states from the Sears Tower, you get a sense of how incredibly big the Windy City really is. You know that in a place this big, house painters and commercial painting contractors are a dime a dozen, but a superb painting and decorating specialist is indeed a rare commodity. Hester Painting & Decorating offers the experienced painting talent you need, along with the specialized customer service that you desire.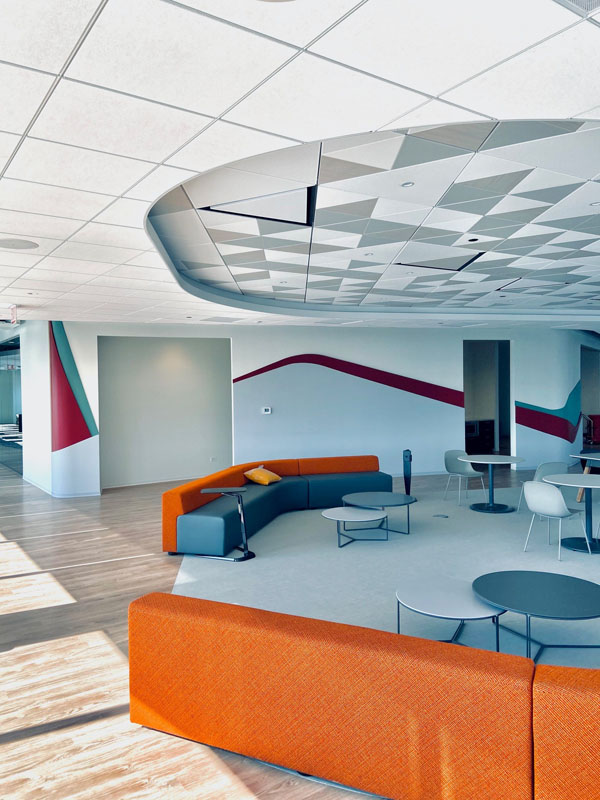 "Jim Guthrie and his team (specifically Dennis and Florin) feel like an extension of our own company. They feel a sense of pride in the work that they perform for us and that is visible every time.

Erik Gardstrom

LoDestro Construction Company
"5 Star Ratings for Quality, Courteousness, Responsiveness and Overall Satisfaction. Hester is a good value, with a good client rep and accurate, timely billing.

Tom Robertson

Jones Lang LaSalle