Premier Home Painting Contractor For Skokie, IL
Hester Painting & Decorating is the leading residential painting contractor for Skokie, IL. We have been providing homeowners in Skokie with high-end painting and related services since 1968. Our expert professionals are committed to the delivery of impeccably detailed work and friendly, reliable service for every project.
Why Choose Hester Painting & Decorating For Your Skokie, IL Home?
Hester Painting & Decorating has received multiple Best of Houzz and Better Magazine awards including "Best of the North Shore." And the industry-leading Franklin Report gives us a Consumer Approval Rating of over 99 percent satisfaction. We attribute our success to a highly skilled team of professionals with a passion for each project. Our expert painters remain at the top of their field through regular training seminars on the best techniques and finishes. With superior service and staff, Hester Painting & Decorating delivers excellence to every customer, every time.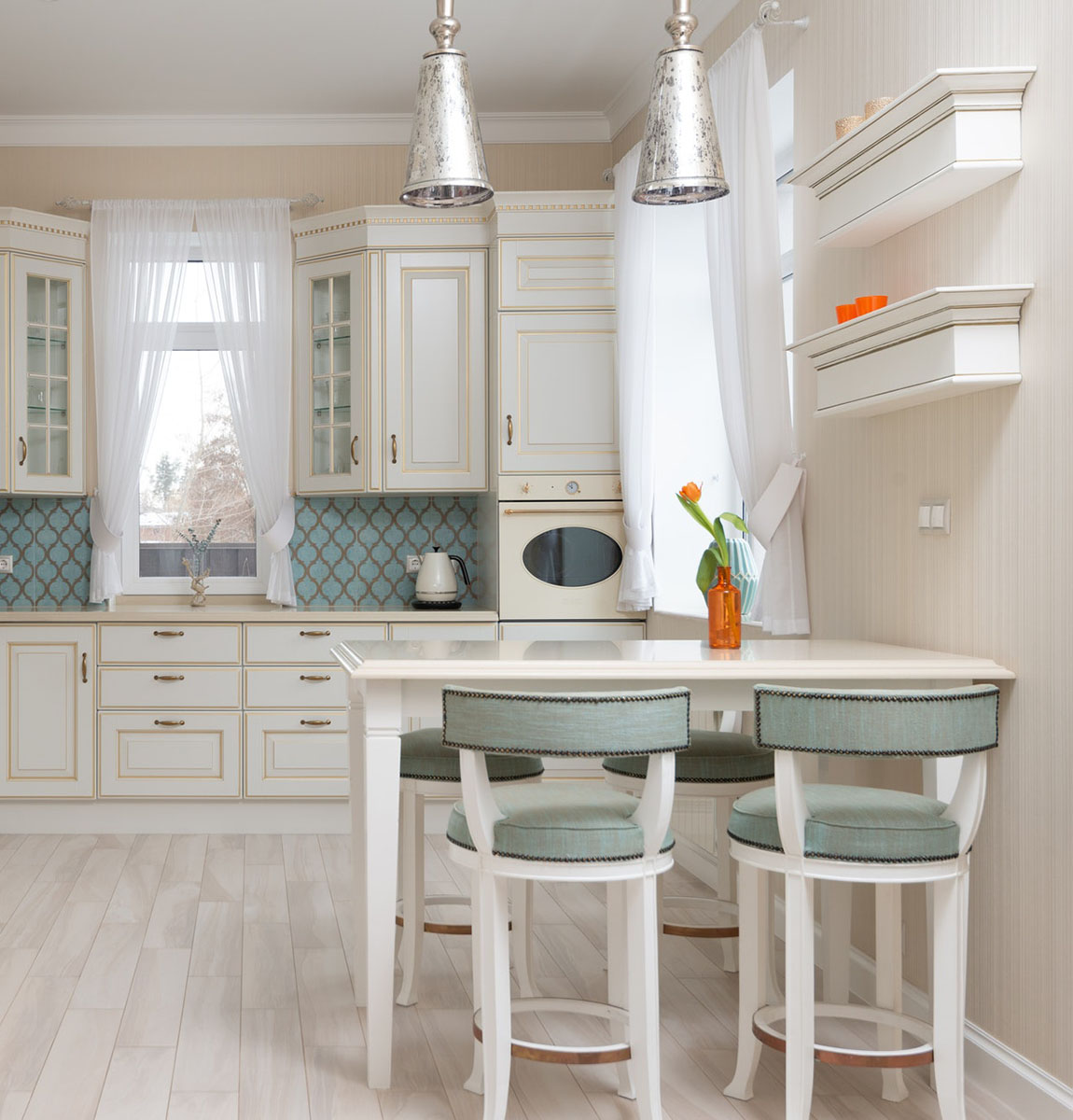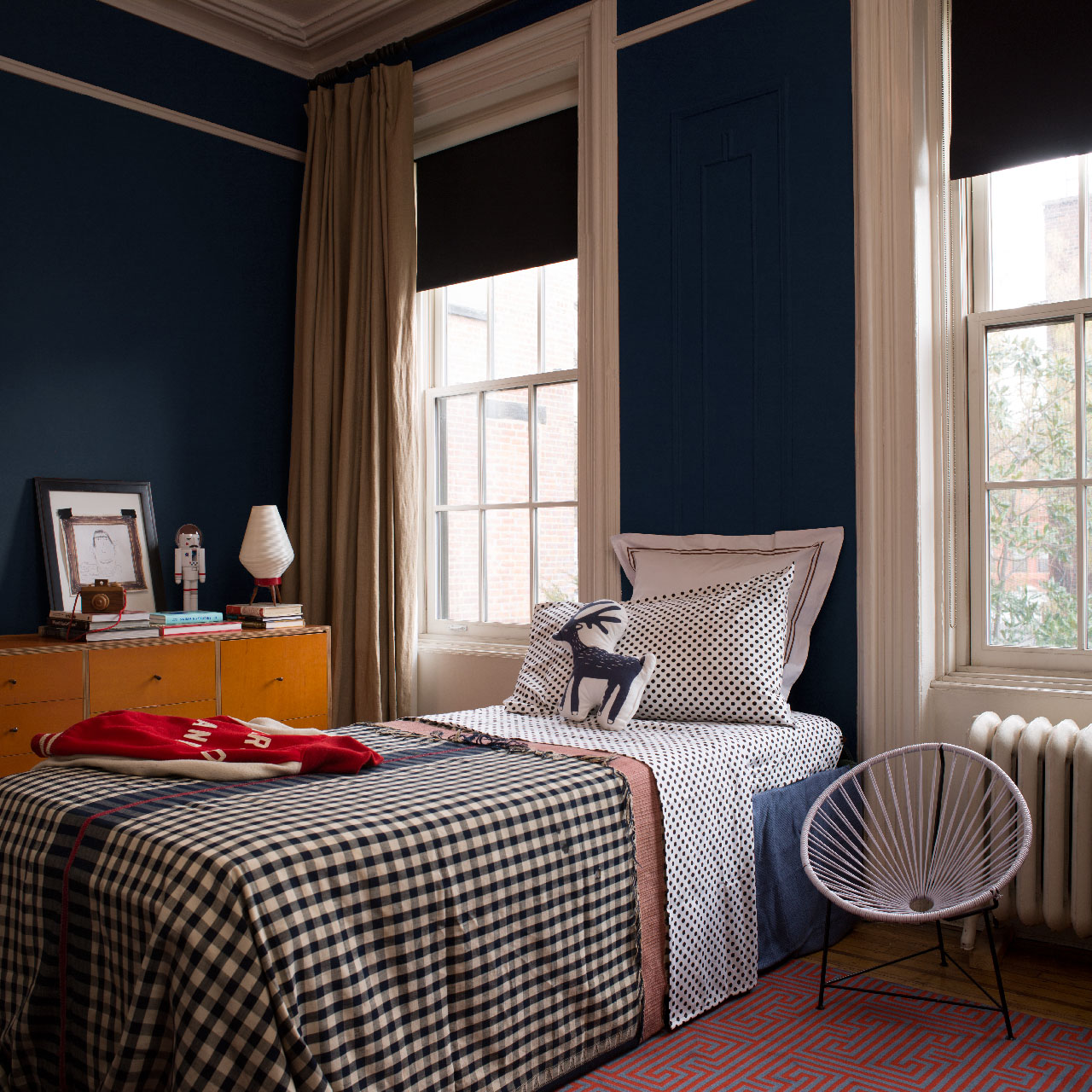 Our Premier Residential Painting Services
Interior Painting – We offer color matching and expert consultation to create fresh surroundings you'll love.

Faux & Decorative Finishing – Add a personal touch to your interior with our specialized techniques that create unique designs and spaces.

Exterior Painting & Staining – Our experts will enhance your exterior with glazing, painting, and staining.

Wall Covering Installations – Skilled technicians are available to complete the removal or installation of wall coverings without harming surfaces.

Decorative Finishing of Cabinets & Furniture – Would you like to update the look of your wood cabinets? Lighten or darken furniture to match other pieces? We do it all.
Locally Owned And Operated Near Skokie, IL
For over 50 years, Hester Painting & Decorating has served the residents of Skokie, IL. Our variety of styles and approaches mesh well with this diverse city, known for its celebration of the many cultures that make up its population of nearly 65,000. We also enjoy working in Skokie to take in its more than 240 acres of parkland. This park district has received the "Gold Medal for Excellence" in parks and recreation. Our industry-leading techniques are the perfect match for this picturesque setting.
For custom home painting services to enhance your Skokie, IL home contact the professionals at Hester Decorating today: (847) 677-5130 or [email protected].