Premier Home Painting Contractor For Lincolnwood, IL
Hester Painting & Decorating is the leading residential painting contractor for Lincolnwood, IL. Our track record of success, stretching back to 1968, is built on expertise, engagement, and enthusiasm. We are committed to detailed finishes and complete customer satisfaction. And with an expert team of over 50 highly-trained painters, Hester Painting & Decorating delivers first-class service every time.

Why Choose Hester Painting & Decorating For Your Lincolnwood, IL Home
We approach each project with a passion to transform your space into something you'll love. This superior service has received "Best of the North Shore" for House Painting from Better Magazine for multipleyears. Hester Painting & Decorating has also received Best of Houzz for Customer Service  The residents of Lincolnwood, IL know they can rely on our professionals to provide personalized service and impeccable work.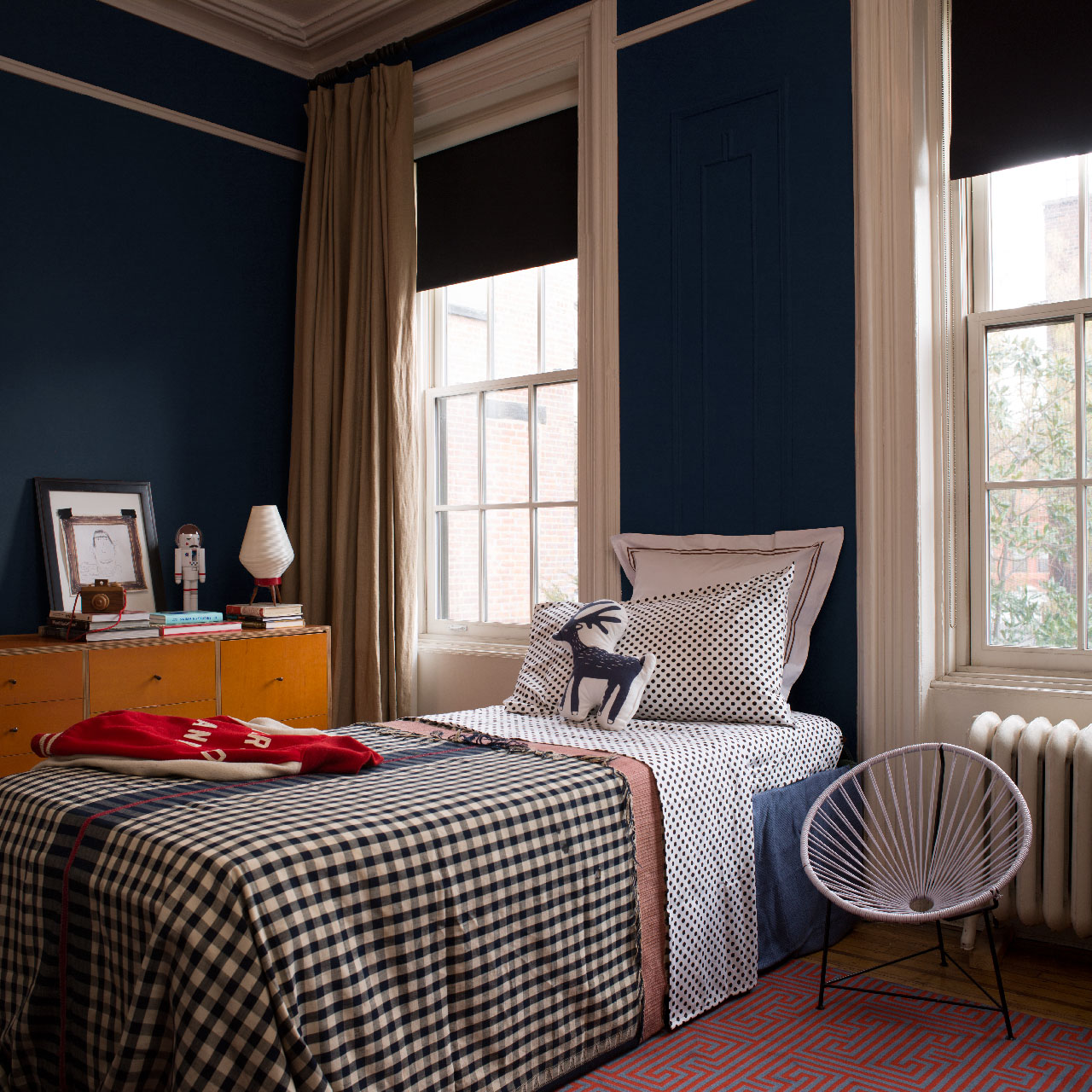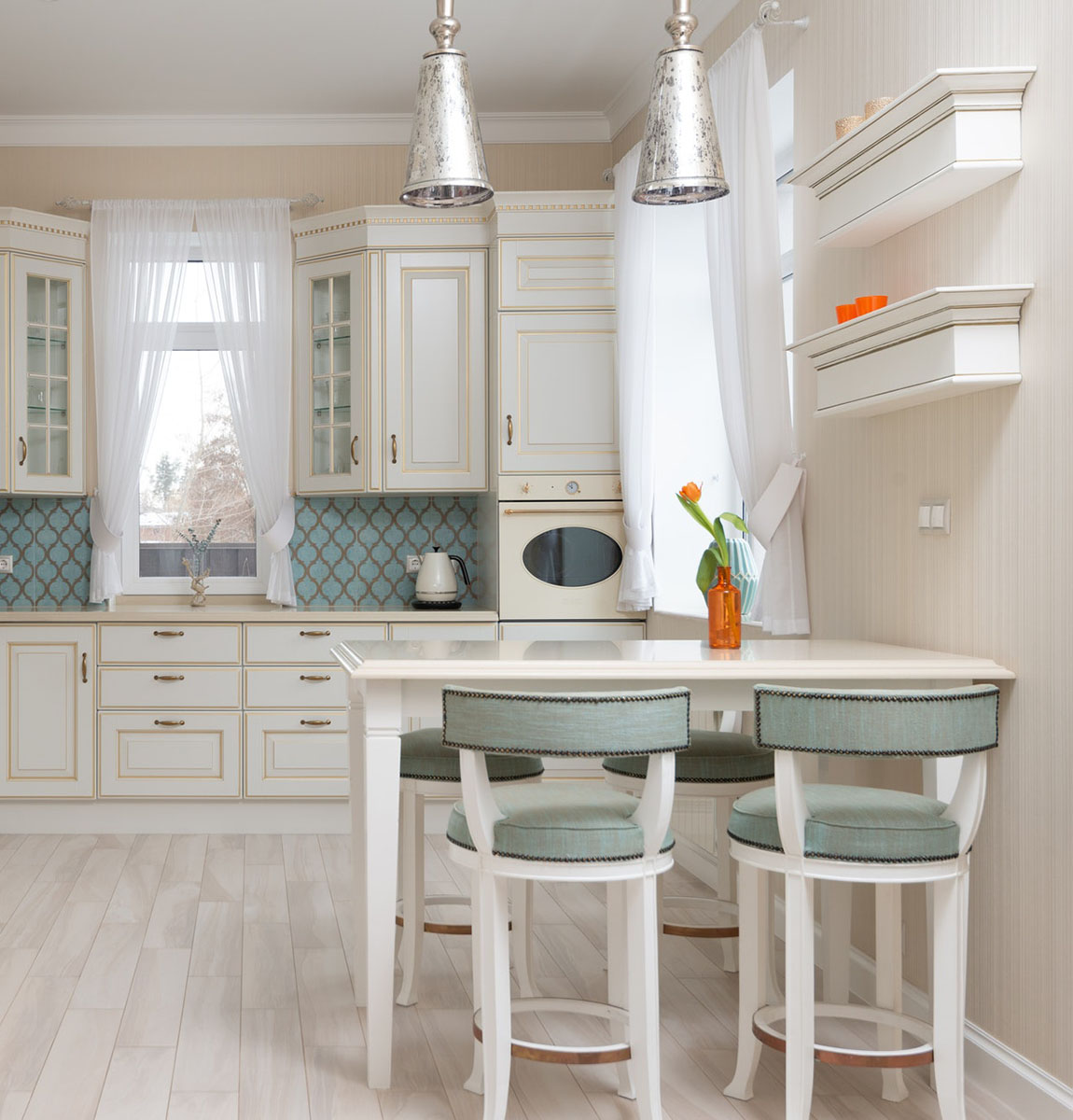 Our Residential Painting Services
Interior Painting – Whether you need an accent wall or a complete interior makeover, our experienced professionals will handle your project from color matching to clean-up.

Faux & Decorative Finishing – Our custom accents can add personal touches to your interior finishes, creating unique spaces you'll love.

Exterior Painting & Staining – We offer staining of cedar siding, painting of stucco siding, and brick glazing to enhance your exterior.

Wall Covering Installations – Our skilled professionals install and remove wall coverings without harming surfaces.

Decorative Finishing of Cabinets & Furniture – Do you need to lighten furniture to match other pieces? Update your wood cabinets? Add faux finishes? We have you covered.
Locally Owned And Operated Near Lincolnwood, IL
For over 50 years, Hester Painting & Decorating has helped to beautify the homes of Lincolnwood, IL. This village of nearly 13,000 is home to a variety of inviting settings. The Bryn Mawr Country Club and county forest preserves offer beautiful scenery, bike trails, and golfing. Residents enjoy shopping and dining at diverse locations including the large Lincolnwood Town Center. We especially love to visit Lincolnwood during Christmas, when a 20-square-block area boasts legendary Christmas lights, including a three-story Christmas tree. Hester Painting & Decorating is proud to serve this well-appointed city with the superior service its residents desire.
For custom painting services to enhance your Lincolnwood, IL home contact the professionals at Hester Decorating today: (847) 677-5130 or [email protected].