Home & Commercial Painting Services For Oak Brook, Illinois
Hester Painting & Decorating is the premier home painting contractor for River Forest, IL. We have been delivering superior service to the area since 1968 – our clients love our friendly, reliable service coupled with impeccable results.

Why Choose Hester Painting & Decorating For Your River Forest, IL Home?
With over 50 years in the industry, Hester Painting & Decorating has an established reputation for excellence. Our work has received multiple Make It Better Magazine and Best of Houzz awards, including "Best of the North Shore." We proudly hold a 99 percent Consumer Approval Rating from the Franklin Report. We attribute our success to our commitment to our craft. Our team of experienced professionals receives continual training on the best techniques and finishes. We make it our mission to apply the best knowledge and skill to create fresh surroundings our clients love.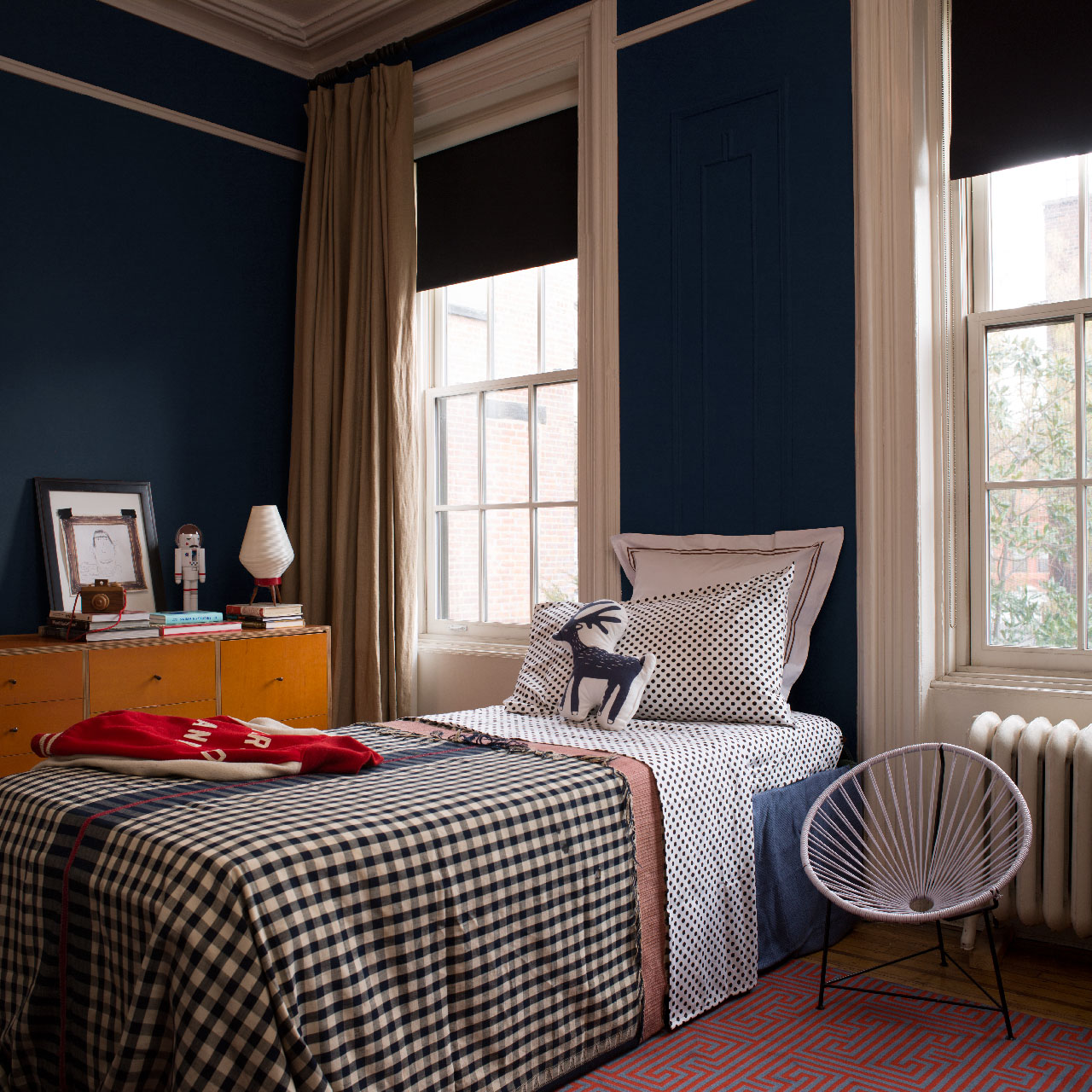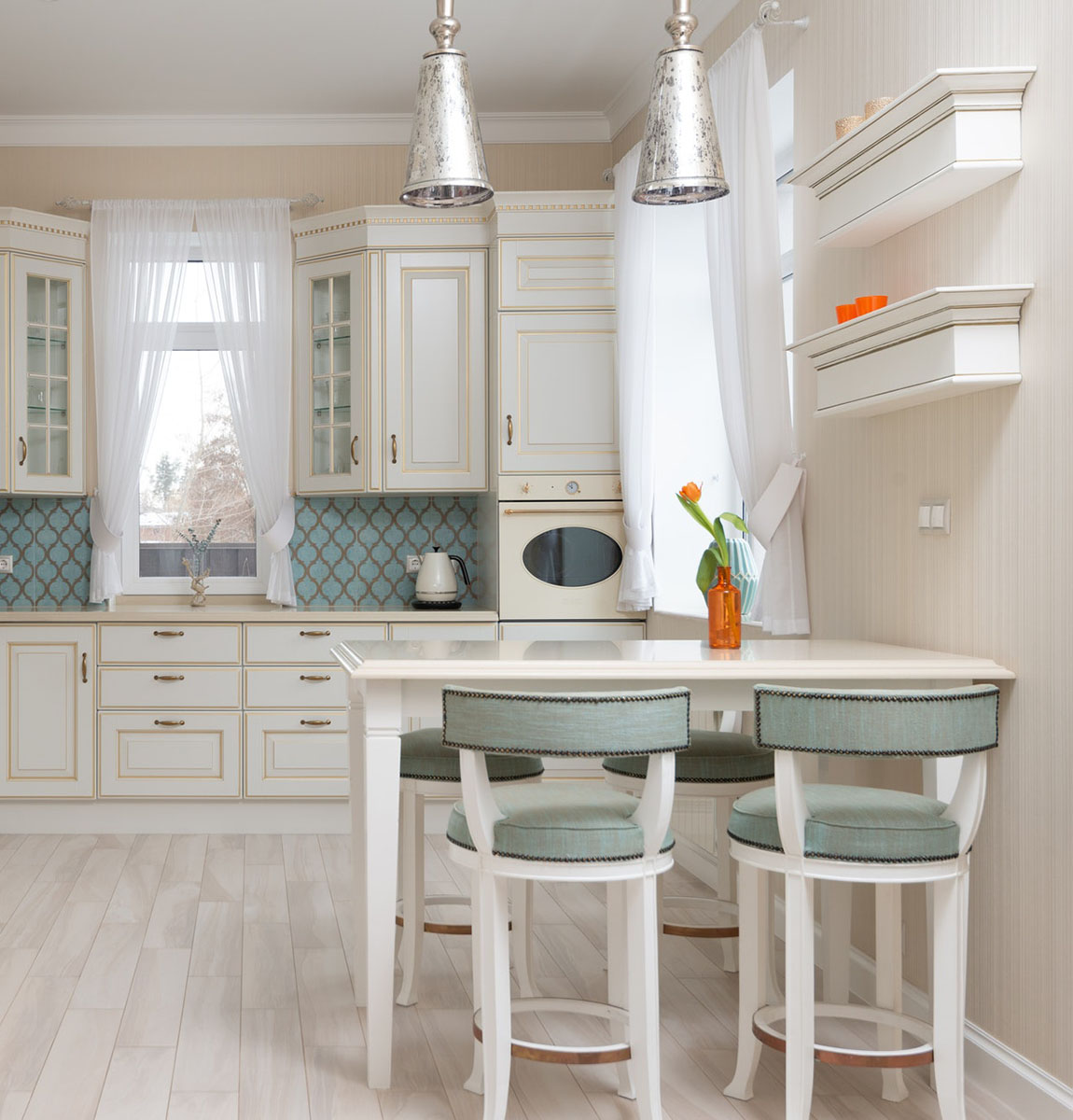 Custom Home Painting Services For River Forest, IL
Interior Painting – Take the guesswork out of redecorating. We offer expert consultation and color matching to create an interior that perfectly accents your personal style.

Faux & Decorative Finishing – Want to personalize your space even more? Our experienced professionals apply specialized techniques to create unique designs for your home.

Exterior Painting & Staining – Be the envy of the neighborhood with the sharpest exterior on the block. We'll enhance your home with staining, painting, and glazing.

Wall Covering Installations – Protect your walls with professional installation. We can remove or install wall coverings without harming surfaces.

Decorative Finishing of Cabinets & Furniture – Is your furniture mismatched? Are your cabinets outdated? With detailed skills, our technicians can lighten or darken furniture to match other pieces and update the look of your cabinetry.
Locally Owned And Operated Near River Forest, IL
Perfectly situated near the north shore of Lake Michigan, River Forest, IL has much to offer both residents and visitors alike. Hester Decorating enjoys working in this well-appointed city, and in the gorgeous neighborhoods, which include Frank Lloyd Wright architecture. Just minutes from Chicago, this suburb is a beautiful and exciting place to visit. We are proud to have served the residents here for generations. After 50 years, we continue to be the go-to painters for the enhancement of the homes of River Forest.
For custom home painting services to enhance your River Forest, IL home contact the professionals at Hester Decorating today: (847) 677-5130 or [email protected].