House Painting for Chicago's North Shore, Riverwoods, IL Community
Homeowners in Riverwoods, Illinois consistently choose Hester Painting & Decorating for their interior and exterior painting needs. Why? Because we provide more than just a service; we offer a promise of care, quality, and customization. With over 50 years of expertise, our team ensures a tailored experience that aligns with your vision, delivering satisfaction from the initial consultation through to the final walkthrough.
Expert Residential Painting Services for Riverwoods, IL Homes
Transform your Riverwoods, IL home with Hester Painting & Decorating. We understand that a house is not just a building, but a personal expression of your tastes and desires. Our range of services include:
Whether you have a specific vision or need guidance, we're here to bring your dream home to life.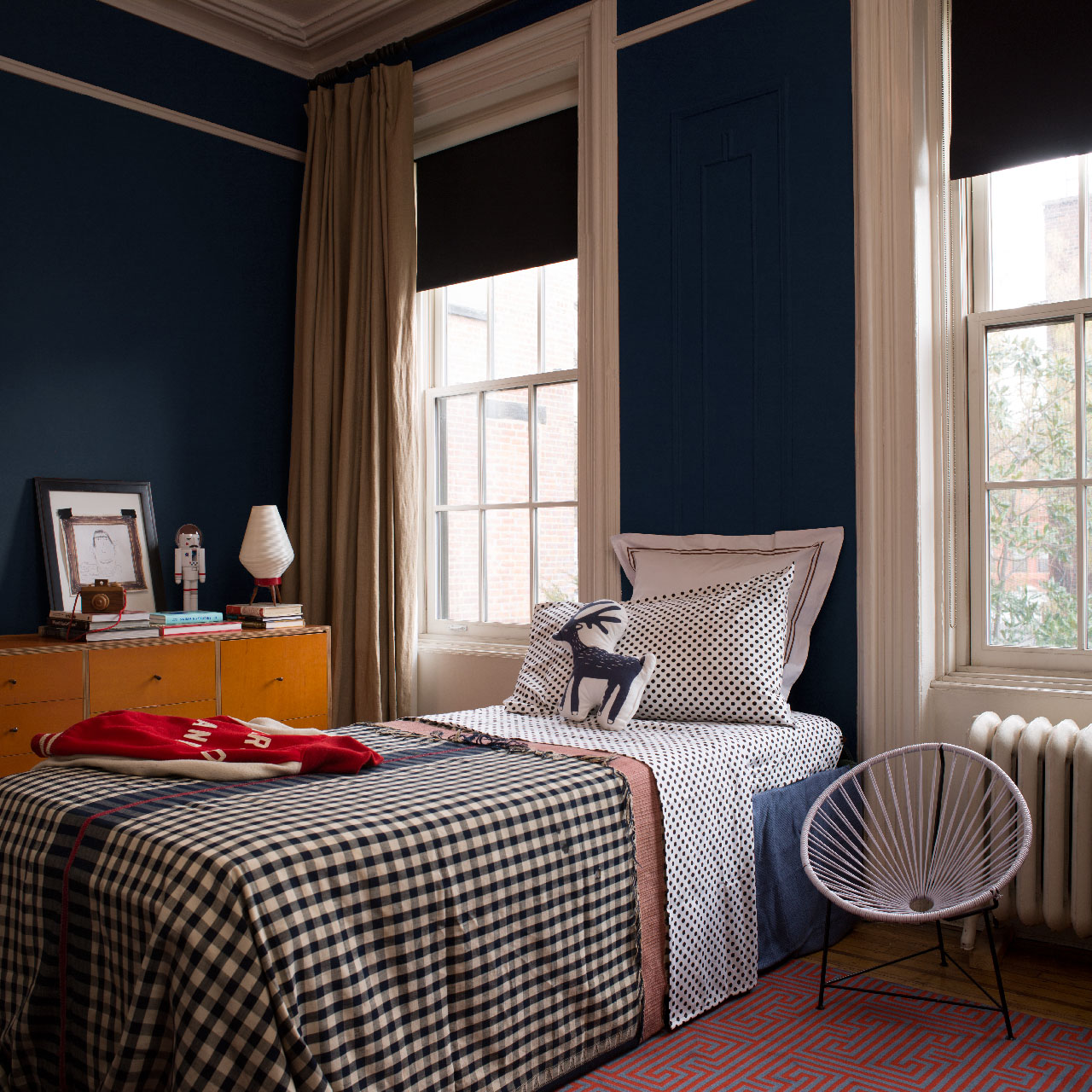 Trusted Home Painters for North Shore Area
Riverwoods offers diverse residential styles from rustic to contemporary, all wrapped in small-town charm and accessible urban conveniences. At Hester Painting & Decorating, we appreciate these unique characteristics and provide painting services to match the ambiance of your Riverwoods home. Whether preserving historical elegance or introducing modern touches, we tailor our approach to your village retreat.
Choose Only the Best for Your Riverwoods, Illinois Home
Invest in the best for your Riverwoods, Illinois home. Contact Hester Painting & Decorating today at (847) 677-5130 or submit a contact form. From exterior painting to intricate faux finishes, we offer comprehensive solutions for your interior and exterior home painting needs in Riverwoods and the broader Chicago North Shore area.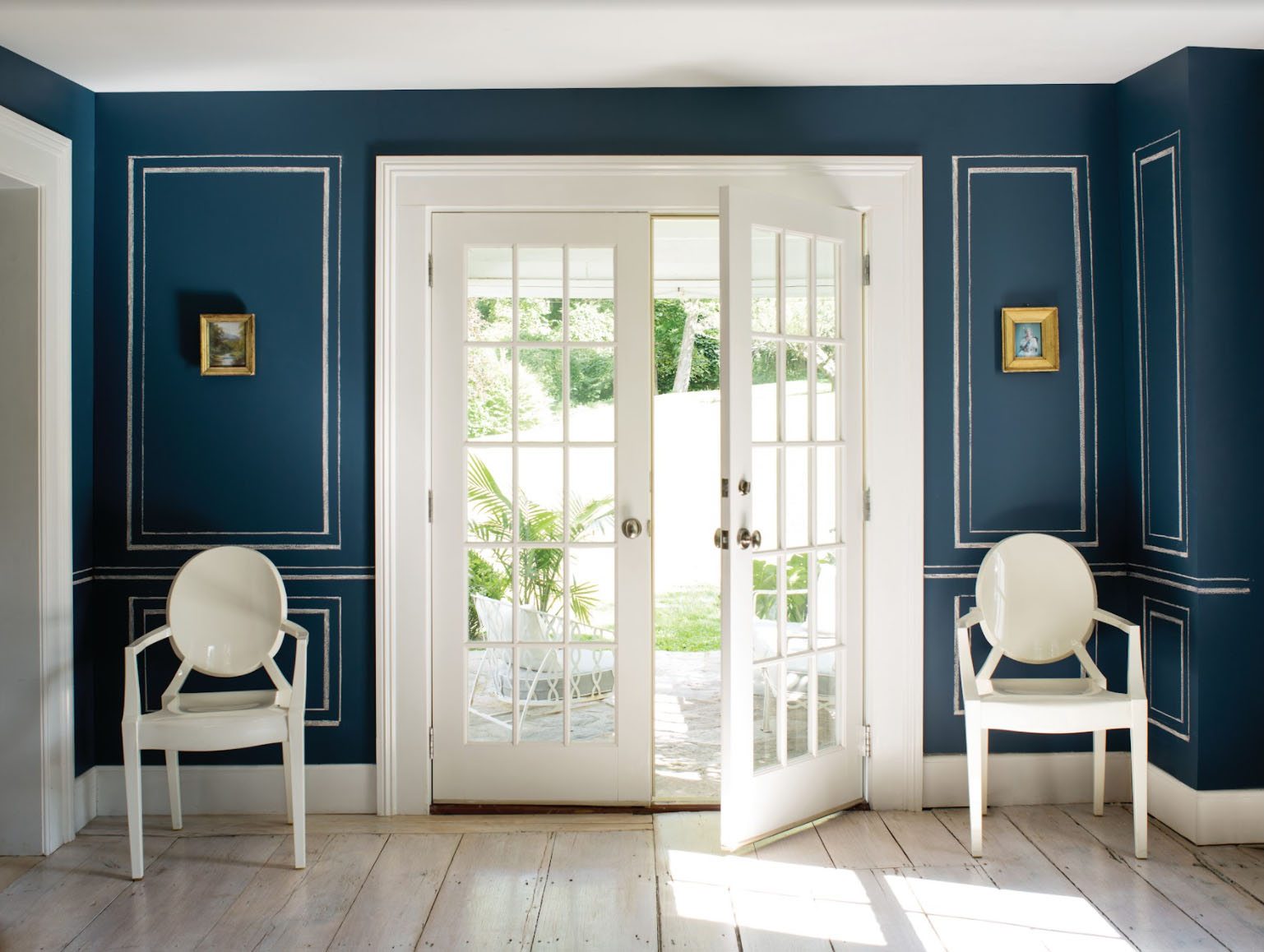 "Thanks for making my clients so happy with your work and my choice to insist they hire you! Also, thank you for another successful project for my home. I've counted that is our 9th project with Hester in our home since 1989. Thanks again for everything, and I look forward to many more years of working together.

Claire Golan

Riverwoods, IL