House Painting For Chicago's North Shore, Riverwoods, IL Community
What keeps Riverwoods, Illinois homeowners coming back to Hester Painting & Decorating for all their home interior and exterior painting needs? It's the security of knowing our highly professional team will take care of your home as if it were our own. With more than half a century of experience, our house painters prioritize superior quality and customer service with every job, ensuring complete customer satisfaction from the initial consultation to the final home walkthrough.

Expert Residential Painting Services for Riverwoods, IL
Exterior home painting: Give your home's exterior a fresh, new look from paints to stains.
Interior home painting: Find your perfect style, whether you're making over one room or your entire home.
Faux and decorative painting: Break away from the ordinary with expert, custom finish techniques.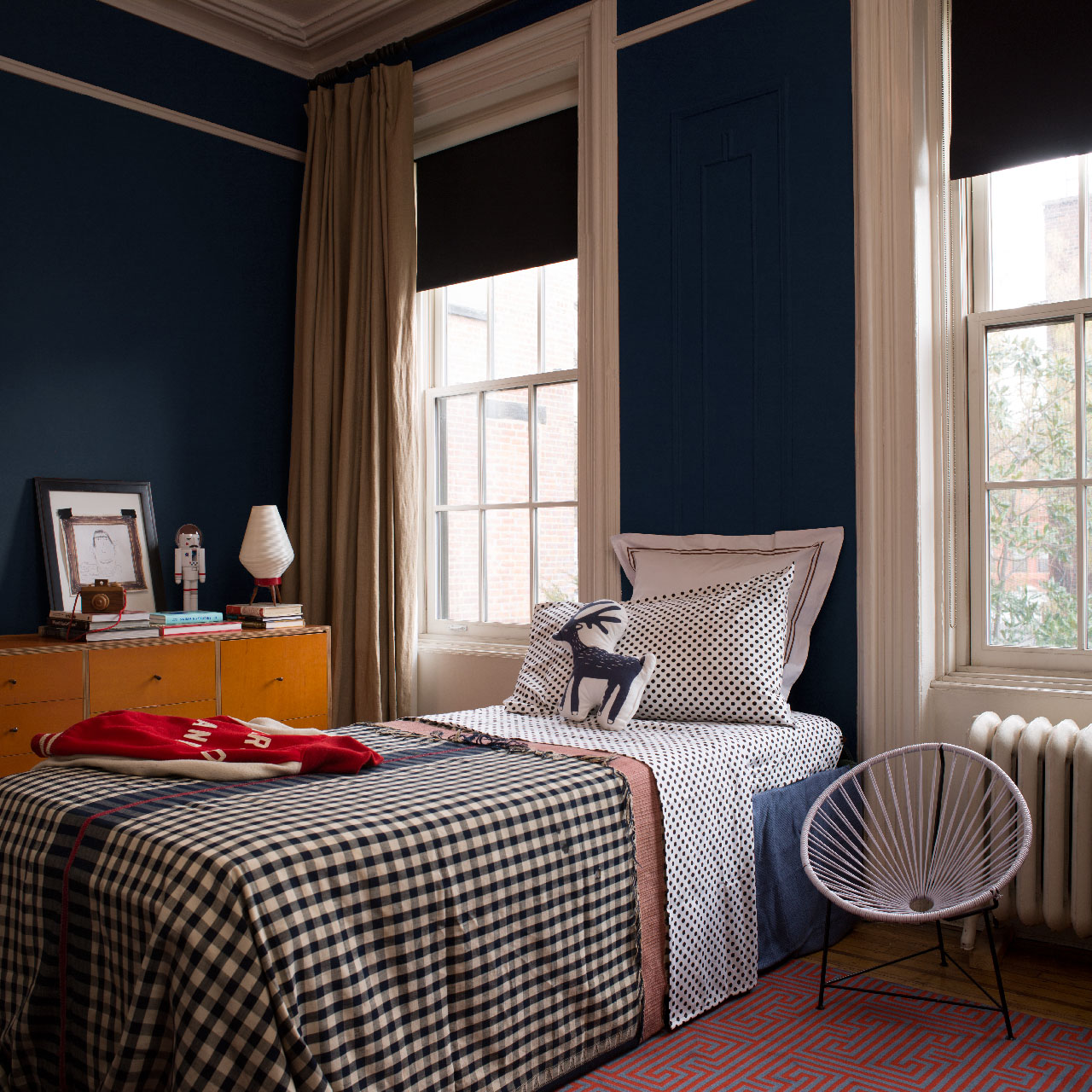 Locally owned and operated in Chicago's North Shore
Based in the Chicagoland area, Hester Painting & Decorating appreciates Riverwoods' diverse residential flavors – from rustic to contemporary. Homeowners choose Riverwoods for its small-town charm with an easy commute to downtown Chicago. Access to the beautiful Lake County Forest Preserve District and annual tributes to the arts offer quiet respite away from the hustle and bustle of the big city.
Whether you're looking to preserve the history of an established home or update for a more modern feel, we'll help you find the perfect look to complement your village retreat.
Choose only the best for your Riverwoods, Illinois home
Contact Hester Painting & Decorating today at (847) 677-5130 or [email protected] to discuss your exterior home painting, interior home painting, or faux and decorative painting needs.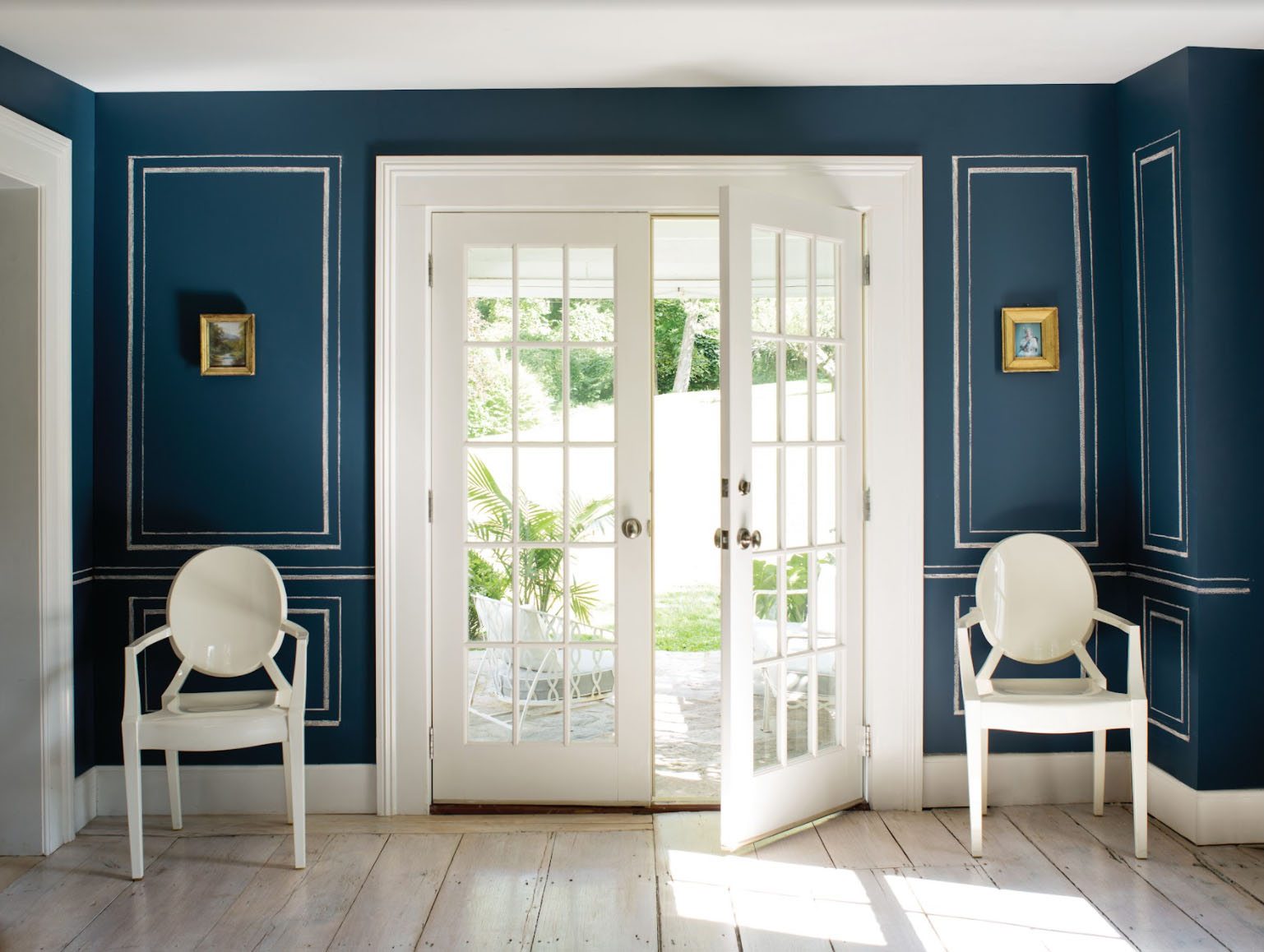 "Thanks for making my clients so happy with your work and my choice to insist they hire you! Also, thank you for another successful project for my home. I've counted that is our 9th project with Hester in our home since 1989. Thanks again for everything, and I look forward to many more years of working together.

Claire Golan

Riverwoods, IL