House Painting Contractor For Long Grove, IL
If you're looking for a residential interior and exterior painting contractor you can trust with your Long Grove, Illinois home, you've come to the right place. With over half a century of experience serving the Long Grove, Illinois area, Hester Painting & Decorating is known for superior skill and customer service. Our highly professional team prioritizes complete customer satisfaction on every job – to consistently deliver the highest quality in residential home painting.
Our Expert Painting Services
Exterior home painting: Maintain Long Grove's high residential standards with exterior paint and stain options that keep your house, decks, and fences looking beautiful.

Interior home painting: Brighten your home with a lively new color palette, or enlist our reliable color matching services to refresh your current look.

Faux and decorative painting: Express your unique style with our wide selection of attractive custom finish techniques.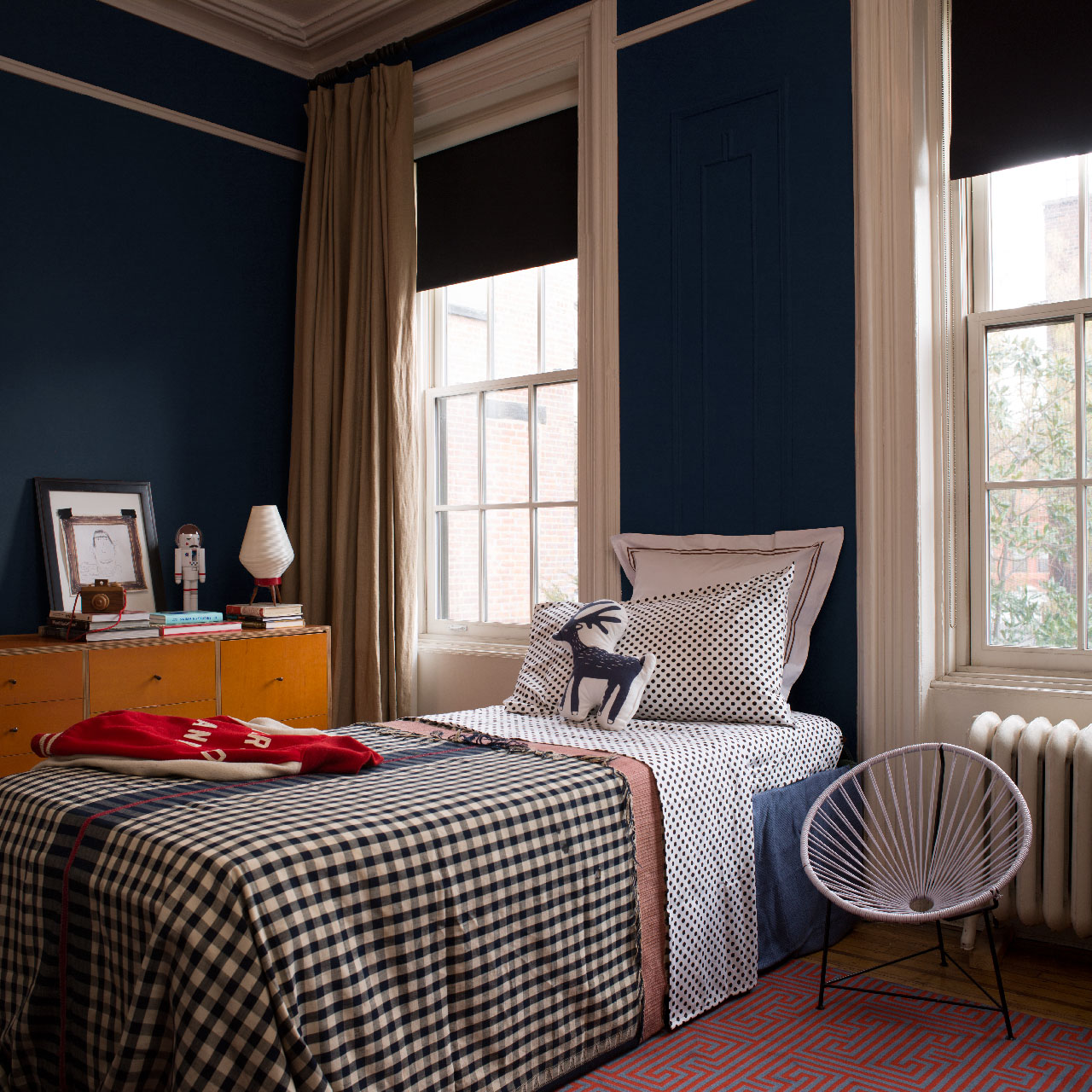 Locally owned and operated
Native to the Chicago area, Hester Painting & Decorating appreciates Long Grove's efforts to maintain a country atmosphere for its 6,735 residents. Its renowned historic charm permeates vibrant shops, restaurants, art, and entertainment. And has earned the village the distinction of being named one of Chicago's Best Public Spaces by the Metropolitan Planning Council.
Long Grove's early-American architecture also extends to residential spaces, alongside modern homes – making it one of our favorite communities to help enhance.
Choose only the best for your Long Grove, Illinois home
Contact Hester Painting & Decorating today at (847) 677-5130 or [email protected] to discuss your exterior home painting, interior home painting, or faux and decorative painting needs.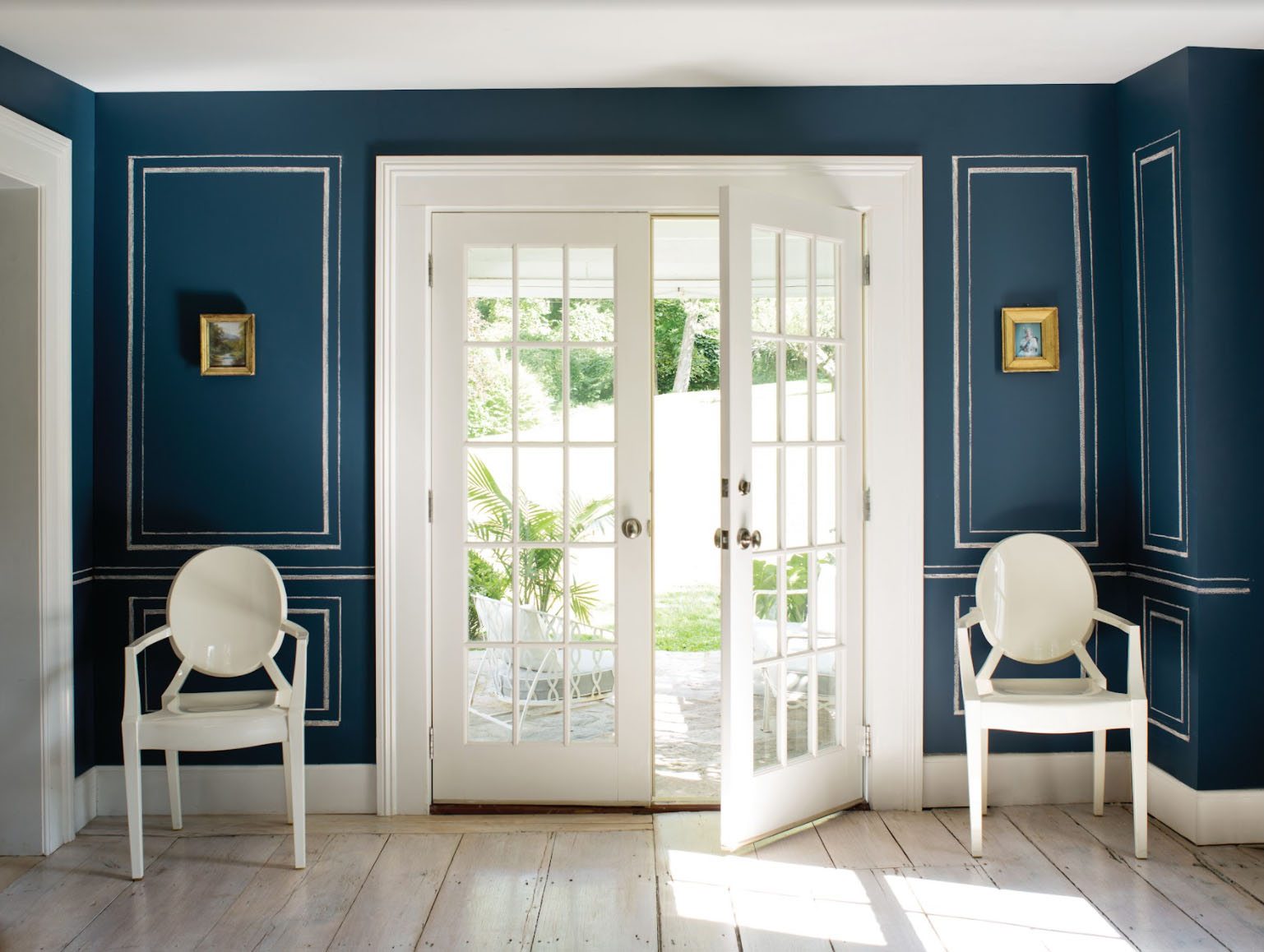 "They live up to their reputation – quality, quality, quality. They stand behind their product and make sure the customer is happy before the job is complete.

A. Hockfield

Long Grove, IL