House Painting Contractor For Barrington, IL
Since 1968, Hester Painting & Decorating has added custom style and elegance to the homes in Barrington, IL. Residents have come to trust the Hester name, through three generations and over fifty years of excellent service. Our team of more than 50 highly-trained painters delivers first-class work, establishing us as the go-to painting contractor in Barrington, IL.

Painting & Decorating Solutions for Barrington Homes
Interior Home Painting

Exterior Home Painting

Painting Doors & Windows

Painting Walls & Ceilings

Painting Accent Walls

Wallpaper Removal & Installation

Faux Finishing

And more!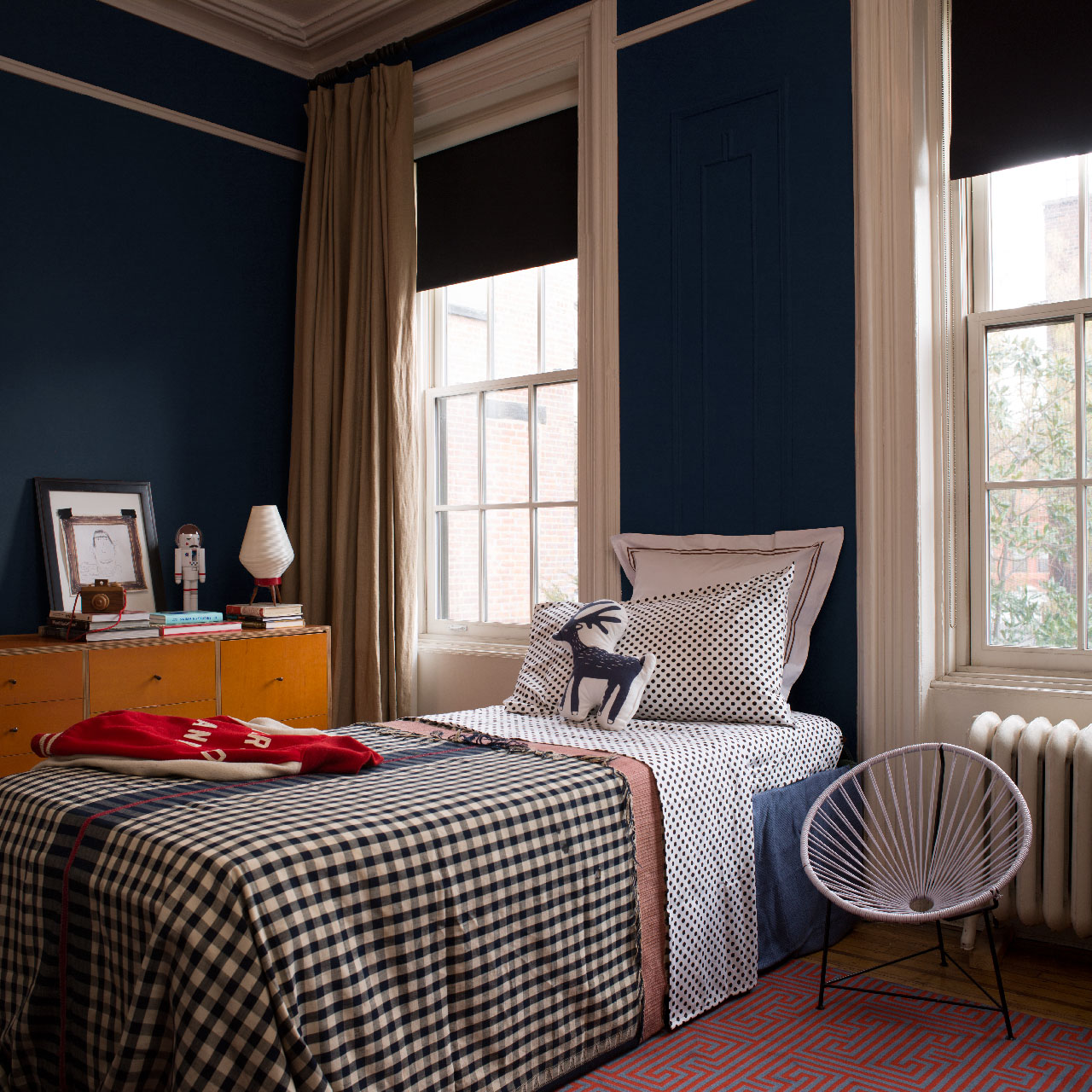 Locally Owned and Operated Near Beautiful Barrington, IL
Our convenient Chicagoland location makes Hester Painting & Decorating an opportune choice for home painting in Barrington, IL. This affluent town of 10,327 residents features the largest residential historic district in the state. Its homes include gorgeous Victorian, Victorian Gothic, and Queen Anne architecture. Hester Painting & Decorating offers expert professionals adept at the careful detail required for working on historic homes.
Surrounding these picturesque residential areas are numerous parks and nature preserves. Hester Painting & Decorating is proud to provide services that continue to add to this beauty with custom painting services in Barrington, IL.
Award-Winning Painting Contractor
Our exceptional residential painting in Barrington, IL has attracted the attention of more than homeowners. Hester Painting & Decorating is undefeated for  Better Magazine's Best of the North Shore in the House Painter category. We've also received Best of Houzz for Customer Service.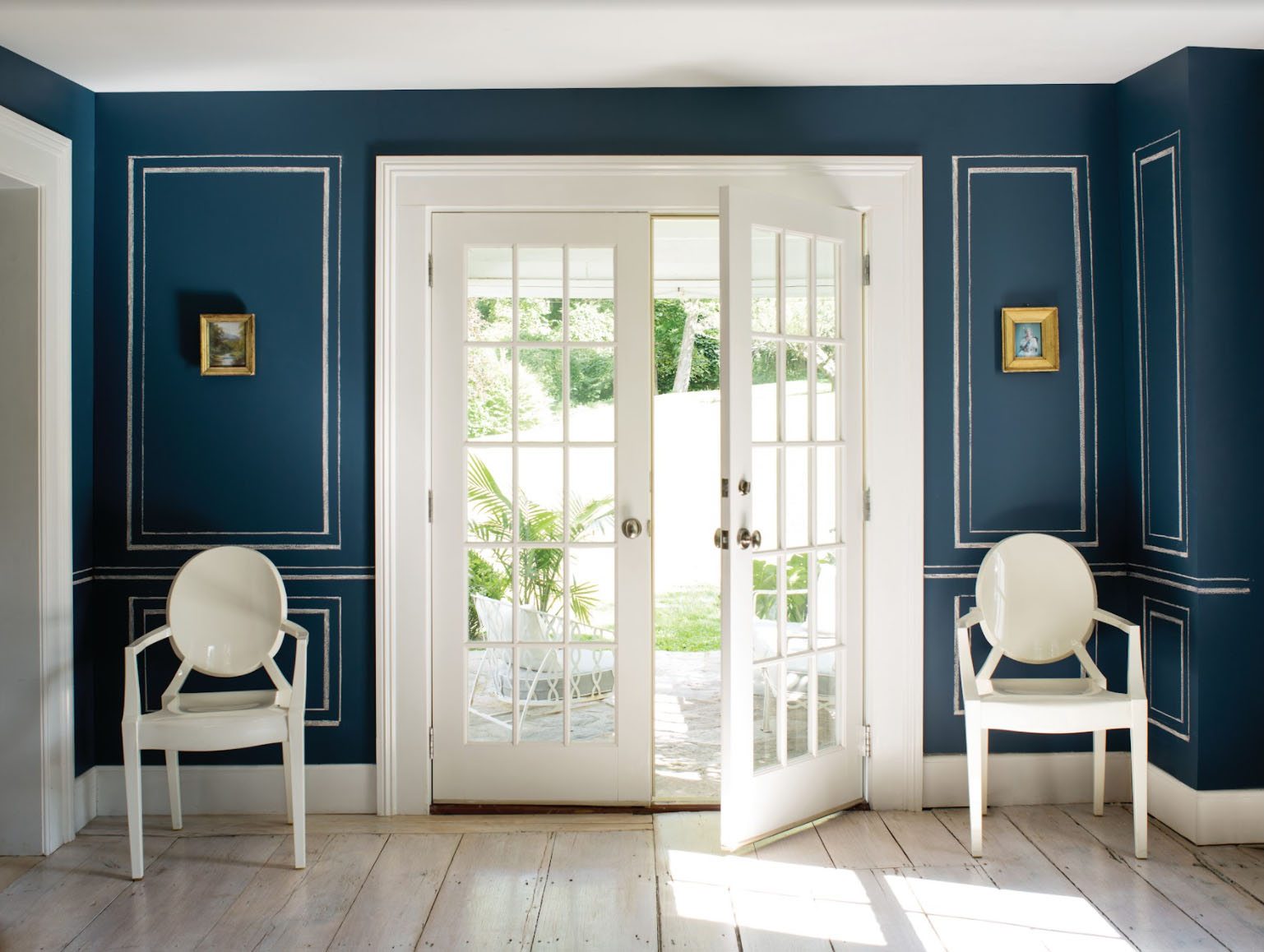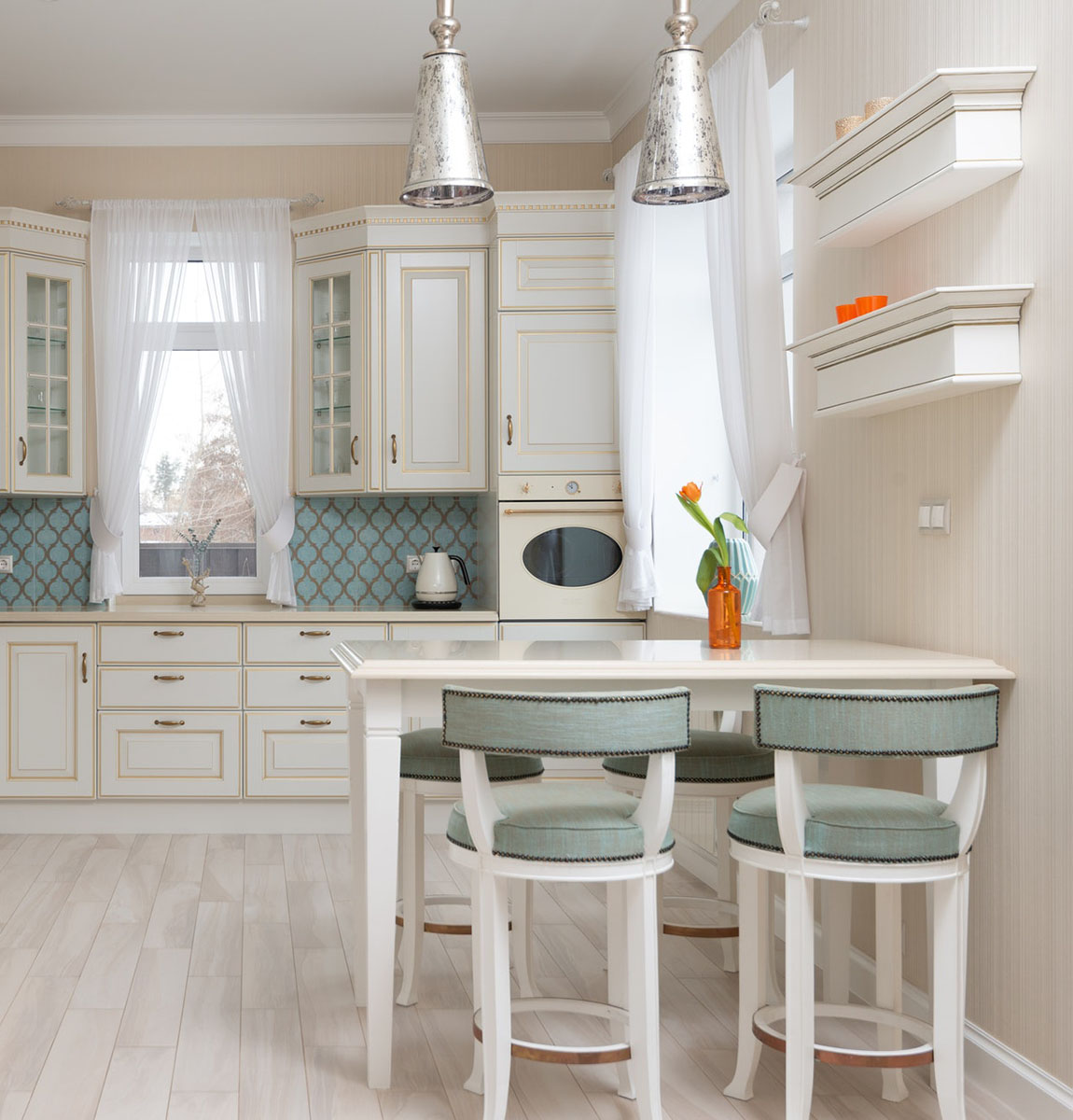 Enhance Your Home With Professional Painting and Decorating
Whether your home is located in the historic district or is part of the growing suburban developments, Hester Painting & Decorating is ready to meet all your needs for interior and exterior residential painting in Barrington, IL. Contact us today at (847) 677-5130 or [email protected]