Home Painting Contractor For Northbrook, Illinois
With over a half-century of experience behind us, Hester Painting & Decorating is the trusted home interior and exterior painting contractor for your Northbrook, Illinois home painting needs. Our highly professional team prides itself on superior quality and customer service. We make your complete satisfaction the No. 1 priority on any residential painting job – taking care of your home as if it were our own.
Our Northbrook, IL home painting services
Exterior home painting: Make your home exterior look like new with quality paint and stain options for houses, decks, and fences.

Interior home painting: Find the perfect new color palette to brighten your home, or freshen up your current shades with expert color matching.

Faux and decorative painting: Add interest to your walls by exploring our wide variety of custom finish techniques.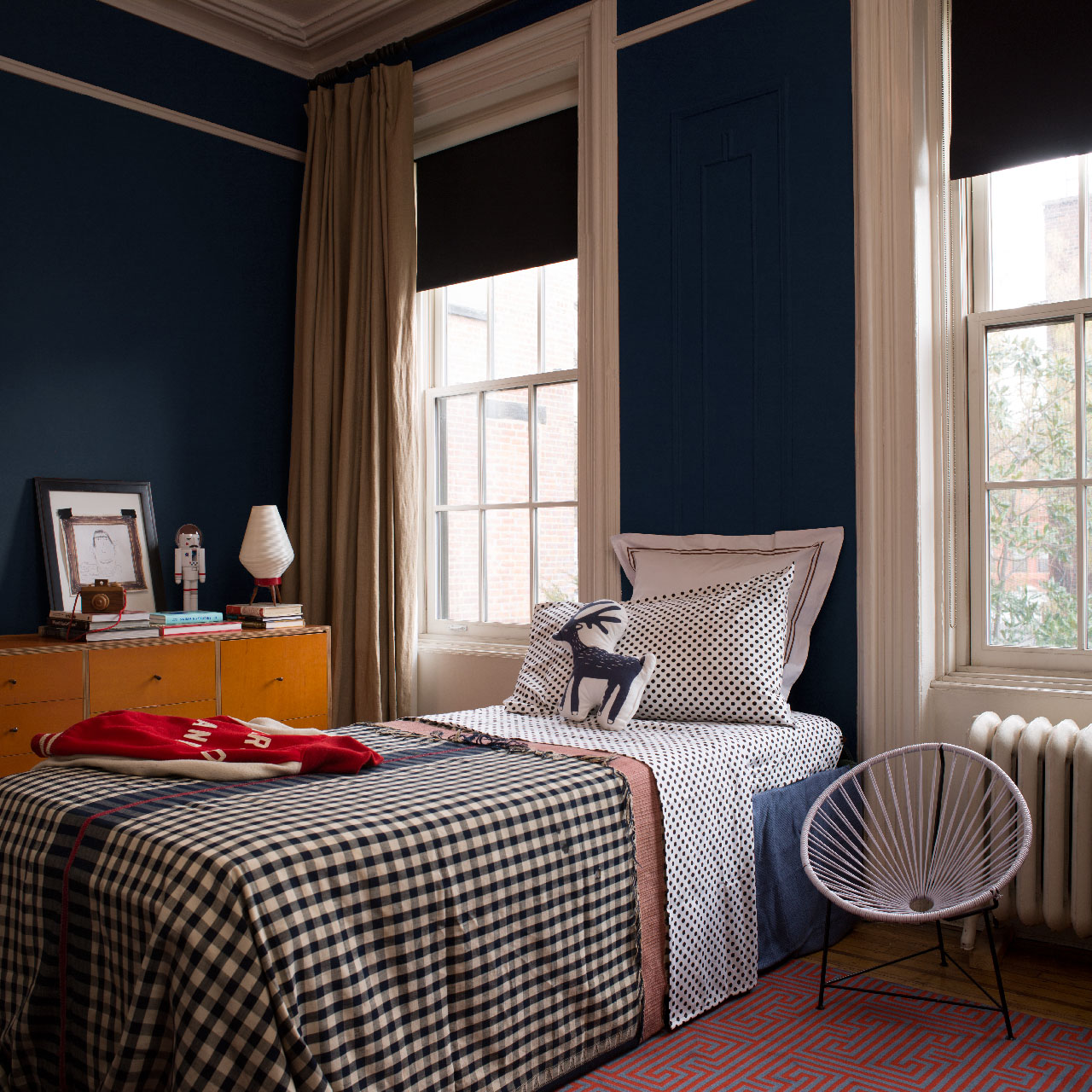 Locally owned and operated in Chicago's North Shore
Voted "Best Painter" by the North Shore readers of Better Magazine, we understand the draw Northbrook has for its more than 33,000 residents. Within easy access to downtown Chicago, the village offers its own thriving community with a beautiful park district, quality schools, and a busy shopping center. Northbrook is also home to hundreds of growing businesses, including the headquarters for Underwriters Laboratories Inc. and Crate & Barrel.
Whether you're new to this great place to live or a lifelong resident, we'll help you find the perfect look for your Northbrook home.
Choose only the best painting services for your Northbrook, Illinois home
Contact Hester Painting & Decorating today at (847) 677-5130 or [email protected] to discuss your exterior home painting, interior home painting, or faux and decorative painting needs.