Home Painting Contractor For Glenview, Illinois
Named among the "Best of North Shore" house painters by readers of Better, Hester Painting & Decorating is Glenview, Illinois residents' go-to expert contractor for home painting needs. In addition to being recognized locally, our Glenview painting work has been recognized nationally by the Painting & Decorating Contractors of America (PDCA) as their Picture It Painted Professionally (PIPP) national award. The PIPP award recognizes the best performances in the coatings application industry by individuals and contracting company members of PDCA. Our highly professional team has over half a century of experience providing superior quality and customer service. So you can trust us to take care of your home as if it were our own.
Our expert residential painting services
Exterior home painting: Make sure your home's first impression is a beautiful one, with exterior paint and stain options for houses, decks, and fences.

Interior home painting: Freshen up your current shades with our color matching services, or find a whole new look that says "home."

Faux and decorative painting: Add intrigue to your home's walls with our wide selection of attractive custom finish techniques.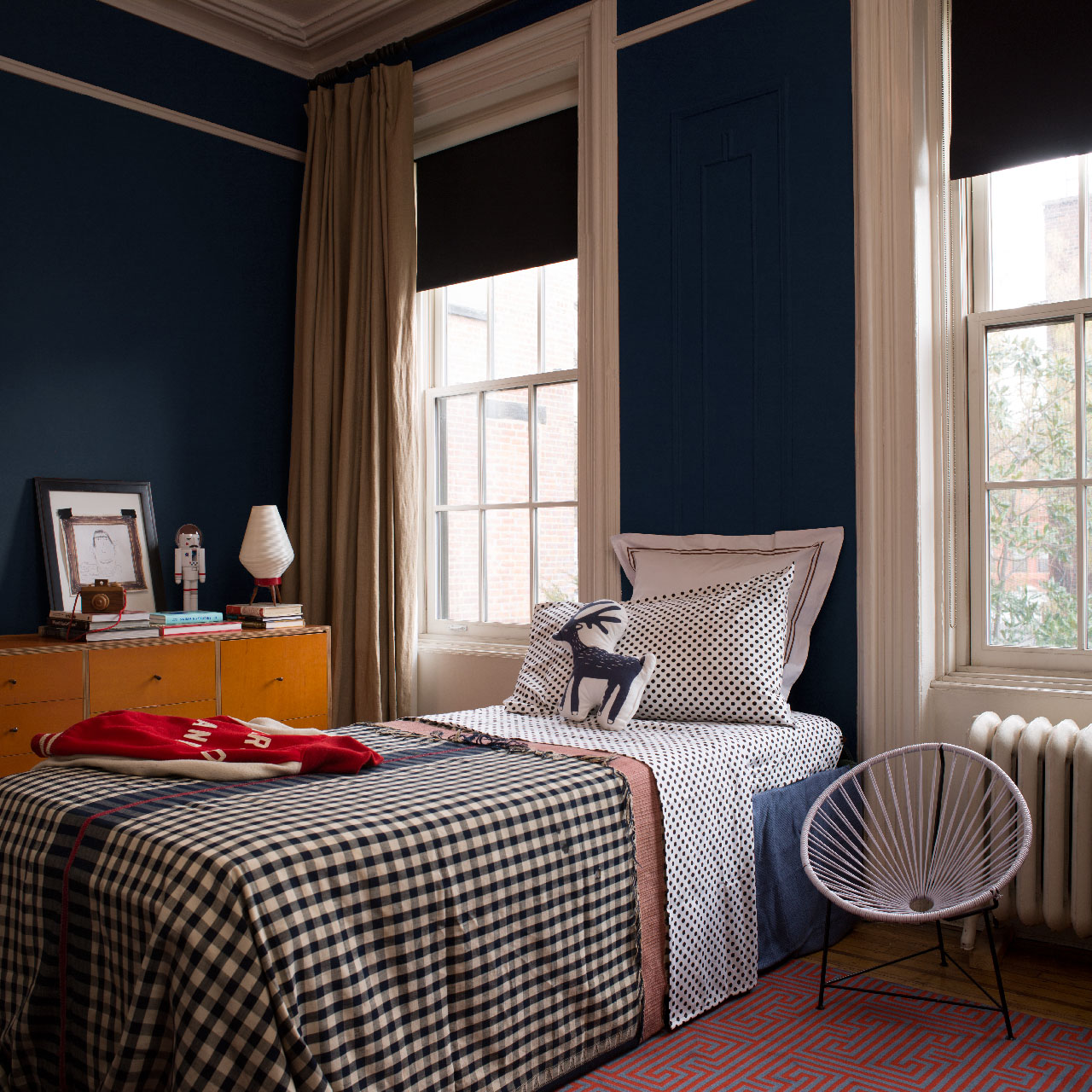 Locally owned and operated
Your neighbor in Chicago's North Shore, Hester Painting & Decorating understands why Glenview's 45,000-resident population continues to grow!
The village's award-winning schools, extensive parks and playgrounds, and thriving shopping centers make it the perfect place to raise a family. An appealing alternative to downtown Chicago, Glenview offers nature trails and golf courses within an easy commute.
Whether you're looking to build a life in this vibrant community or already have – we can help you find the perfect look for your Glenview home.
Choose only the best for your Glenview, Illinois home
Contact Hester Painting & Decorating today at (847) 677-5130 or [email protected] to discuss your exterior home painting, interior home painting, or faux and decorative painting needs.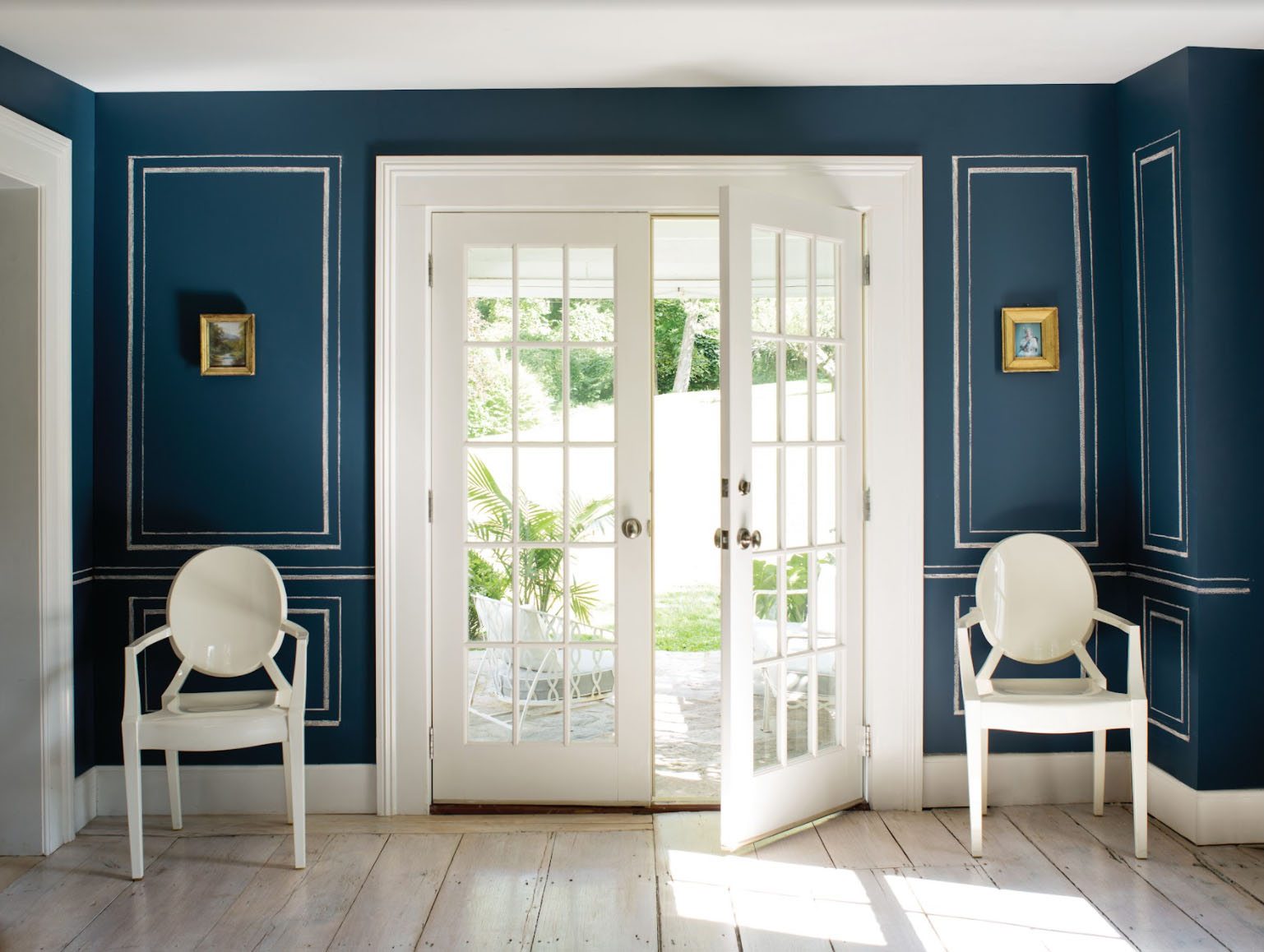 "Thanks so much for completely changing the look of my home. It is the first time I have actually felt relaxed while people worked in my home. They were professional, meticulous, and detailed to a degree I have never seen before. Hester will certainly be my "go-to" painter from now on.

T.S.

Glenview, Illinois