Residential Painters Wilmette, IL
Hester Painting & Decorating is proud to be Wilmette, Illinois homeowners' trusted choice for a variety of custom interior and exterior home painting needs. Our highly professional and skilled team has earned this trust by providing superior quality and customer service, backed by over a half-century of house painting experience.
Our Chicago North Shore, Wilmette residential painting services
Exterior home painting: We'll make sure your home makes a beautiful first impression – with proven exterior painting and staining expertise.

Interior home painting: With expert creative consulting and color matching, our team gets the job done right – whether you're looking to transform one room or your entire home.

Faux and decorative painting: Take your walls to the next level with a number of custom finish techniques – expertly applied to achieve a look that's one-of-a-kind.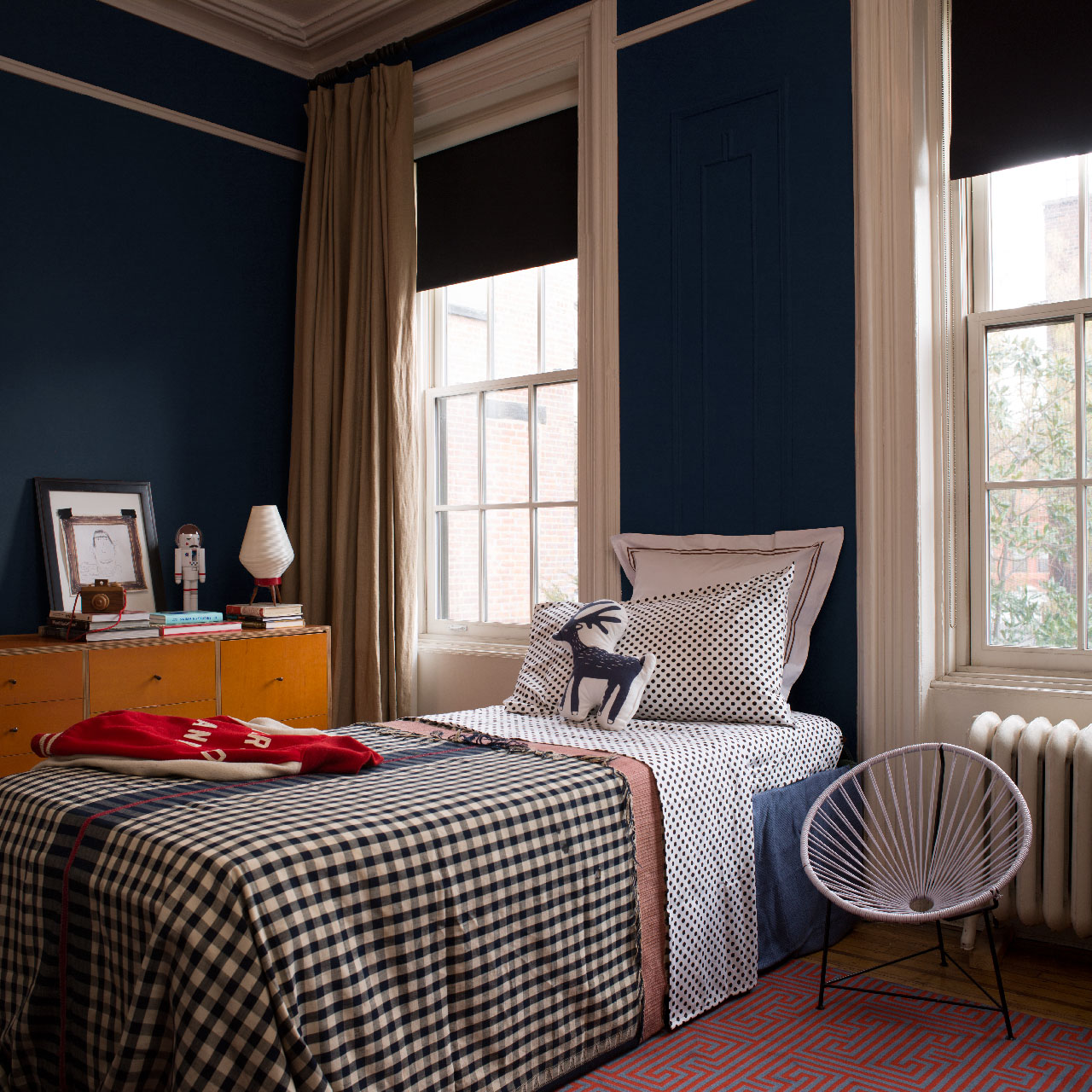 Locally Owned And Operated
Locally owned and operated, Hester Painting & Decorating understands Wilmette's rich quality of life, and its history of great architecture. Just north of Chicago along Lake Michigan, Wilmette is known for balancing small-town charm with big city amenities. It boasts a vibrant historic downtown, diverse neighborhoods, and an expansive Park District – alongside thriving business districts, distinctive shopping centers, and superior schools.
Home to 27,651 residents, it's easy to understand why this lakefront community was named among BusinessWeek's 10 "Best Places to Raise Your Kids." In fact, the President of Hester Painting & Decorating raised his family there as well!
Choose only the best for your Wilmette, Illinois home
Looking for a residential painter you can trust? Contact Hester Painting & Decorating today at (847) 677-5130 or [email protected] to discuss your interior or exterior home painting project, or faux and decorative painting needs.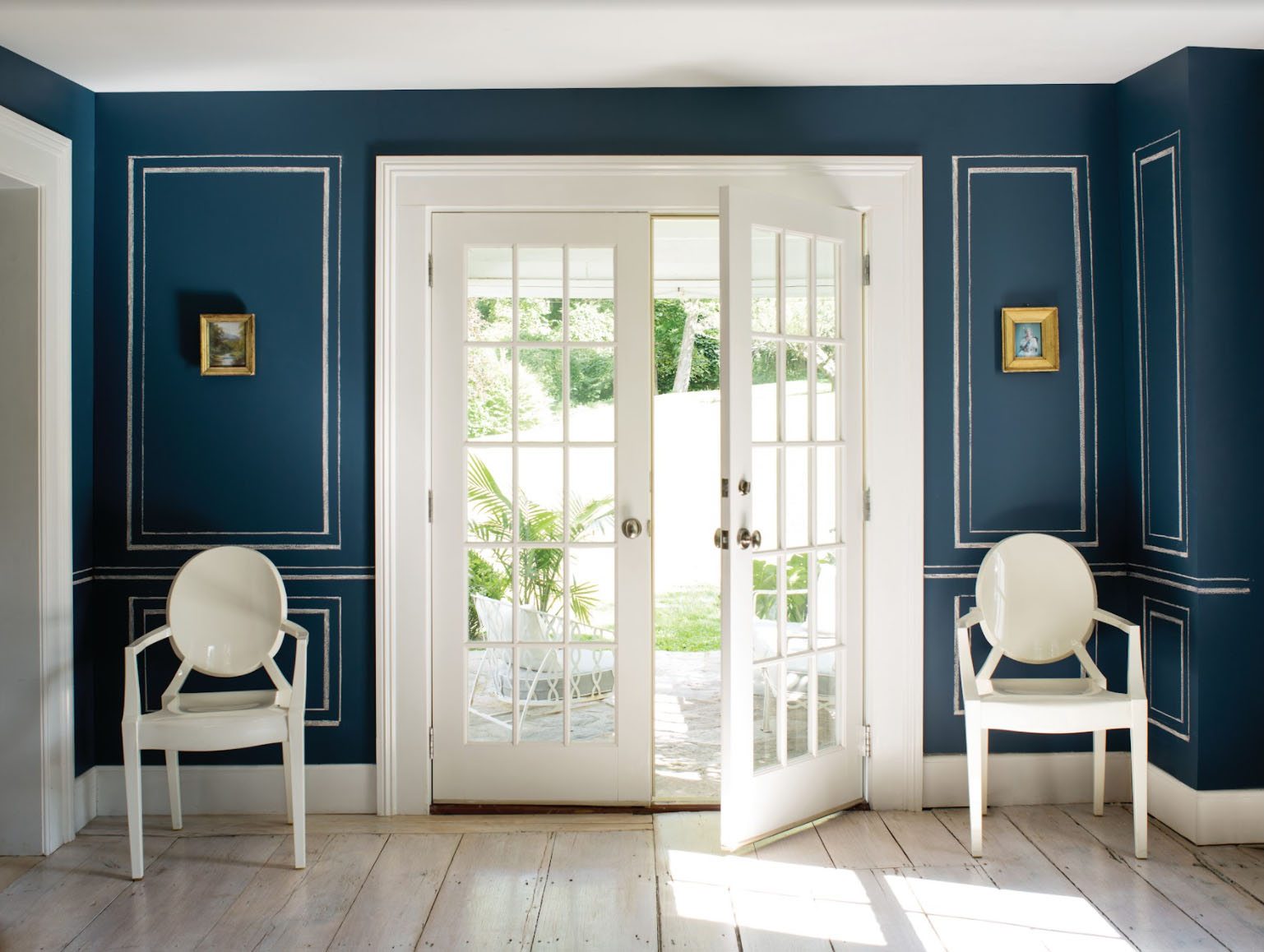 "Excellent!!! Thanks for your wonderful work.

Sheldon Gottlieb

Wilmette, IL
"We wanted to let you know how extremely pleased we are with the painting performed by your Hester Painting & Decorating in our home. The team you assigned to do our painting was extremely professional, courteous, friendly and neat. They have obviously been well trained. The painting they completed we feel is of the highest quality and we are completely satisfied with all of their work.

Jeanie & Bob Quinn

Wilmette, IL