Home & Commercial Painting Services For Oak Brook, Illinois
Oak Brook, Illinois homeowners, and businesses continue to rely upon Hester Painting & Decorating as their trusted contractor for a variety of home and commercial painting needs. For over 50 years, our highly professional team has made absolute customer satisfaction our No. 1 priority – providing superior quality and customer service, and complete peace of mind.

Expert Home and Commercial Painting Services for Oak Brook, IL
Exterior home painting: Choose durable exterior painting and staining options to keep the outside of your home looking beautiful for years to come.

Interior home painting: Whether you're looking to update one room or many, our creative consultants and expert color matching services will help you express your unique style.

Faux and decorative painting: Go beyond the ordinary and achieve a high-end look that's one of a kind with expertly applied, custom finish techniques for your home.

Commercial Painting: Leverage a complete portfolio of commercial painting services to help ensure your commercial space is revitalized with minimum to no disruption to the business.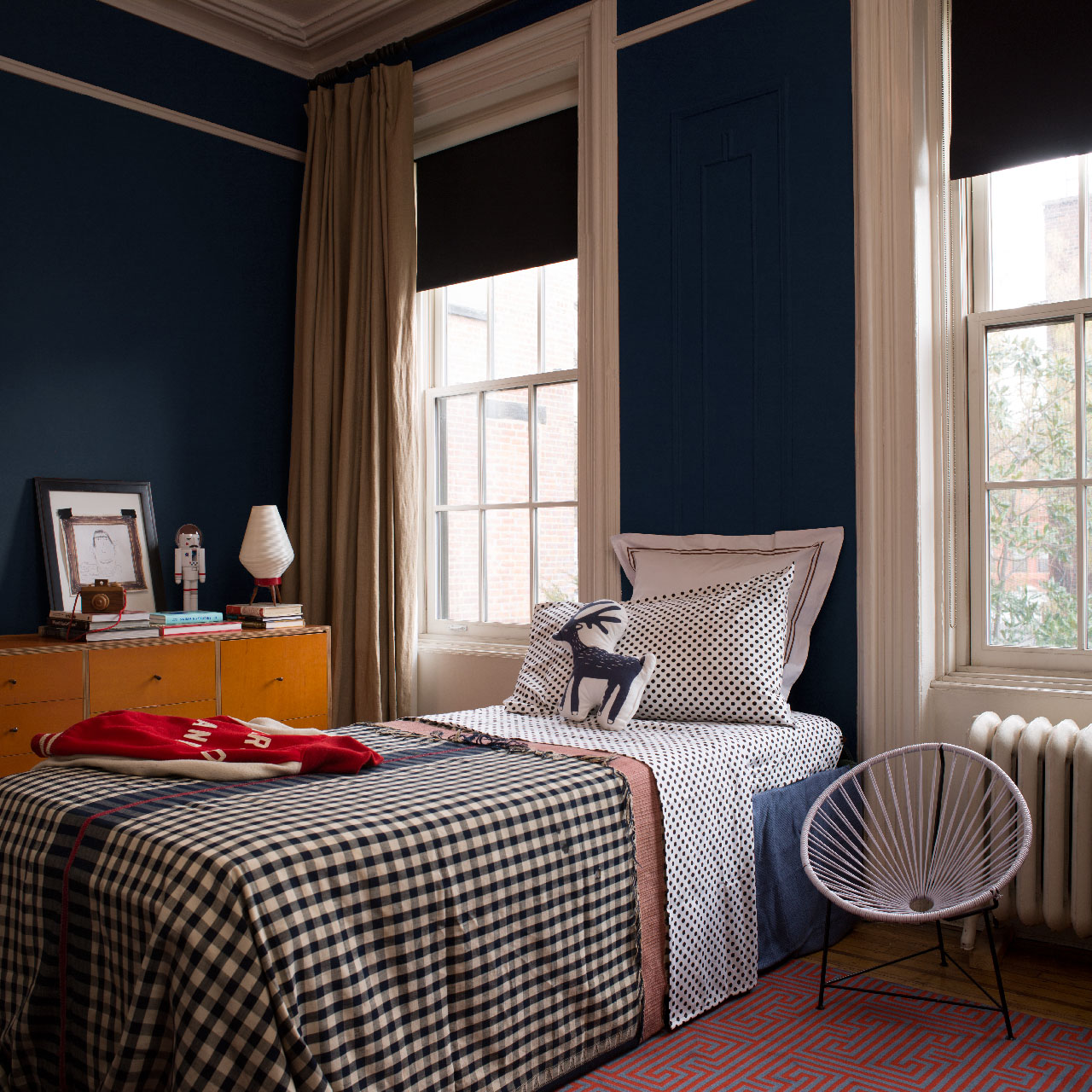 Locally Owned and Operated
Your neighbor in the Chicagoland area, Hester Painting & Decorating appreciates Oak Brook's small-town charm paired with big-city benefits. Located within a convenient commute to downtown Chicago and O'Hare and Midway International Airports, the village is home to a thriving business community including the corporate headquarters for McDonald's, Ace Hardware, and Blistex.
Oak Brook's 7,883 residents have plenty to enjoy including Oakbrook Center, the largest open-air, upscale shopping center in the Midwest; a golf course and internationally-acclaimed polo scene; as well as a variety of cultural and historical celebrations, like Graue Mill.
Choose only the best for your Oak Brook, Illinois home and commercial space
Looking for a professional, award-winning painting contractor you can trust? Contact Hester Painting & Decorating today at (847) 677-5130 or [email protected] to discuss your interior or exterior home and commercial painting, or faux and decorative painting needs.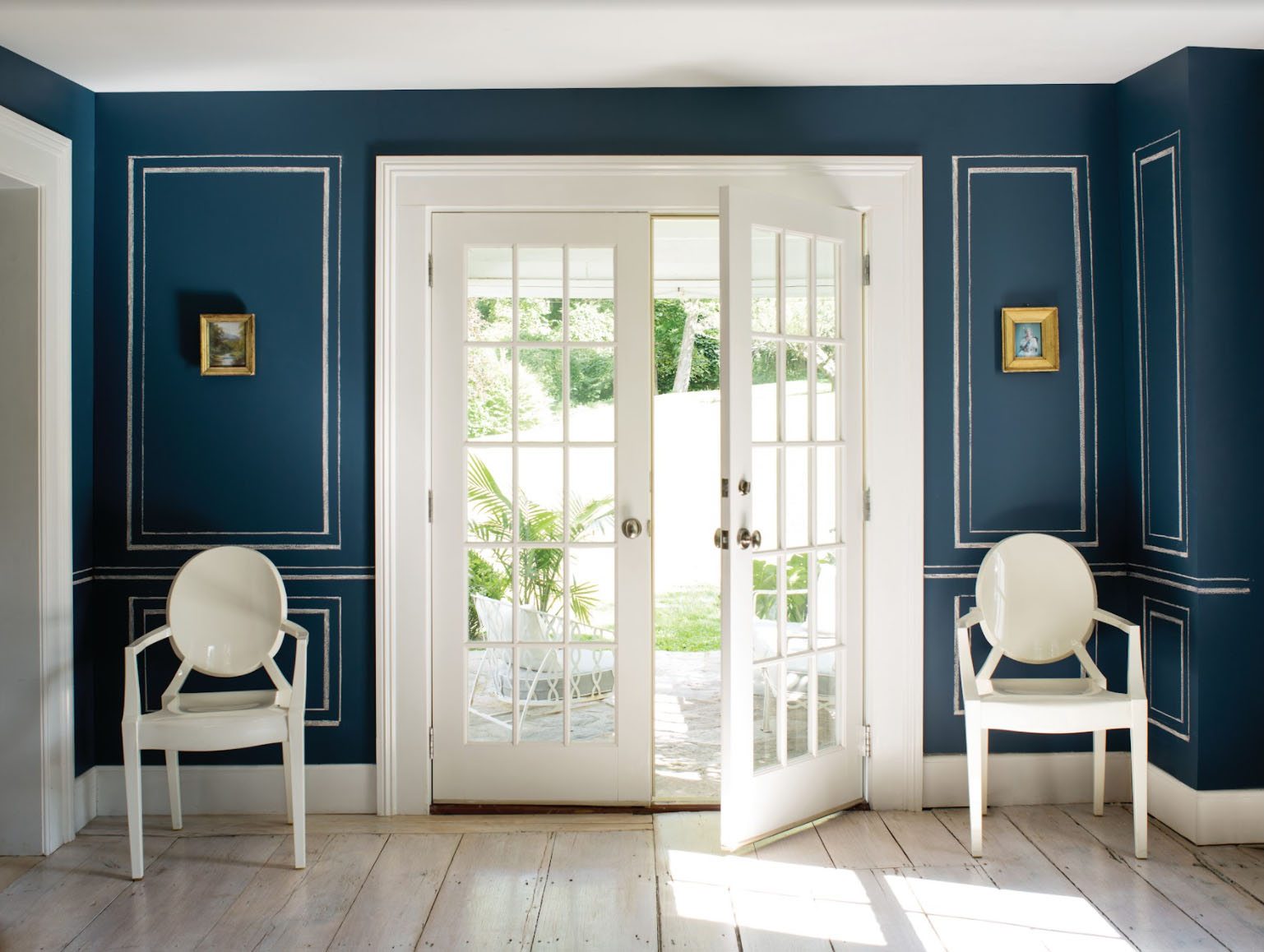 "Ken and I want you to know how very pleased we are with the work that has just been completed. It was just stunningly well-executed and everything we hoped for. The kitchen looks brand new!

K & G Jensen

Oak Brook, IL